Everyone loves whales and we have been truly privileged to have numerous in-water encounters with them over the course of the previous year's journey. You can watch these in our regular episodes. However, there was so much footage that we've decided to make a treat for the cetophiles (that's whale lovers for those who failed high school Greek) in our audience and compile our most relaxing whale footage. This video is purely a compilation of the incredible footage we have shot swimming with these gentle giants.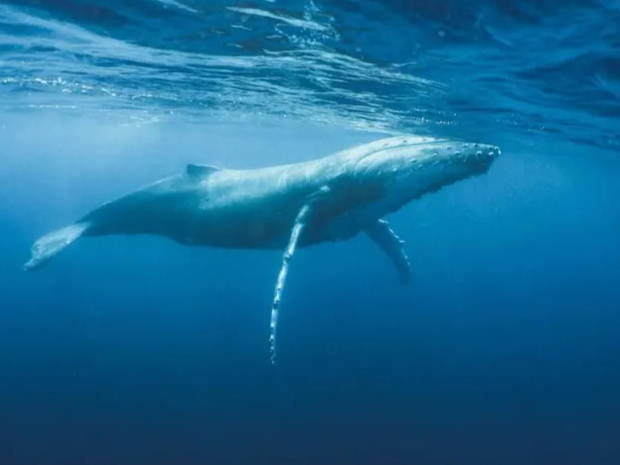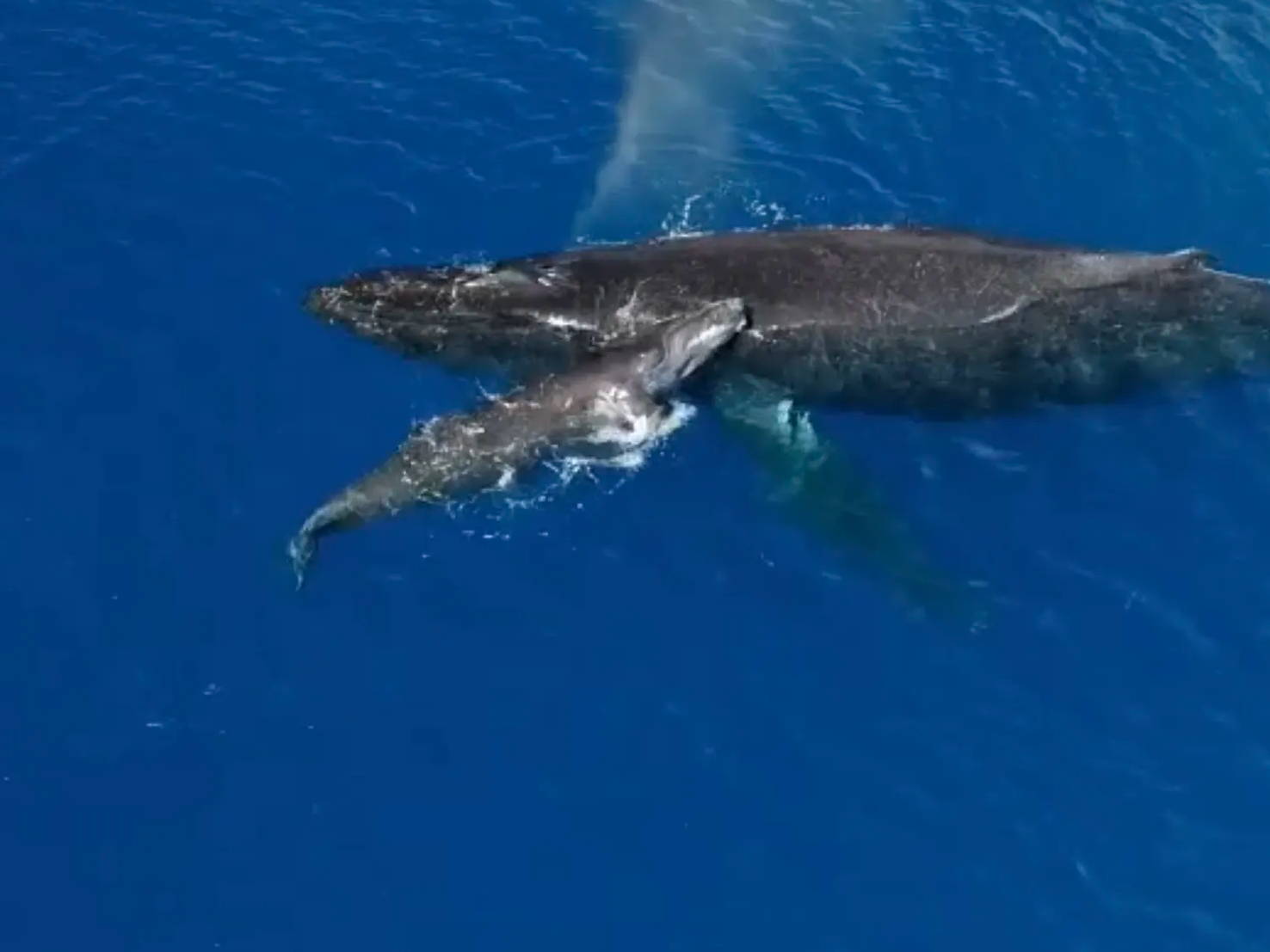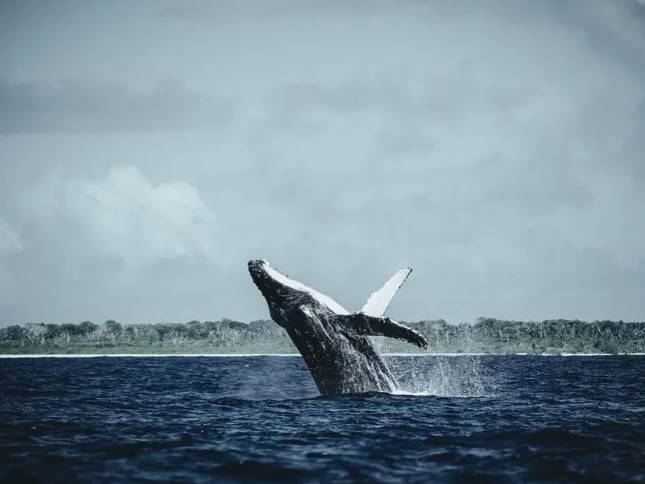 Humpbacks feed on krill and small schooling fish in the waters around the Polar Regions during the summer months, but migrate to warmer waters during their respective hemispheres' winters. There, they will either mate or give birth and nurse their young, in the case of pregnant females, before making the arduous return journey to their frigid feeding waters. During this journey, the young are vulnerable to apex predators such as orca and great white sharks.
In Vavau, Tonga, the whales migrate from Antarctic feeding grounds.
 There, we got in the water were able to snorkel and freedive with mothers and their calves. While making our way to Samoa, we were once again graced by them as well as a by a pod of dolphins for an interspecies frolic, while other adults gave us a show by breaching and creating enormous splashes.
So dim the lights, lean back and enjoy these beautiful giants!
👉Web: https://expeditiondrenched.org​
👉Patreon: https://www.patreon.com/DrenchedDivers​
👉Facebook: https://www.facebook.com/ExpeditionDr...​
👉Instagram: https://www.instagram.com/expeditiond...​
👉Merch: https://expeditiondrenched.org/collections/products​
Expedition drenched is a U.S. based marine educational non profit 501c3 made possible by our donors and patrons. If you love scuba, sailing, travel, adventure, exploration, conservation, and all things aquatic, we really hope you will continue to follow us on our journey. Our goal in making these videos is to show the world all the amazing, beautiful, and strange inhabitants of the ocean in the hopes that we will all be inspired to protect it.
If you liked our video, keep watching them! Subscribe! Thumbs Up!
Let us know what you think in the comments! Share us with all your favorite mermaids and mermen in your life!
Support us on Patreon: https://www.patreon.com/DrenchedDivers
Keldan Video 8X 10,000 Lumen 5,000K Video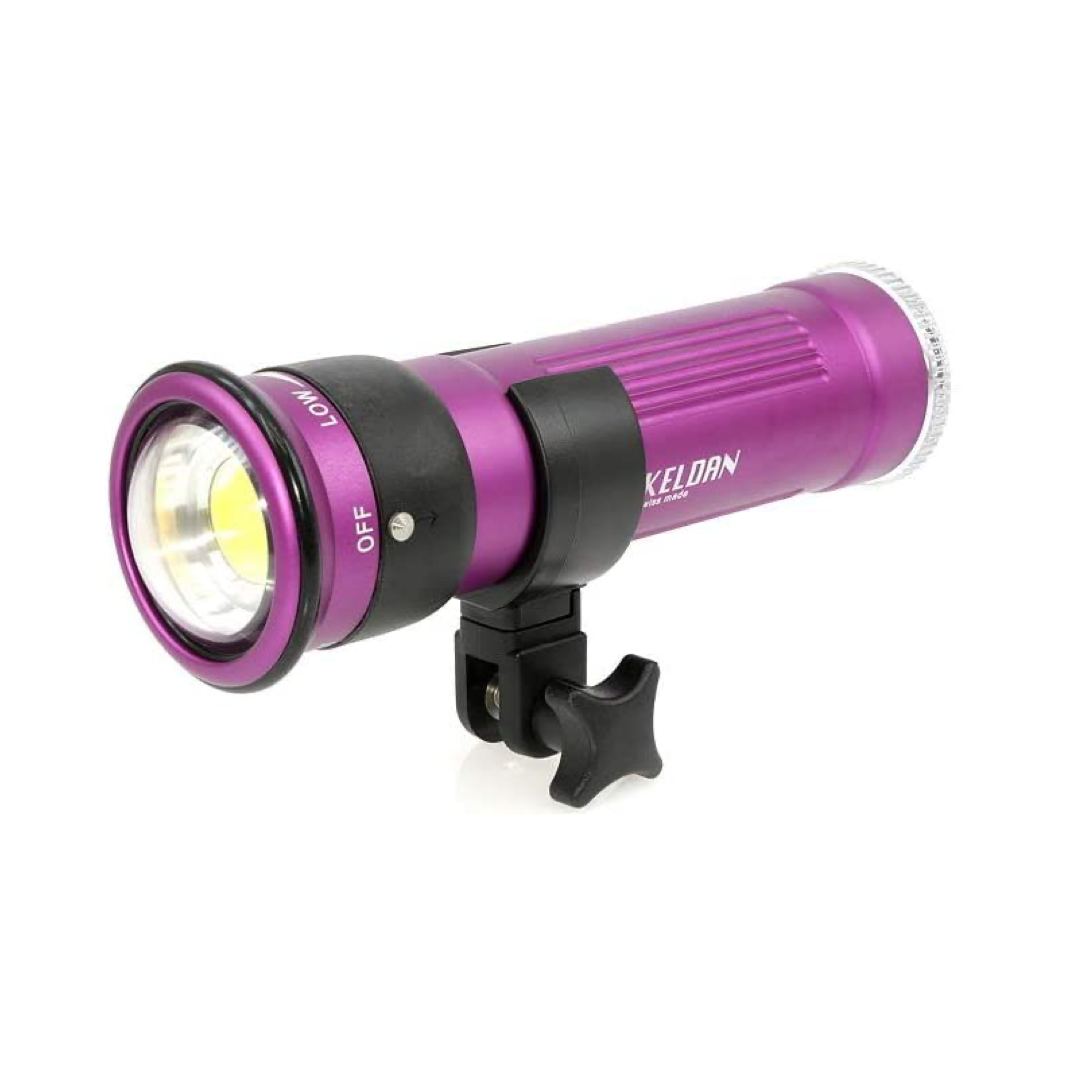 DJI Mavic 2 PRO Drone Quadcopter with Fly More Kit Combo Bundle
Sony a7 III ILCE7M3/B Full-Frame Mirrorless Interchangeable-Lens Camera