Humpback Whale Fantasy ASMR

Everyone Loves Whales, we have been lucky enough to have had some incredible close & meaningful interactions with Whales over the last year. We only usually show bits and pieces of footage to complete the larger story. But we felt it might be fun to take the VLOGing out of it, and simply let you enjoy the moments that have been some of our most magical over the first season. We hope you enjoy. We've never done a video like this, so let us know what you think :)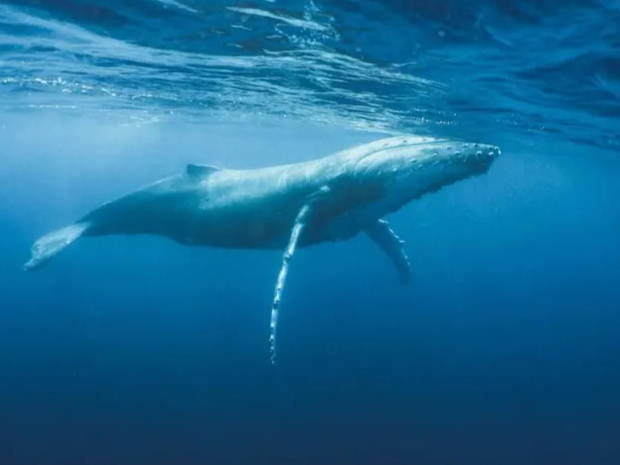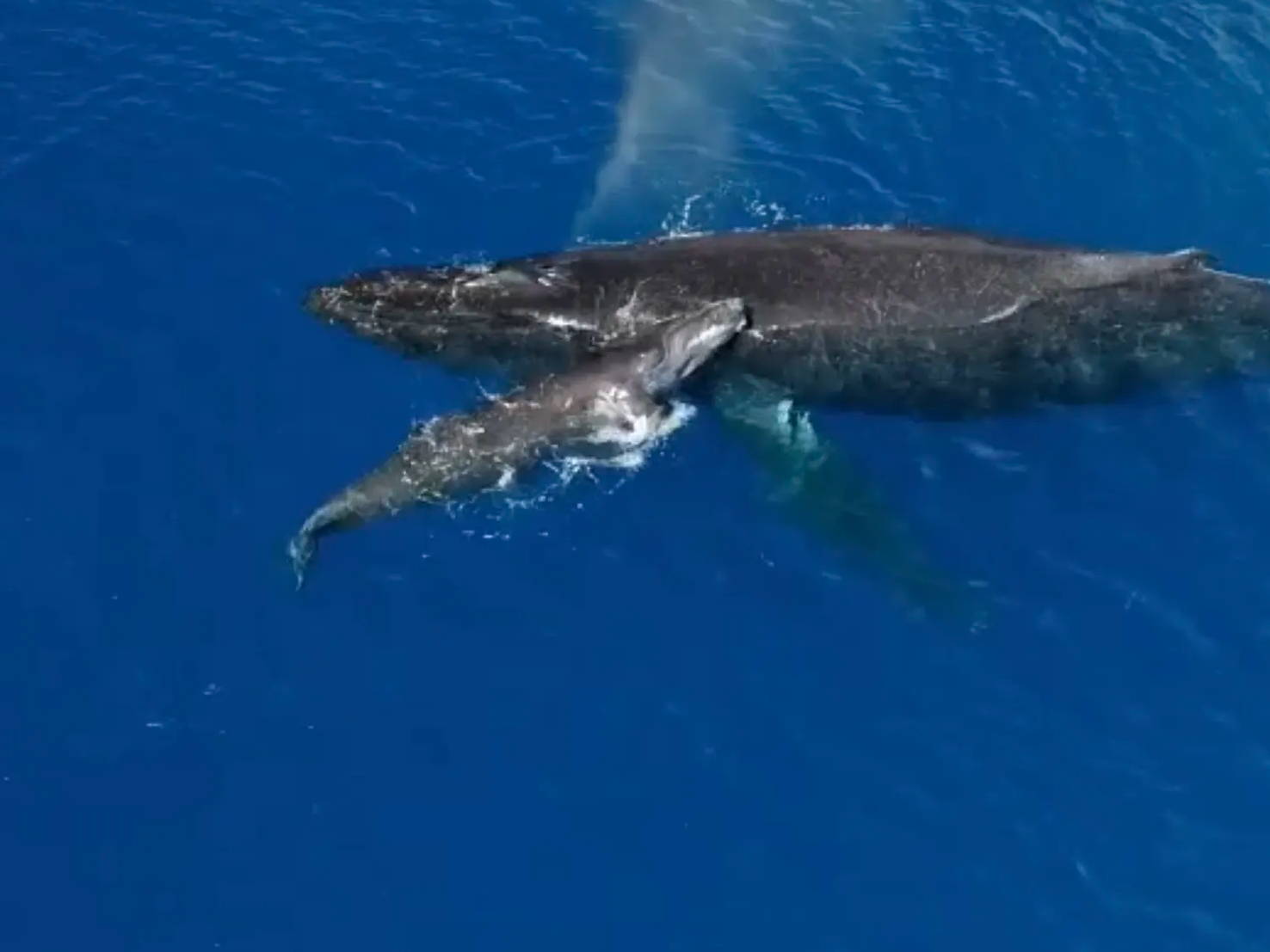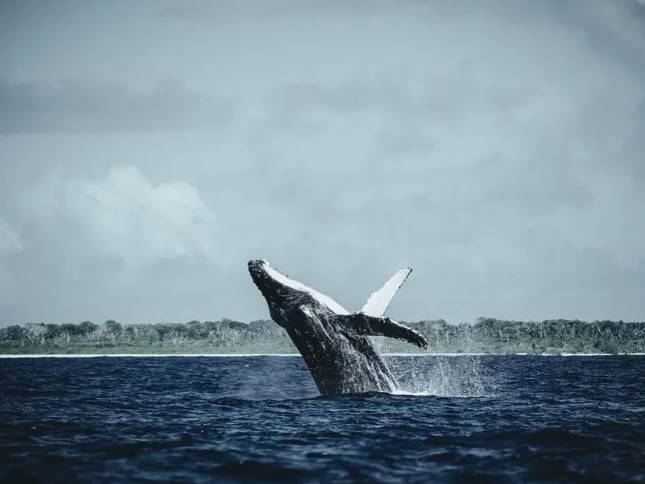 👉Web: https://expeditiondrenched.org​
👉Patreon: https://www.patreon.com/DrenchedDivers​
👉Facebook: https://www.facebook.com/ExpeditionDr...​
👉Instagram: https://www.instagram.com/expeditiond...​
👉Merch: https://expeditiondrenched.org/collections/products​
Expedition drenched is a U.S. based marine educational non profit 501c3 made possible by our donors and patrons. If you love scuba, sailing, travel, adventure, exploration, conservation, and all things aquatic, we really hope you will continue to follow us on our journey. Our goal in making these videos is to show the world all the amazing, beautiful, and strange inhabitants of the ocean in the hopes that we will all be inspired to protect it.
If you liked our video, keep watching them! Subscribe! Thumbs Up!
Let us know what you think in the comments! Share us with all your favorite mermaids and mermen in your life!
Support us on Patreon: https://www.patreon.com/DrenchedDivers