TOP 10 Most BEAUTIFUL Anchorages In the South Pacific

We are so excited to bring you this episode as it's a bit of a trip down memory lane.
The most BREATHTAKING anchorages that we encounter in our trip through the South Pacific in Season 1. We would have love to share even more, but we had to pick 10, and it hasn't been easy! Every place you go in South Pacific it is worth naming, but in the end, we managed to select our favorites!
It's brought back so many good memories for us, and we hope it inspires you to cast off the lines one day and head to one of these sweet spots.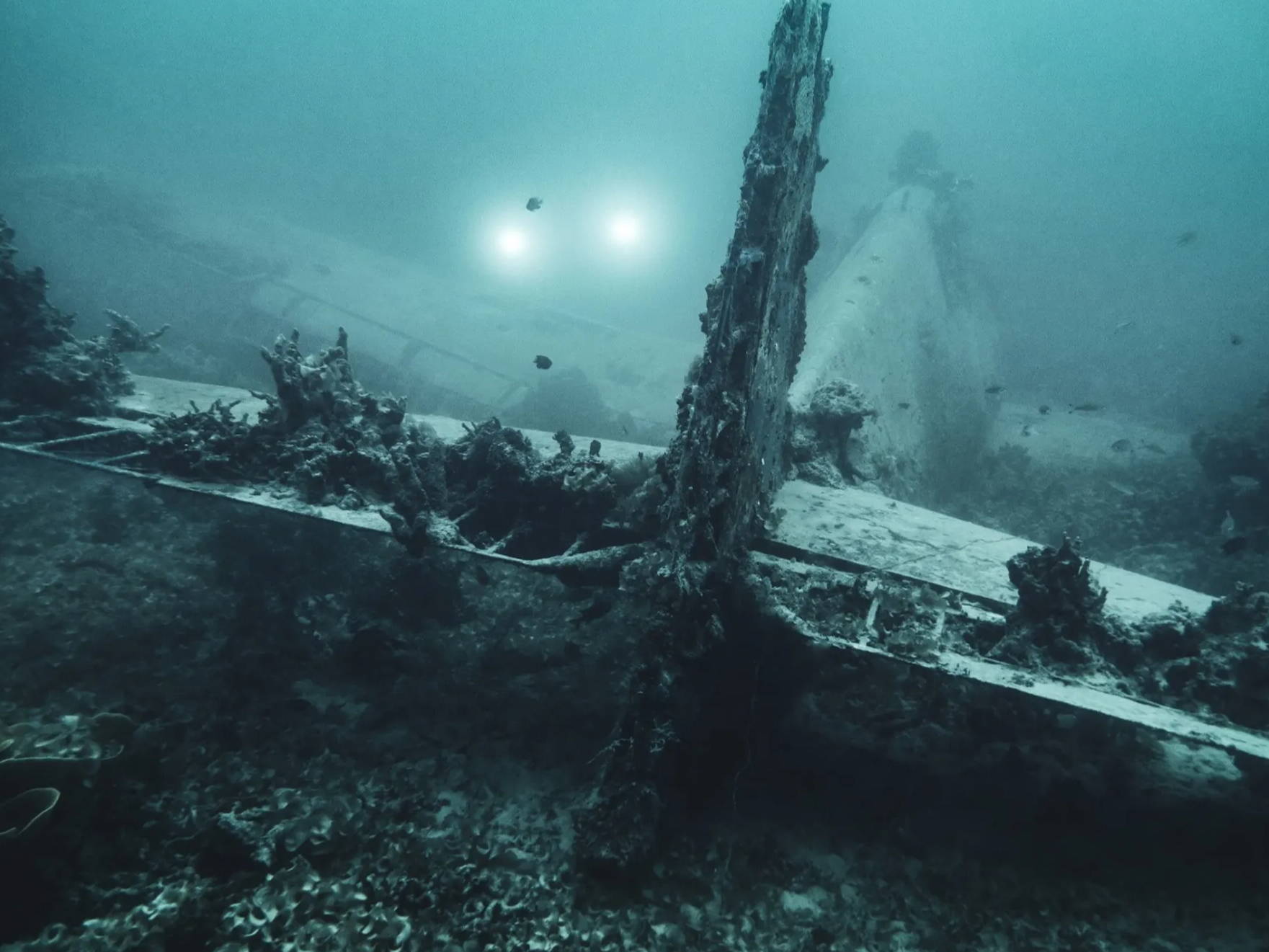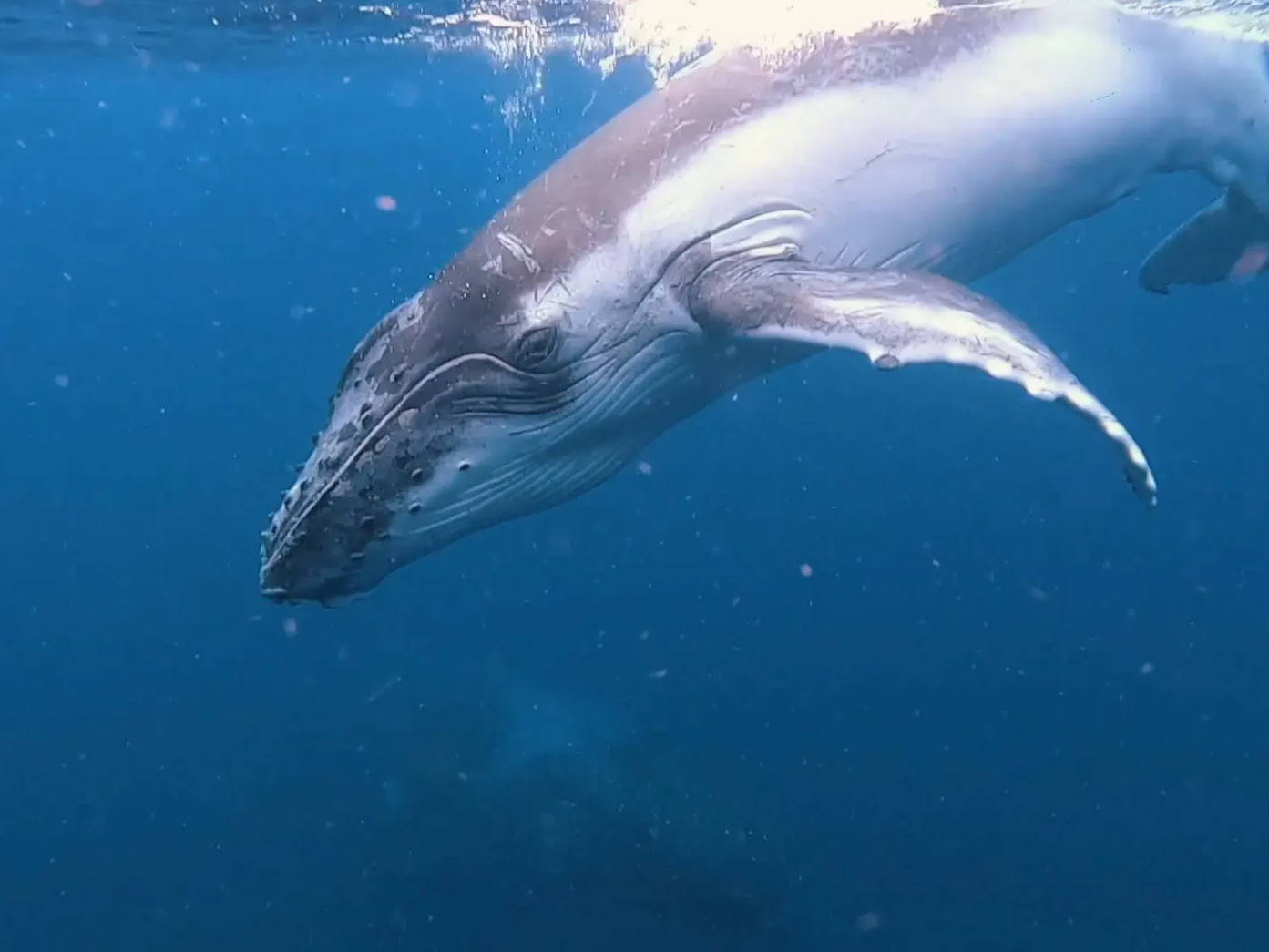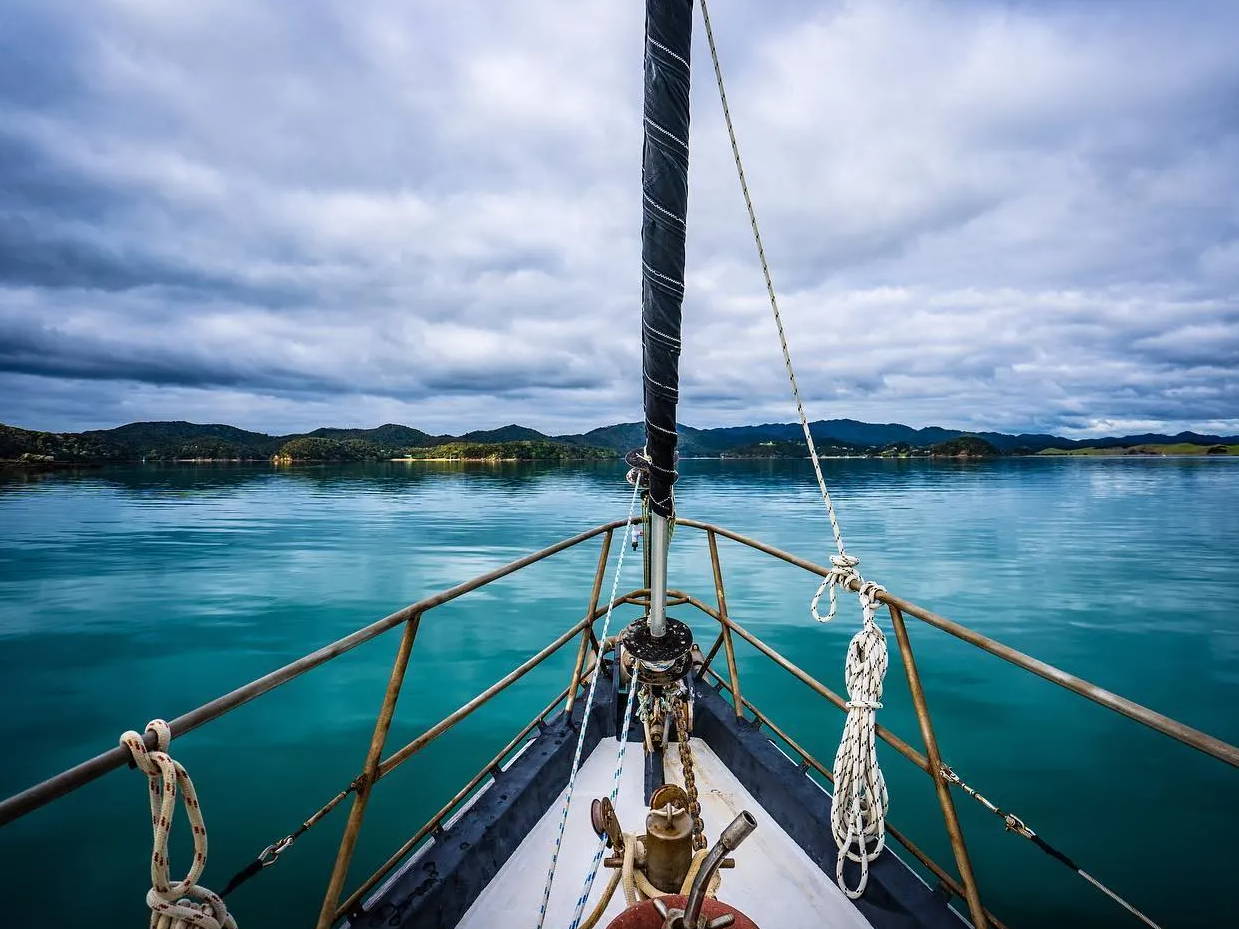 👉Web: https://expeditiondrenched.org​
👉Patreon: https://www.patreon.com/DrenchedDivers​
👉Facebook: https://www.facebook.com/ExpeditionDr...​
👉Instagram: https://www.instagram.com/expeditiond...​
👉Merch: https://expeditiondrenched.org/collections/products​
Expedition drenched is a U.S. based marine educational non profit 501c3 made possible by our donors and patrons. If you love scuba, sailing, travel, adventure, exploration, conservation, and all things aquatic, we really hope you will continue to follow us on our journey. Our goal in making these videos is to show the world all the amazing, beautiful, and strange inhabitants of the ocean in the hopes that we will all be inspired to protect it.
If you liked our video, keep watching them! Subscribe! Thumbs Up!
Let us know what you think in the comments! Share us with all your favorite mermaids and mermen in your life!
Support us on Patreon: https://www.patreon.com/DrenchedDivers
Cameras we use:
Aerials: DJI Mavic

On Land: Sony A7iii, Sony AX-53, GoPro 7
Underwater:
Sony A7iii in Nauticam Housing

Sony RX-100 in Nauticam Housing Underwater
Lighting:
We Are 100% Funded By You! Donate Through PayPal Now!