TOP 10 Most BEAUTIFUL Anchorages In the South Pacific

With our first year at sea behind us, we have returned to "civilization" and some of the realities of the connected world. This has given us the opportunity to reflect on our travels and we have compiled our Top Ten Most Beautiful Anchorages in the South Pacific, and we are throwing in our two LEAST FAVORITE ones as an added bonus!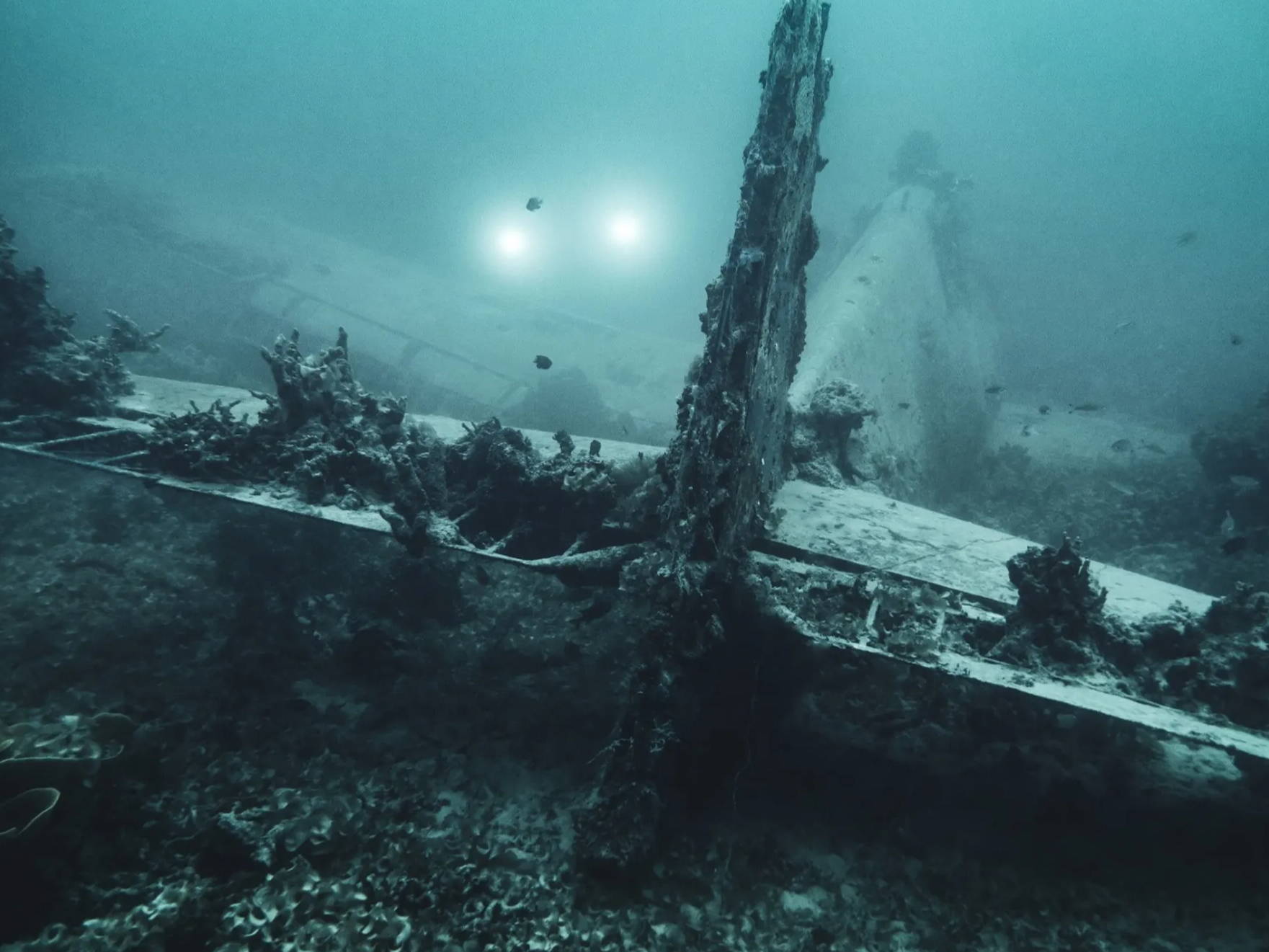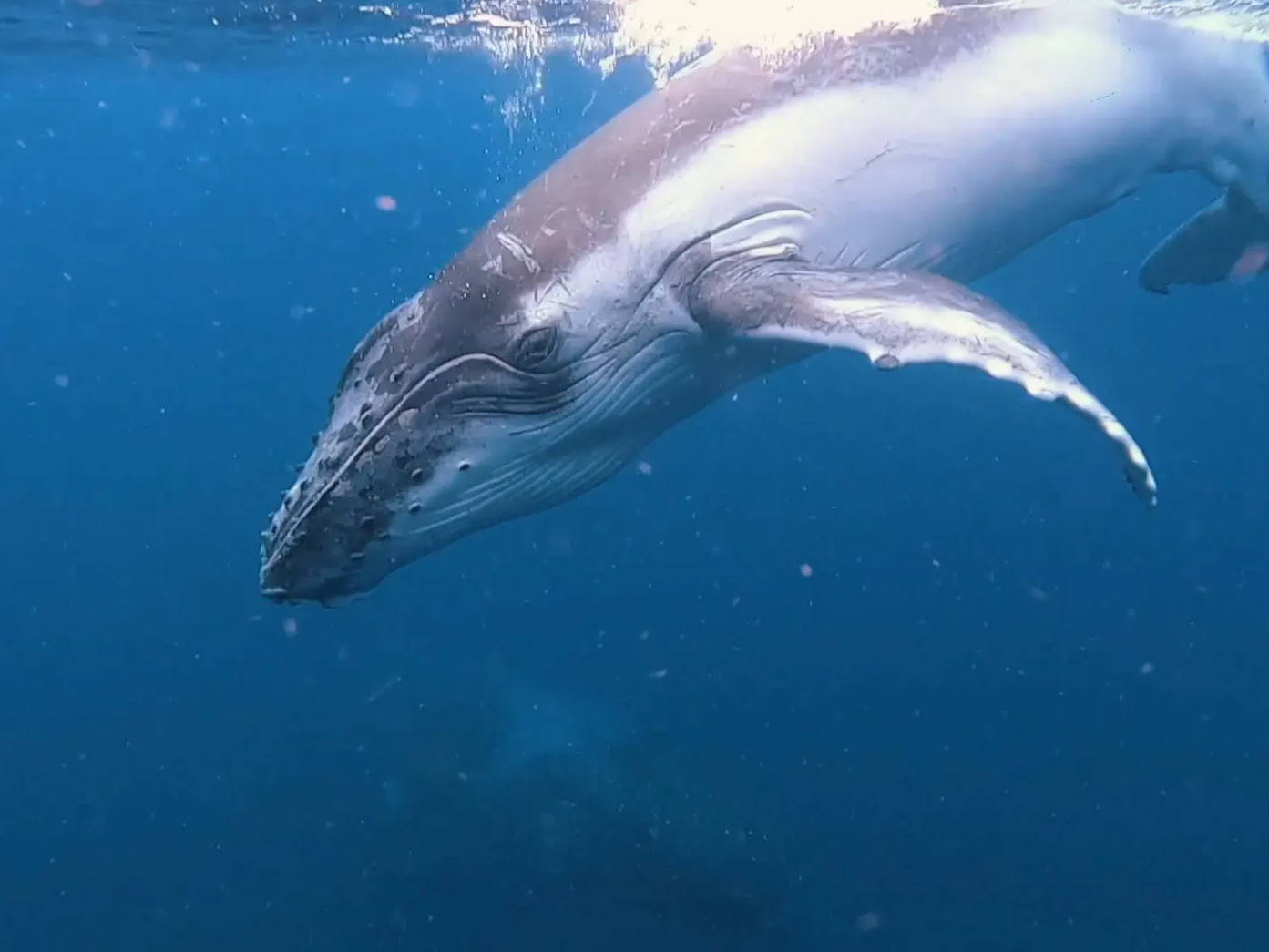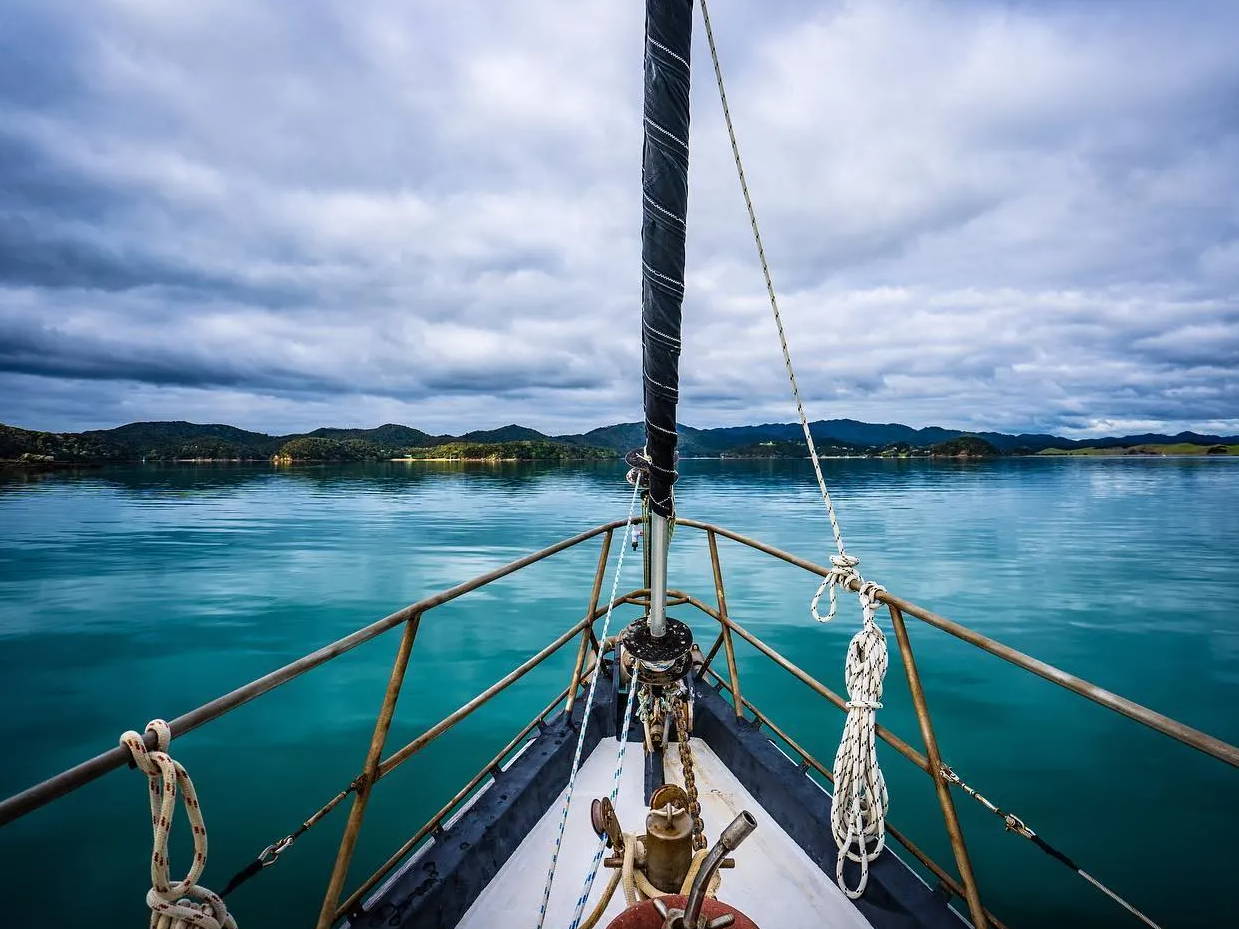 Despite being part of the Realm of New Zealand, Niue is nothing like the land of Kiwis. It is famous for deep, crystal clear waters and extensive cave networks. The water clarity is especially beneficial during whale season as we were able to get incredible footage of these gentle giants while swimming alongside them (permits required). The sheer angle of the islands also makes dinghy handling a unique experience when coming ashore while the great depths combined with sensitive coral life on the seabed made it trickier than usual to moor the Sylfia. Despite (or maybe because of) its remoteness, Niue is definitely a destination to add to your bucket list!
Famous amongst surfers for the huge breaks of Cloudbreak, Namotu also features some easier surfing and was a perfect location for the crew to chill, edit video, and hit the breaks. The visibility made snorkeling palatable for Nate, and we also managed to fit in a shark dive!
8. Wallis & Futuna, "France"
Actually a French overseas collectivity, Wallis & Futuna, is located between Tuvalu, Fiji, Tonga, Samoa, and Tokelau. The territory's obscurity means that it is rarely visited, so much so that our arrival made the local AND Parisian news! The abundance of wine, cheese and pain au chocolat made for a welcome respite from our usual fare.
Famous for the eponymous manta rays, this is definitely on the itinerary of most South Pacific sailors. Tidal currents bring plankton to this location, making it a perfect spot to snorkel with mantas while they feed. It is also located near two sunken fishing trawlers which make for a neat little dive while waiting for the right currents.
6. Luisade Archipelago, Papua New Guinea
We were unfortunately only able to spend two days here due to the Covid 19 situation at the time, but the water clarity and abundance of fish make look forward to a return journey. The people here were extremely friendly and welcoming, especially as we were the only visitors at the time.
5. Roderick Bay, Solomon Islands
AKA John Ruka's Village, AKA the site of the World Discoverer shipwreck, Roderick Bay has an abundance of World War II wrecks. Fighter planes and trawlers are among the wrecks, while this is a great location to see nudibranchs, mantis shrimp and other marine life. The bay is also famous amongst sailors for the hospitality of John Ruka, who joined us as a crew member for a month and gave us so many opportunities to see more of the neighboring islands than we could on our own.
4. Tetapare, Solomon Islands
Both a nature and marine preserve, Tetapare is the largest uninhabited island in the Solomons. The massive fish are completely unperturbed by divers, which gave us a chance for many close encounters! Our visit also coincided with the hatching of many clutches of green sea turtle eggs, which we were able to witness. Tetapare is also stunning on land and we enjoyed many hikes through its rainforest.
3. David's Village, Tonga
Located on the island of Vaka Eitu, David's Village is reputed (by the locals at least) to be the birthplace of Kava. Kava is a mildly intoxicating and traditional medicinal drink consumed throughout the South Pacific and its consumption also plays an important social role. David and his family were extremely welcoming and invited us to take part in village life. This is also a great spot to observe humpback whales and we were lucky enough to spend time with them. Cave diving is also on the menu here, including the incredible Swallow's cave.
2. Port Resolution, Vanuatu
In addition to being THE quintessential South Pacific Village, Port Resolution also features a very active volcano which is constantly micro erupting. The local culture is extremely vibrant, and the diving was spectacular. This is also the home of Peanut, who joined us for the rest of our journey.
The northernmost island in the Kingdom of Tonga is extremely welcoming; even the whales were happy to see us! After a tricky entry into its natural harbor, we were greeted by a lush forest of palm trees straight out of Castaway. We were treated to the surreal sight of manta rays circling the Sylfia with an active volcano as a backdrop. The volcano also made for an amazing hike guided by the Stanley brothers. The combination of scenery, wildlife and hospitality made it our favorite South Pacific anchorage.
👉Web: https://expeditiondrenched.org​
👉Patreon: https://www.patreon.com/DrenchedDivers​
👉Facebook: https://www.facebook.com/ExpeditionDr...​
👉Instagram: https://www.instagram.com/expeditiond...​
👉Merch: https://expeditiondrenched.org/collections/products
Expedition drenched is a U.S. based marine educational non profit 501c3 made possible by our donors and patrons. If you love scuba, sailing, travel, adventure, exploration, conservation, and all things aquatic, we really hope you will continue to follow us on our journey. Our goal in making these videos is to show the world all the amazing, beautiful, and strange inhabitants of the ocean in the hopes that we will all be inspired to protect it.
If you liked our video, keep watching them! Subscribe! Thumbs Up!
Let us know what you think in the comments! Share us with all your favorite mermaids and mermen in your life!
Support us on Patreon: https://www.patreon.com/DrenchedDivers
Cameras we use:
Aerials: DJI Mavic

On Land: Sony A7iii, Sony AX-53, GoPro 7
Underwater:
Sony A7iii in Nauticam Housing

Sony RX-100 in Nauticam Housing Underwater
Lighting:
Keldan Video 8X 10,000 Lumen 5,000K Video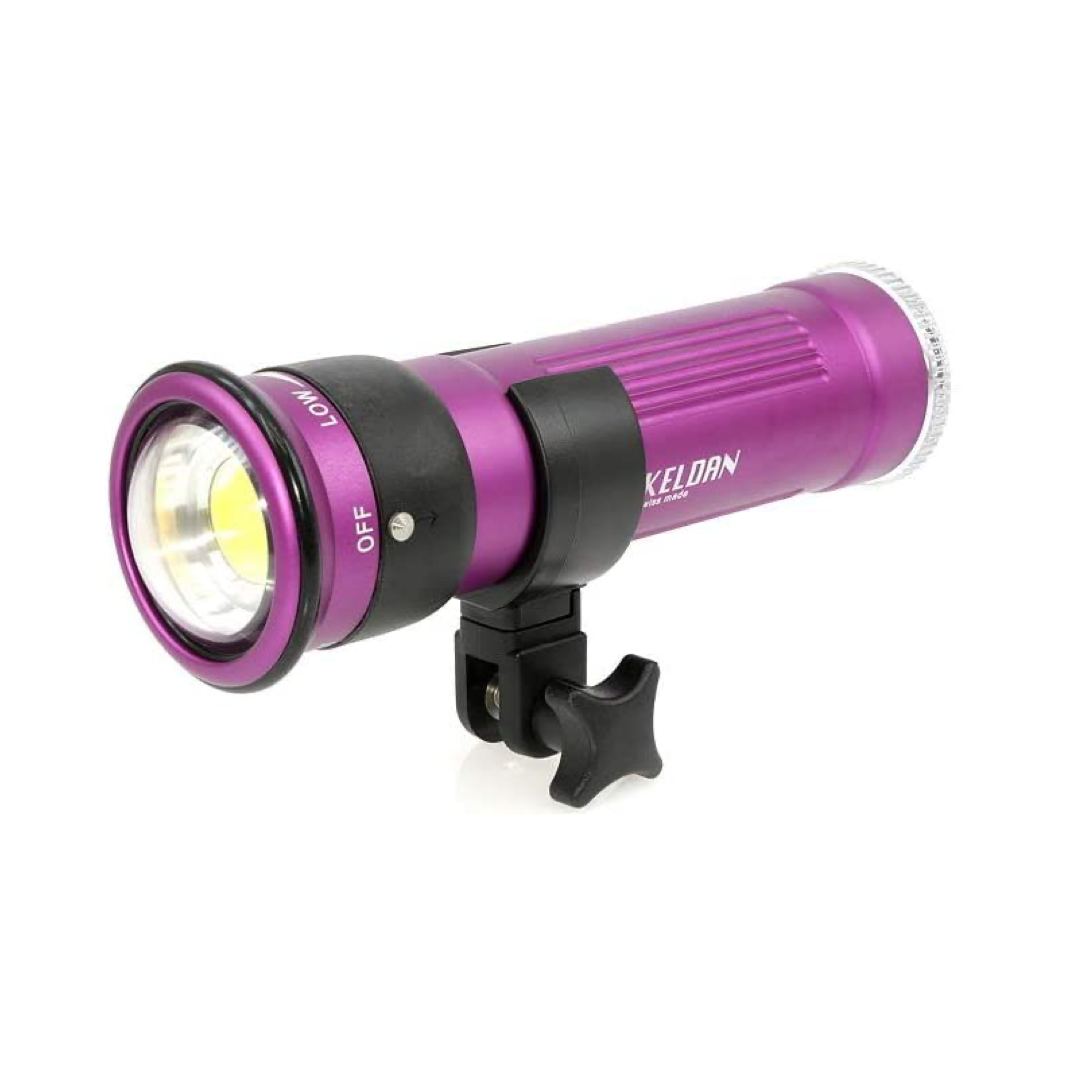 Sony a7 III ILCE7M3/B Full-Frame Mirrorless Interchangeable-Lens Camera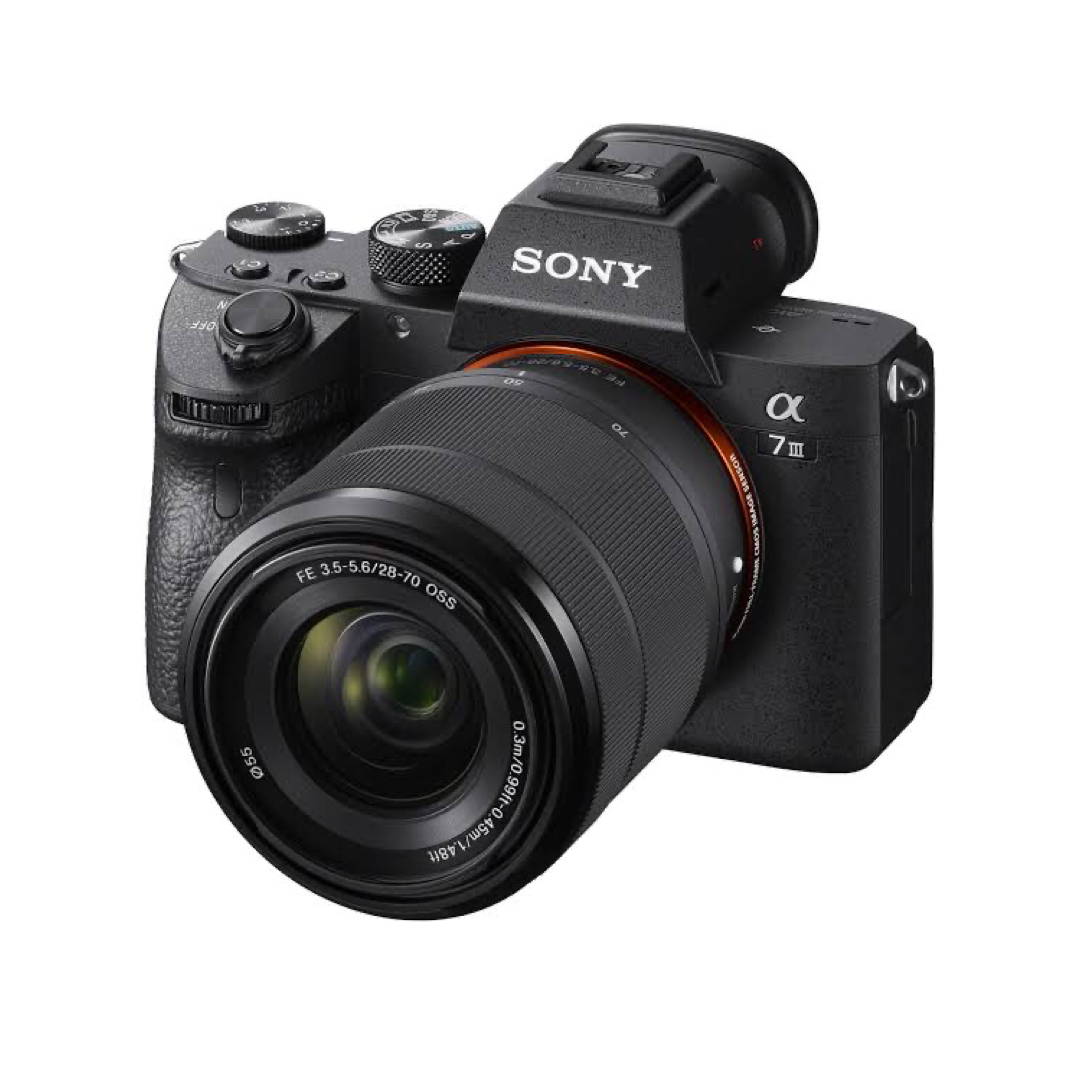 We Are 100% Funded By You! Donate Through PayPal Now!