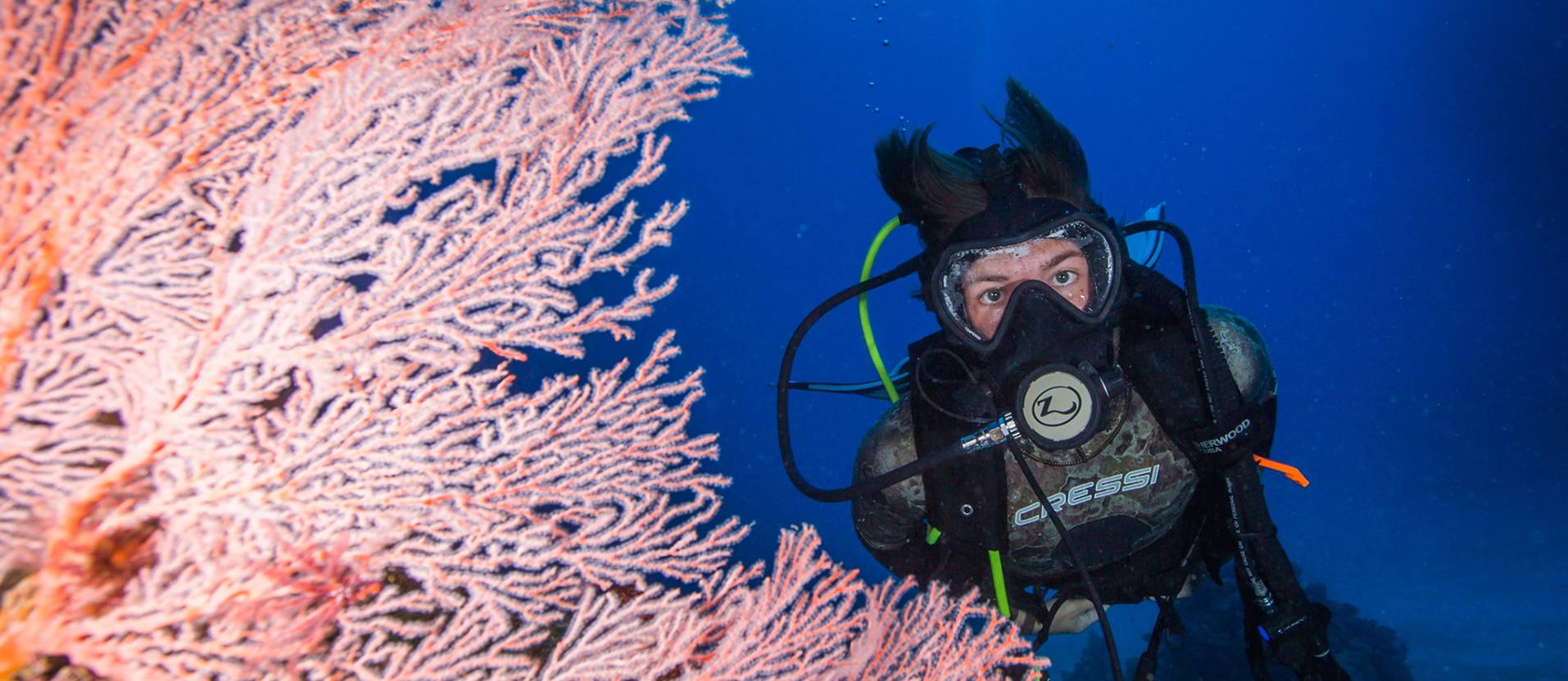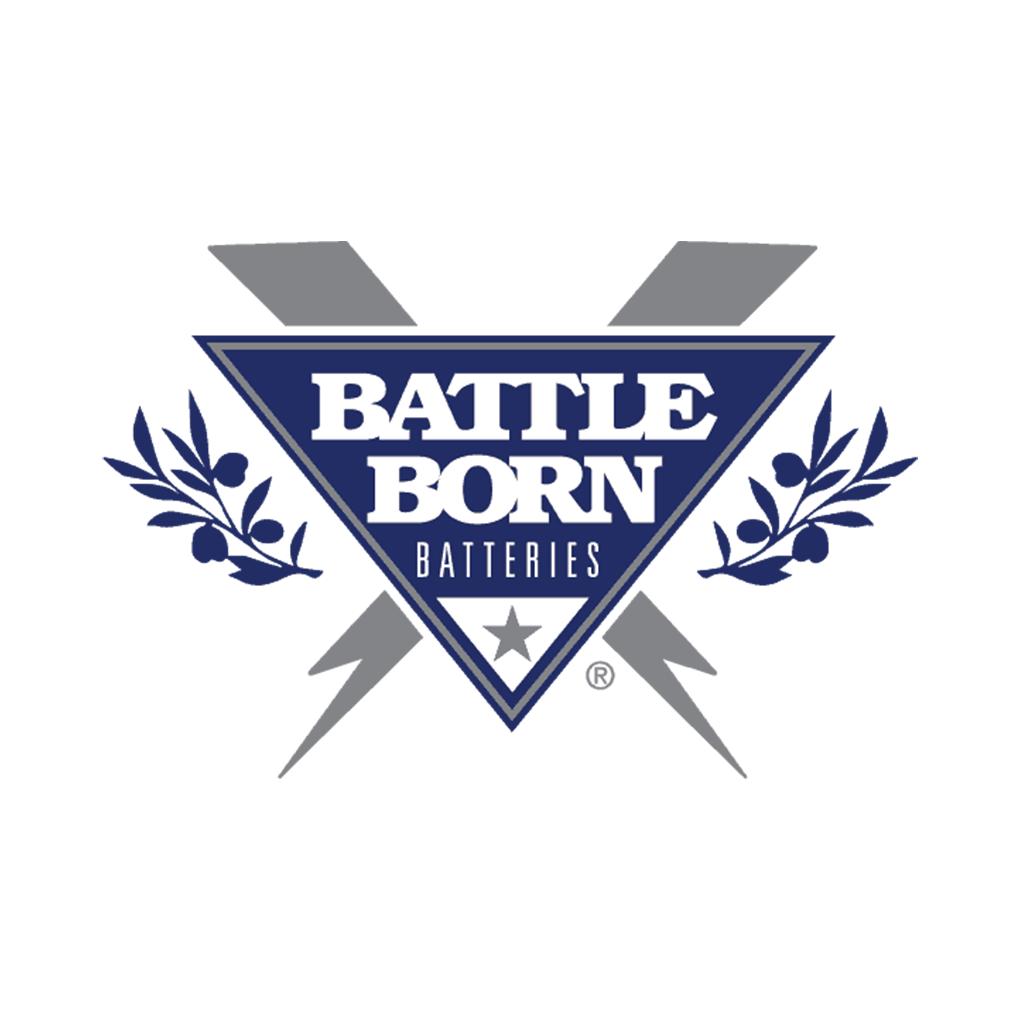 Sylfia is a floating editing studio and we need enough power flowing through her veins to keep our editors making beautiful content for you, So we've chosen battle tested Battleborn Batteries. Our power woes in the past haven't been from not producing enough energy from solar but actually the rate our old lead acid batteries would charge. We used to have to turn the fridge off and pretty much at night it was lights out. But now we've got cold beers in the fridge and never run low on juicy amps for the crew!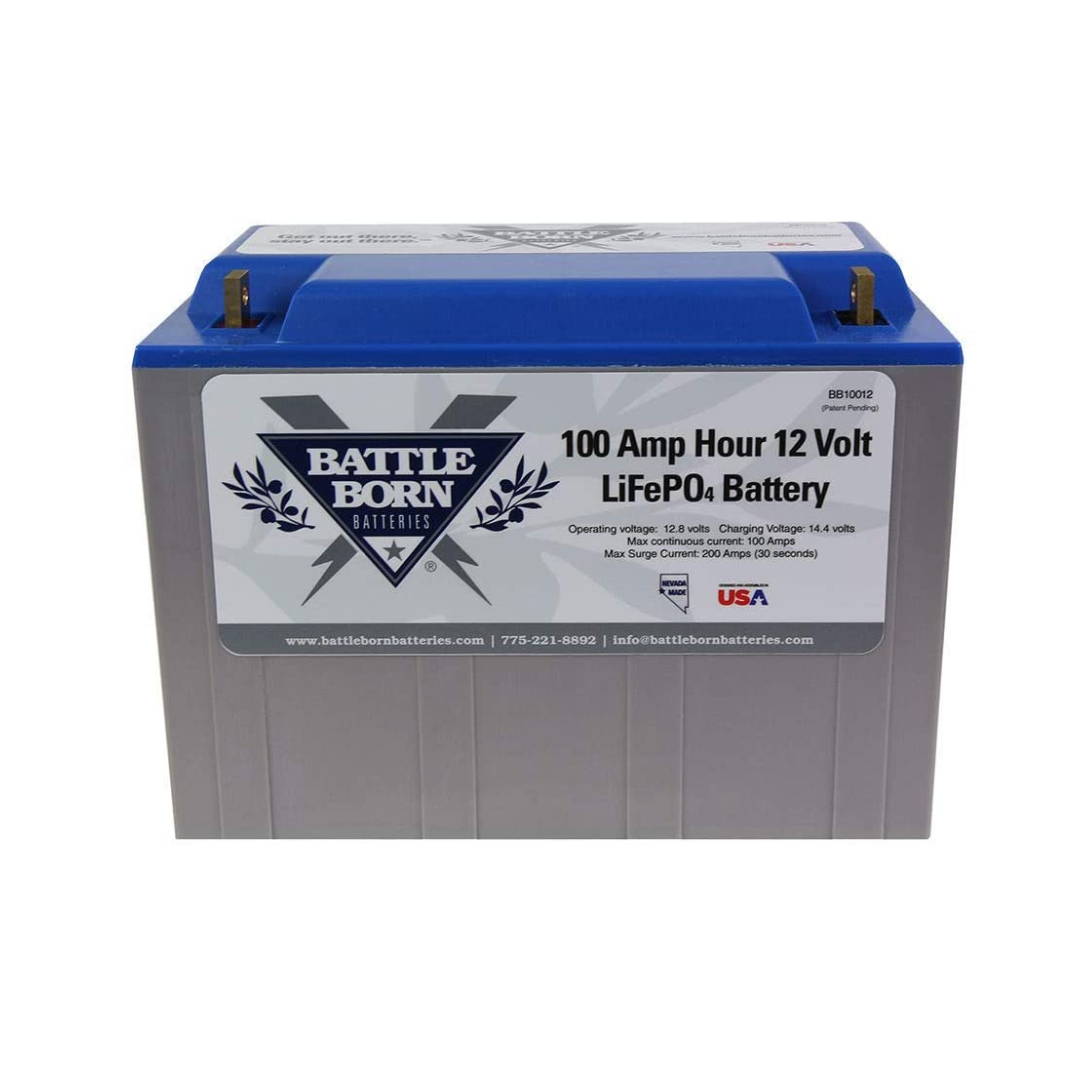 Battle Born Batteries BB10012 100Ah 12V LiFePO4 Lithium Deep Cycle Battery Bundle with Victron BMV-712 Monitor
This listing is for a bundle of 2 items: a Battle Born Batteries BB10012 100A 12V LiFePO4 battery and a Victron BMV-712 Battery Monitor

Built-in Bluetooth Communication - Monitor your batteries on Apple or Android smartphones, tablets, macbooks, and other devices

Next to the basic display options, such as voltage, current, and ampere-hours consumed, the BMV-700 series also displays state of charge, time to go, and power consumption in Watts.

LiFePO4 - 12 volt Drop in Lead Acid Replacement, 100 amp continuous output, 200 amp surge output.

WARRANTIES - BB10012 8 year full replacement warranty and 2 year prorated. Victron BMV-712 battery monitor - 5 years.

Our office is the sea that covers approximately 361 million km2, 71% of the Earth's surface. There are plenty of places to discover and explore. Check out where we are now, and If you love scuba, sailing, travel, adventure, exploration, conservation, and all things aquatic, we really hope you will continue to follow us on our journey.
Contact us
Want to whisper sweet nothings in our ear
Sponsorship or Content Creation contact us at