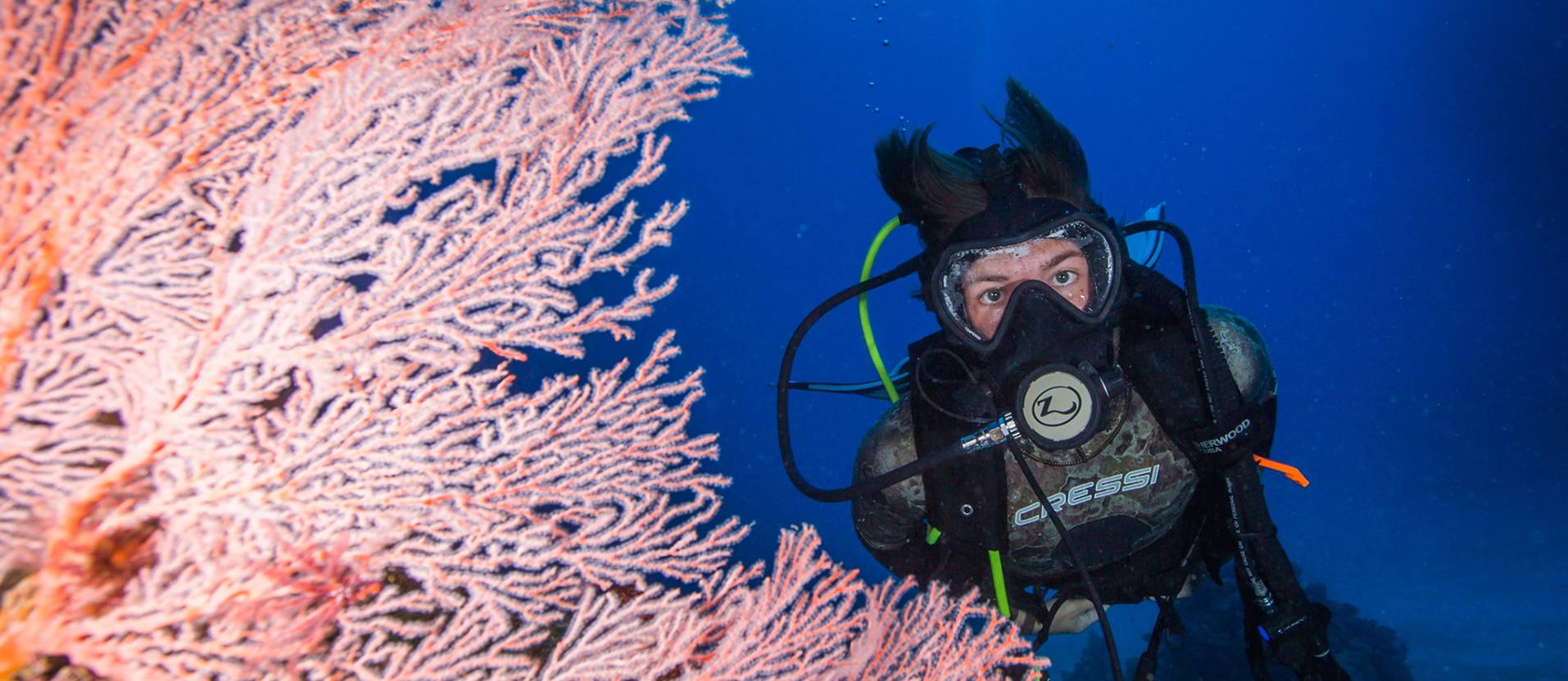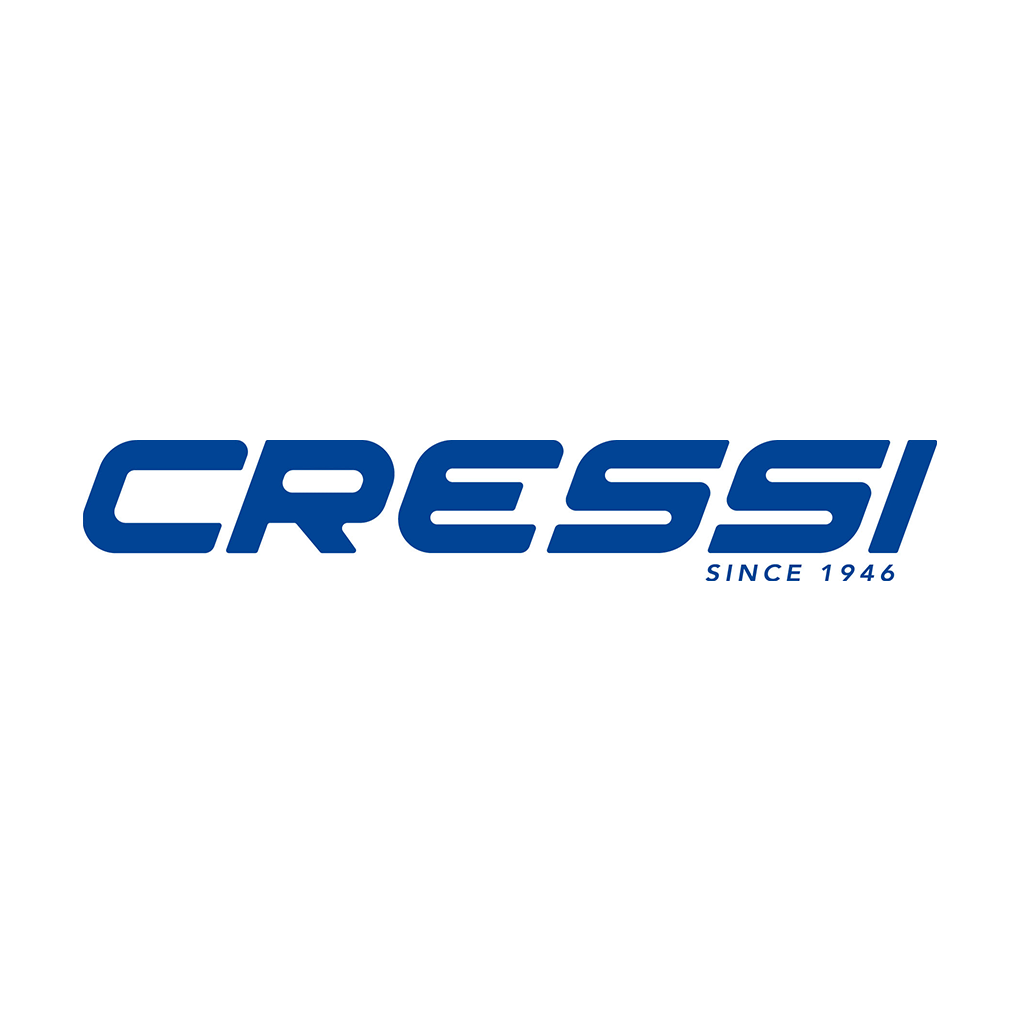 Cressi is our Dive Gear of choice, the company has one of the top names in diving, and can be credited with some of the biggest breakthroughs in early diving technology.
Cressi is a REAL diving, snorkeling and swimming Italian brand, since 1946.
Cressi Scuba Diving Gear We Use and Love
Cressi Pro Light Open Heel Diving Fin
• Fins made in Italy are perfect both for beginners and for professionals and are very common amongst instructors and technical divers.
• Designed to be worn with dive booties
• Polypropylene blade provides a variable flex
• Fin design adjusts during the kicking cycle
• Flexible and requires less kicking effort
• Unique foot pocket keeps feet secure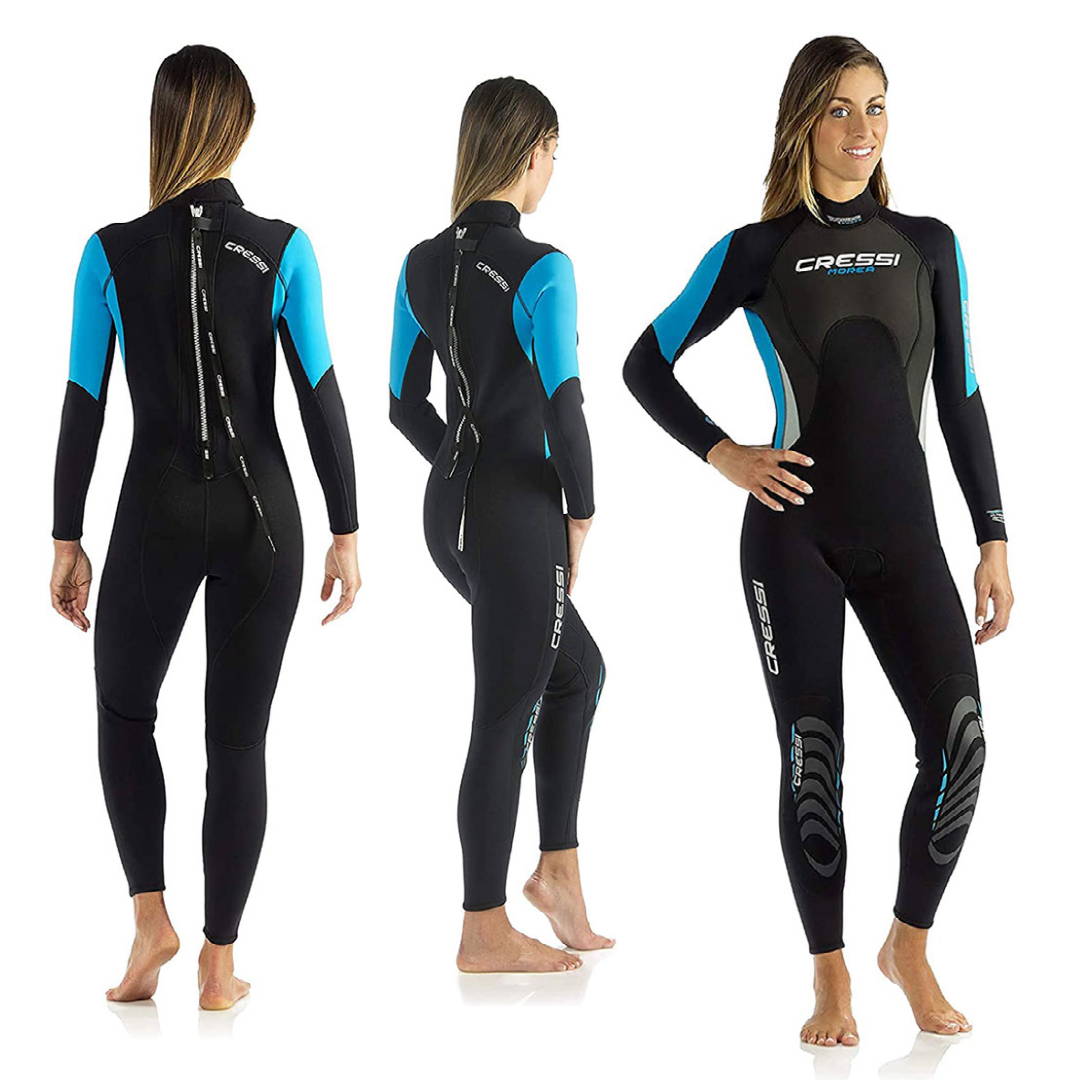 Cressi Morea 3 mm Wetsuit
• The Morea is a one-piece wetsuit made in 3mm Premium Quality Neoprene ideal for any kind of water sport, such as snorkeling, surfing, diving, and paddle boarding.
• The arms and legs are in Ultraspan Neoprene to ensure free movements and ease donning, while the chest is in rubberized neoprene to ensure warmth.
• The dorsal YKK zipper is equipped with an Aquastop flap to reduce water leaks. The ankle and wrist finishes are completed using Overlock cuffs.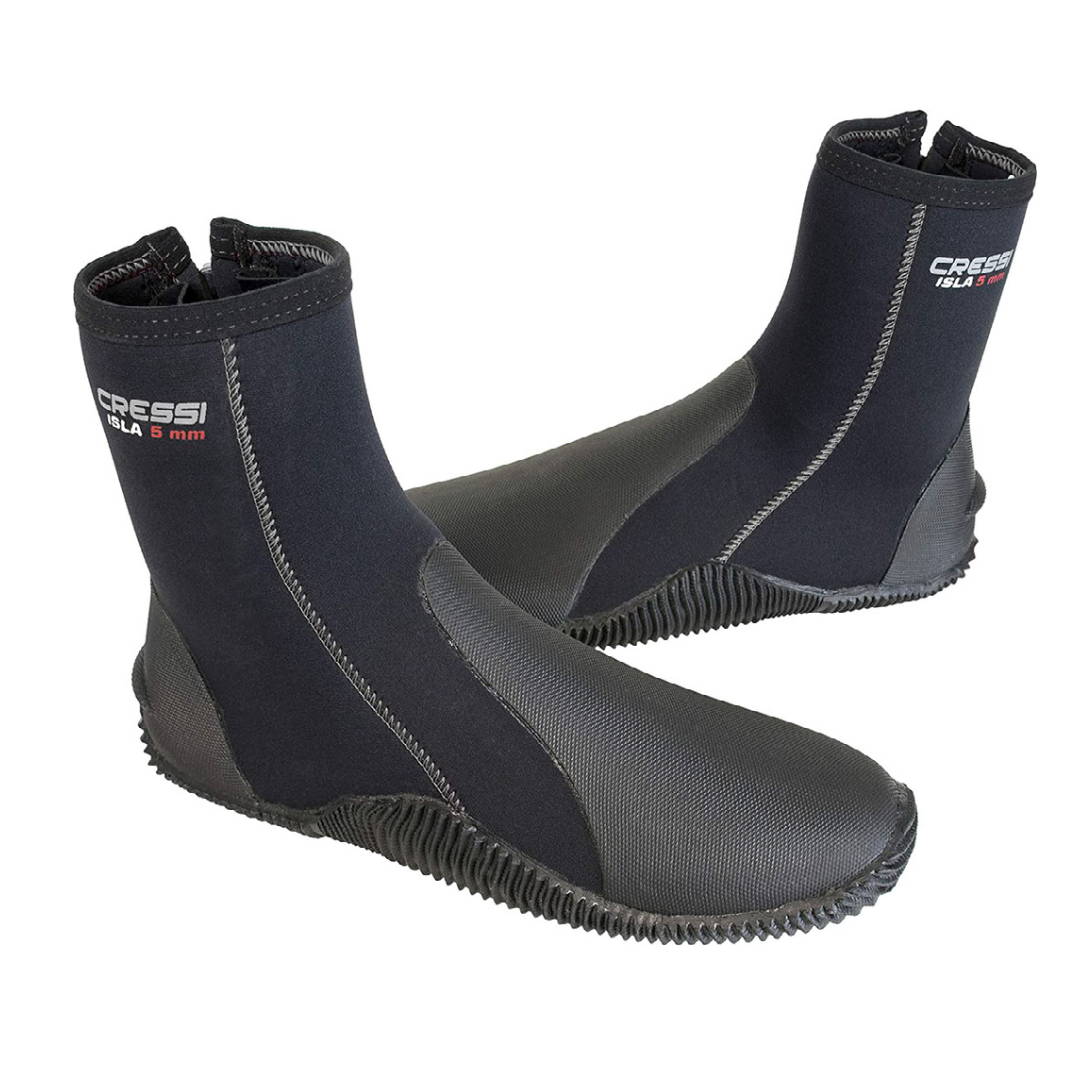 Cressi Tall Neoprene Boots
• They are ideal for doing Scuba Diving or Snorkeling, but perfect also for Sailing, Boating, Surfing. Thanks to the hard rubber sole are ideal to walk on rocks, recommended for people that do Cannoning.
• The back of the heel has a special design that fits perfectly with open hell fins for Scuba Diving and prevent the slipping of the strap.
• Made in super elastic Neoprene to provide comfort. Available in thickness of 5 and 7 mm.
We Are 100% Funded By You! Donate Through PayPal Now!
---

Our office is the sea that covers approximately 361 million km2, 71% of the Earth's surface. There are plenty of places to discover and explore. Check out where we are now, and If you love scuba, sailing, travel, adventure, exploration, conservation, and all things aquatic, we really hope you will continue to follow us on our journey.
Contact us
Want to whisper sweet nothings in our ear
Sponsorship or Content Creation contact us at