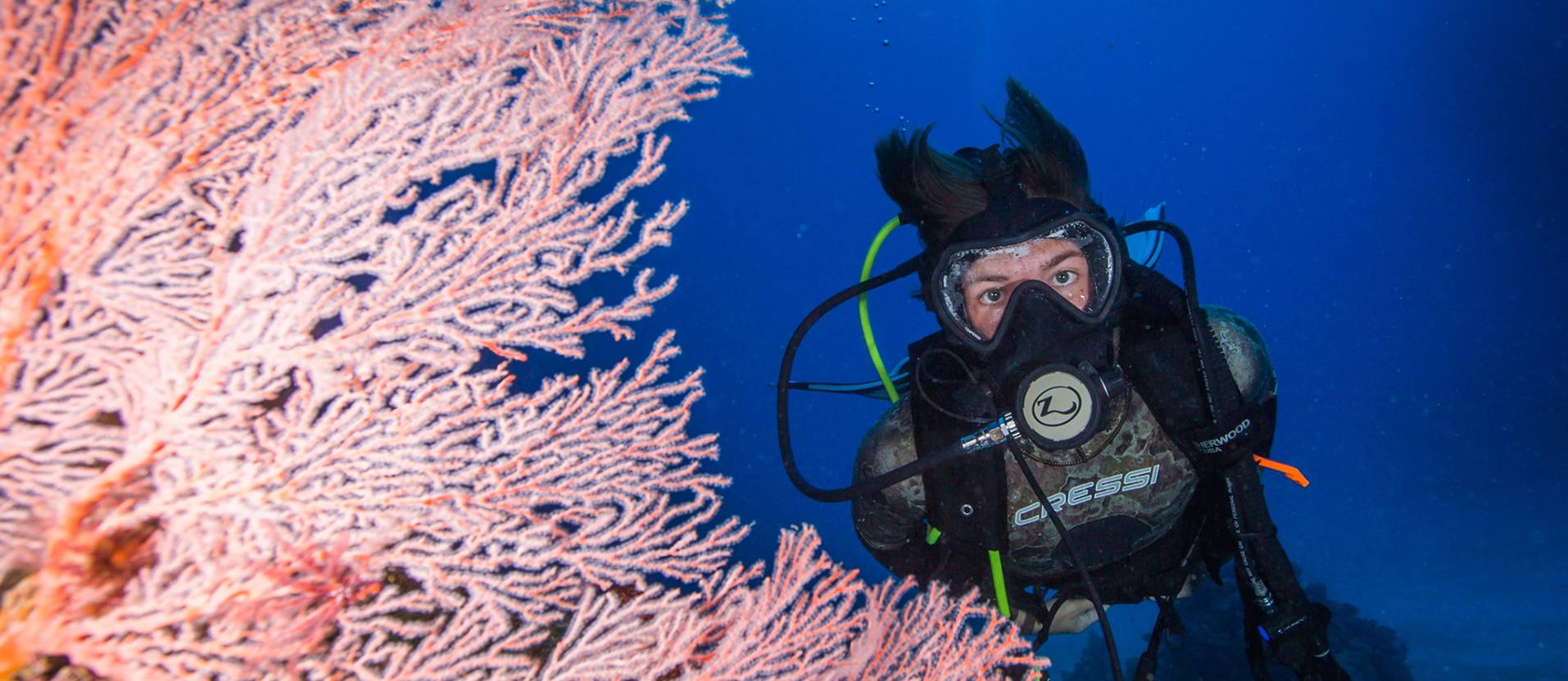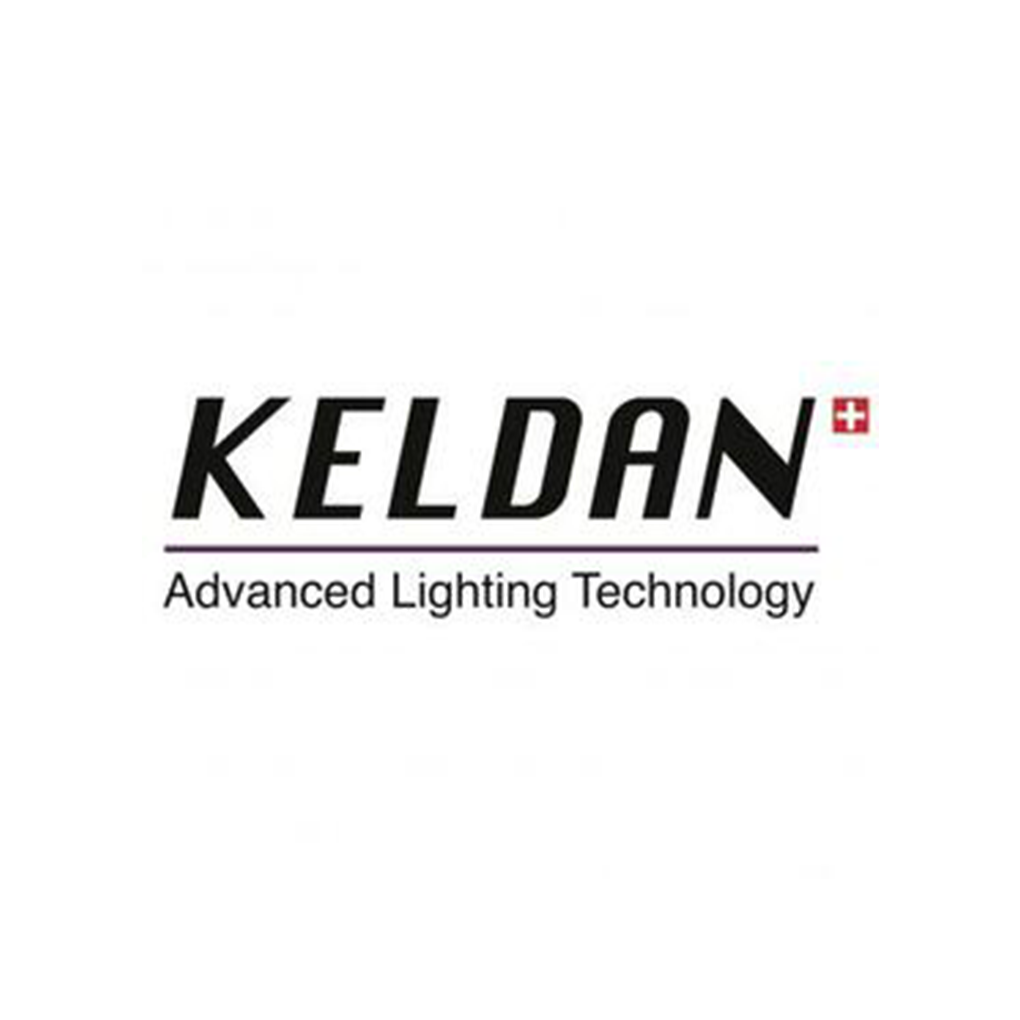 When it comes to underwater videography lighting is everything, people always ask how we get such bright colors in our videos and the answer is we use the very best lights in the industry. And if you take your videography seriously so should you.
Keldan Luna 8 LA-V High FLUX LED Video Light
• Color Temperature: 5000 Kelvin
• Electrical Power: 20 to 80 Watts
• Beam Angle: 90 degrees
• Burntime: 50 minutes to 200 minutes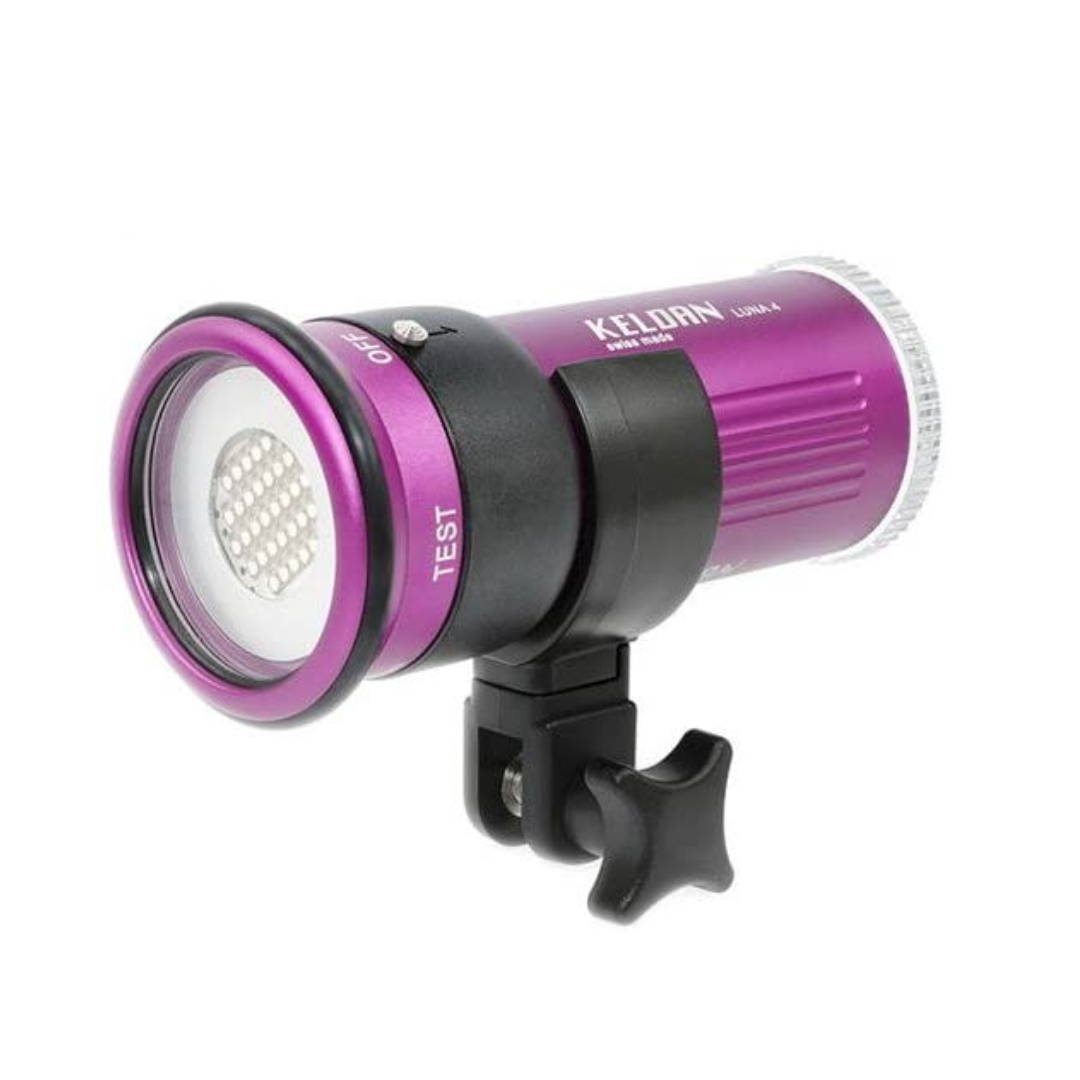 Keldan Video 4X Blue Fluorescence LED Dive Light
• Depth Rating: 656'
• Run Time: 50-200 min
• 80° Beam Angle UW, 110° in Air
• Approx. 450nm Dark Blue Light
• Anodized Aluminum Body and Head
• Acrylic Emitter Window
• Dif­fus­er Supplied
• Runs on Supplied Lithium-Ion Battery
• 110-240VAC Charger, International Plugs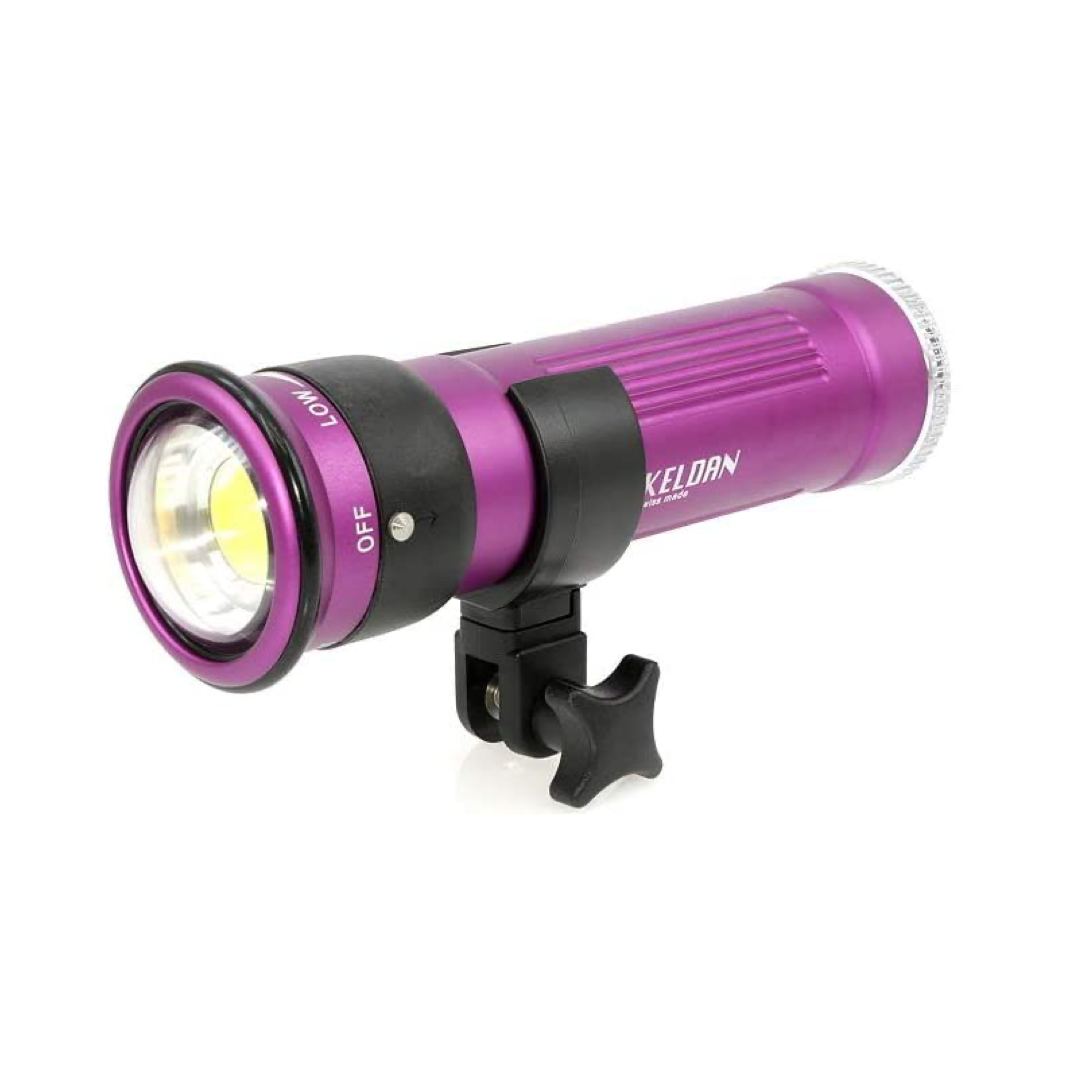 Keldan Video 8X 10,000 Lumen 5,000K Video
Extremely small and lightweight, 6'000 lumen LED Video Light 10'000 lumens, 5'000 kelvins 28-105 watt LED power Burntime 45-170 minutes LED technology with outstanding efficiency The Video 8X is equiped with an LED of the latest generation with a color temperature of 5000 Kelvin. The spectral power distibution is very even, resulting a color rendering index of 82 CRI (Ra). A unique feature is the variable power with 5 settings ranging from 28-105 Watt. Soft 0° beam The light has a very soft and speckle free beam of 0° in water (120° in air). Self-contained The self contained design makes this light very easy to use. There is no need for special mountings for the battery canister.
We Are 100% Funded By You! Donate Through PayPal Now!
---
---

Our office is the sea that covers approximately 361 million km2, 71% of the Earth's surface. There are plenty of places to discover and explore. Check out where we are now, and If you love scuba, sailing, travel, adventure, exploration, conservation, and all things aquatic, we really hope you will continue to follow us on our journey.
Contact us
Want to whisper sweet nothings in our ear
Sponsorship or Content Creation contact us at