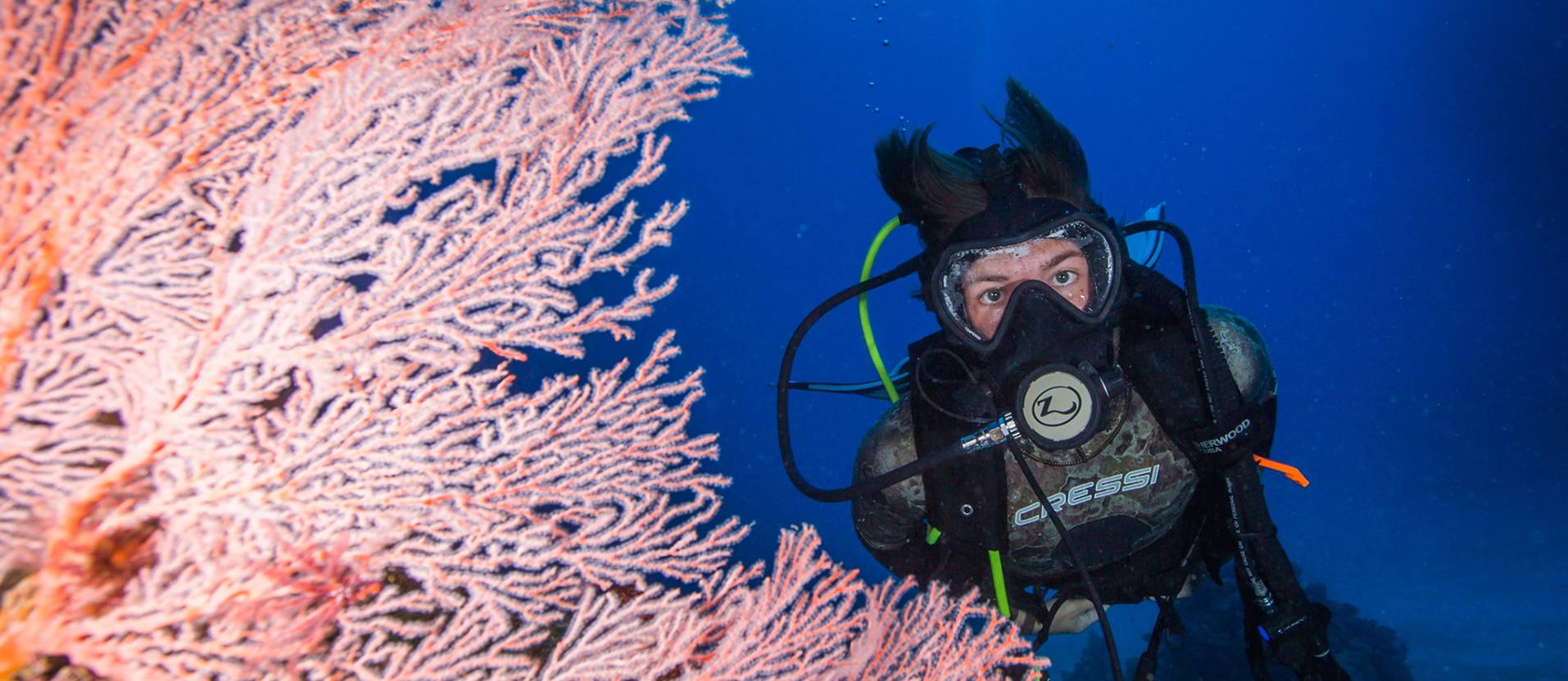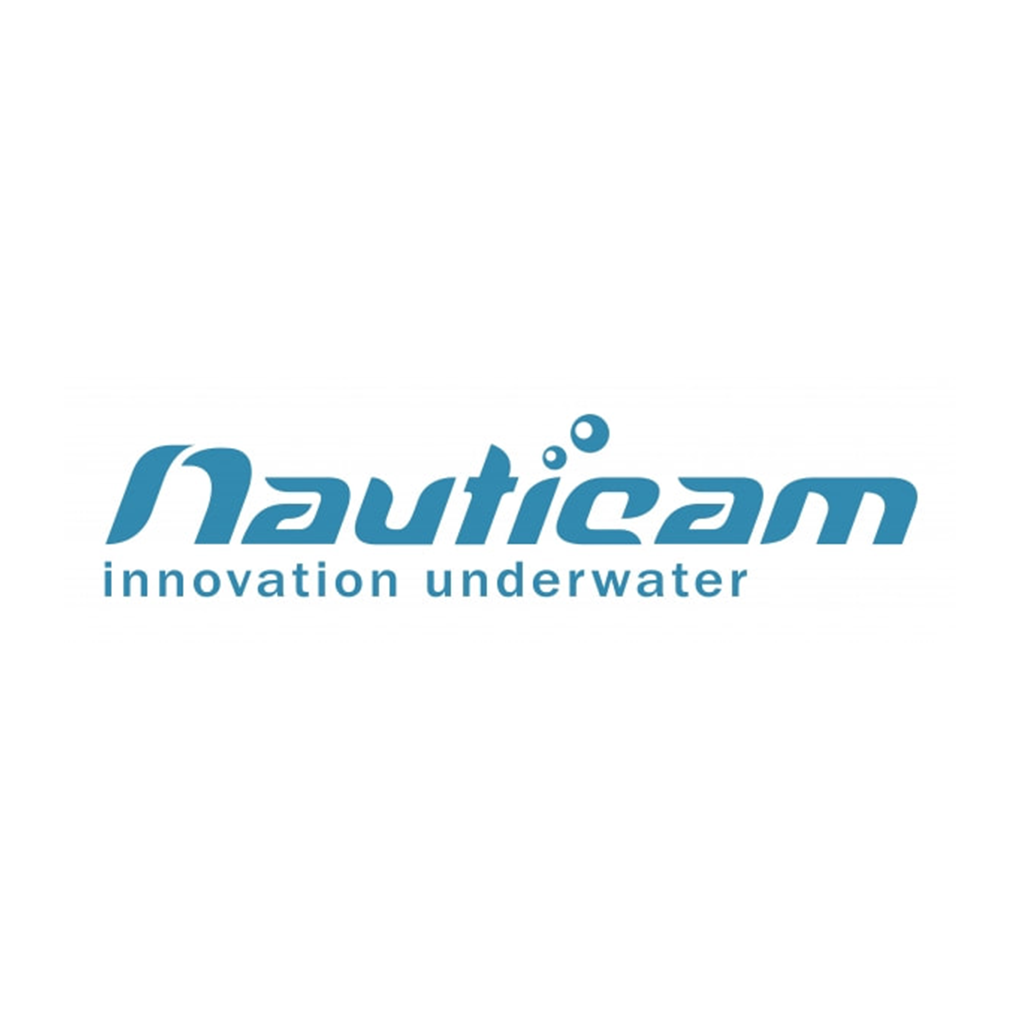 Nauticam Underwater Dive Housings
We've used Nauticam since the beginning, they are the smallest housings for travel and we find they are the most intuitive housing on the market. We currently have 4 Nauticam housings onboard.
Underwater Videography Master Class📸 How YOU can get Amazing Shots
This video is about the gear we use to film underwater and take those amazing shots! We talk about the wide angle and macro set ups, different lights, white balance and slow motion!
---
---

Our office is the sea that covers approximately 361 million km2, 71% of the Earth's surface. There are plenty of places to discover and explore. Check out where we are now, and If you love scuba, sailing, travel, adventure, exploration, conservation, and all things aquatic, we really hope you will continue to follow us on our journey.
Contact us
Want to whisper sweet nothings in our ear
Sponsorship or Content Creation contact us at