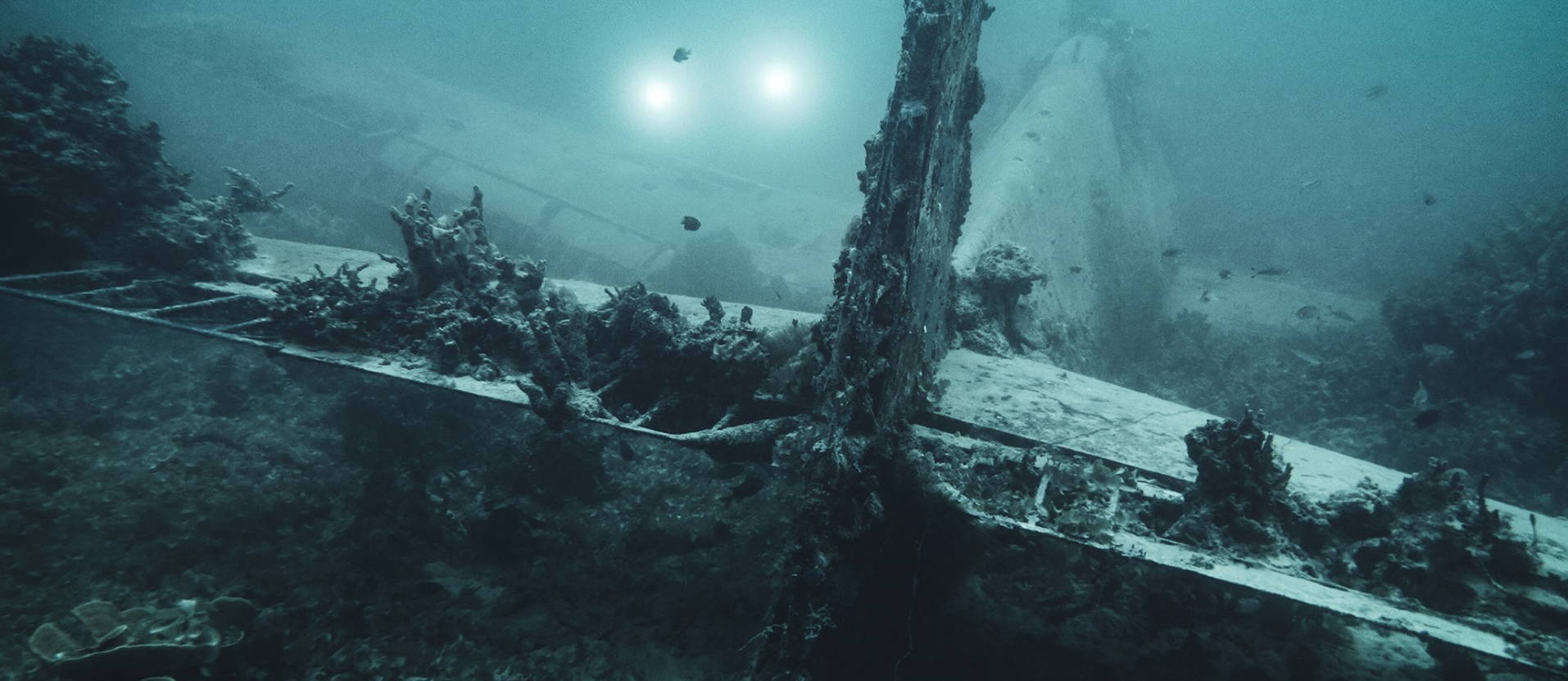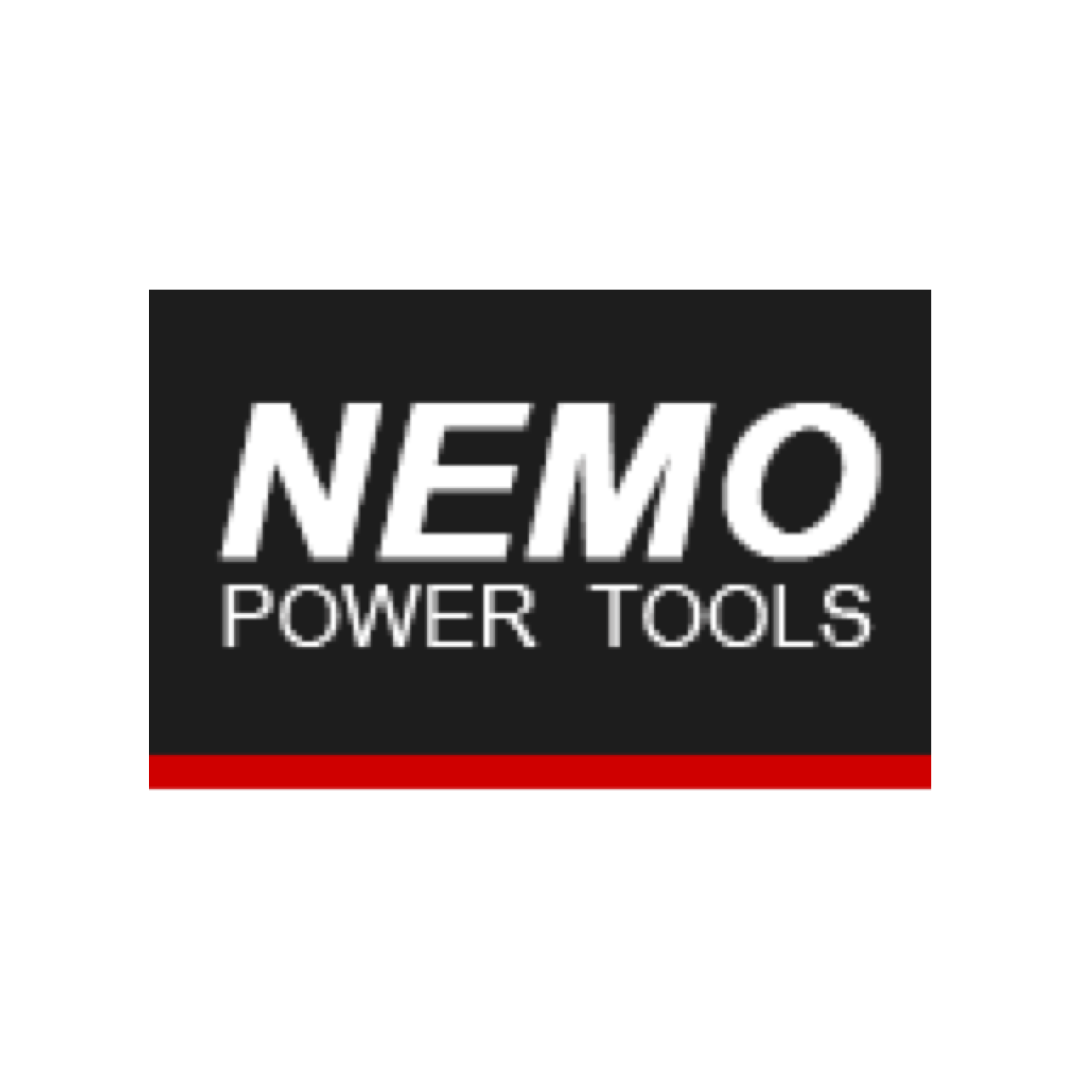 Nemo make incredible underwater power tools.
Why would you need such things?
You'd be shocked at how often we end up using our underwater drill & grinder.
And we certainly love the fact that they hold up to the salt air.
Our Nemo Hull Cleaner saves us countless hours scrubbing out hull. Making one man worth 5 while doing a dirty job that no one likes doing.
Nemo Power Roterary Brush
Keeping our sail boat in ship shape is tough, time consuming work. Additionally, the salt water in the ocean mercilessly eats away any tool that isn't made to the highest specifications. This is why we love our Nemo tools! Nemo power tools have been designed for use in the toughest marine environments and have saved us countless hours of work, leaving us free to sail, dive and film. Coincidentally, we also use Nemo lights for filming our dives, so they are constantly with us!
Nemo Hull Cleaner Electric Brush
Proper maintenance is key to extending the lifespan of boats, and the hull is the most critical part of a boat. Marine growth can not only slow down boats, but eat away at the hull. The crew's favorite tool for keeping the Sylfia's hull smooth is the Nemo Hull Cleaner Electric Brush as it can easily cut hull cleaning times in half.
Essentially a power drill designed with marine growth removal in mind, the tool comes with two 12 inch brush-heads for both light and heavy duty work. The different brushes make it easy to remove all kinds of marine growth, from algae to pesky barnacles, while protecting the hull's paint job. The brushes also       create suction with the work surface, which allows users to avoid pressing into the hull and prevents overexertion.
The included battery pack allows for over 2 hours of work on a single charge and attaching it is a breeze. The unit also has a hand operated pressurization tool, which renders it waterproof and usable for underwater projects of up to a depth of 50 meters.
The unit and components come in a heavy duty waterproof case for easy transport and storage. The Nemo Hull Cleaner Electric Brush comes with a one year warranty.
---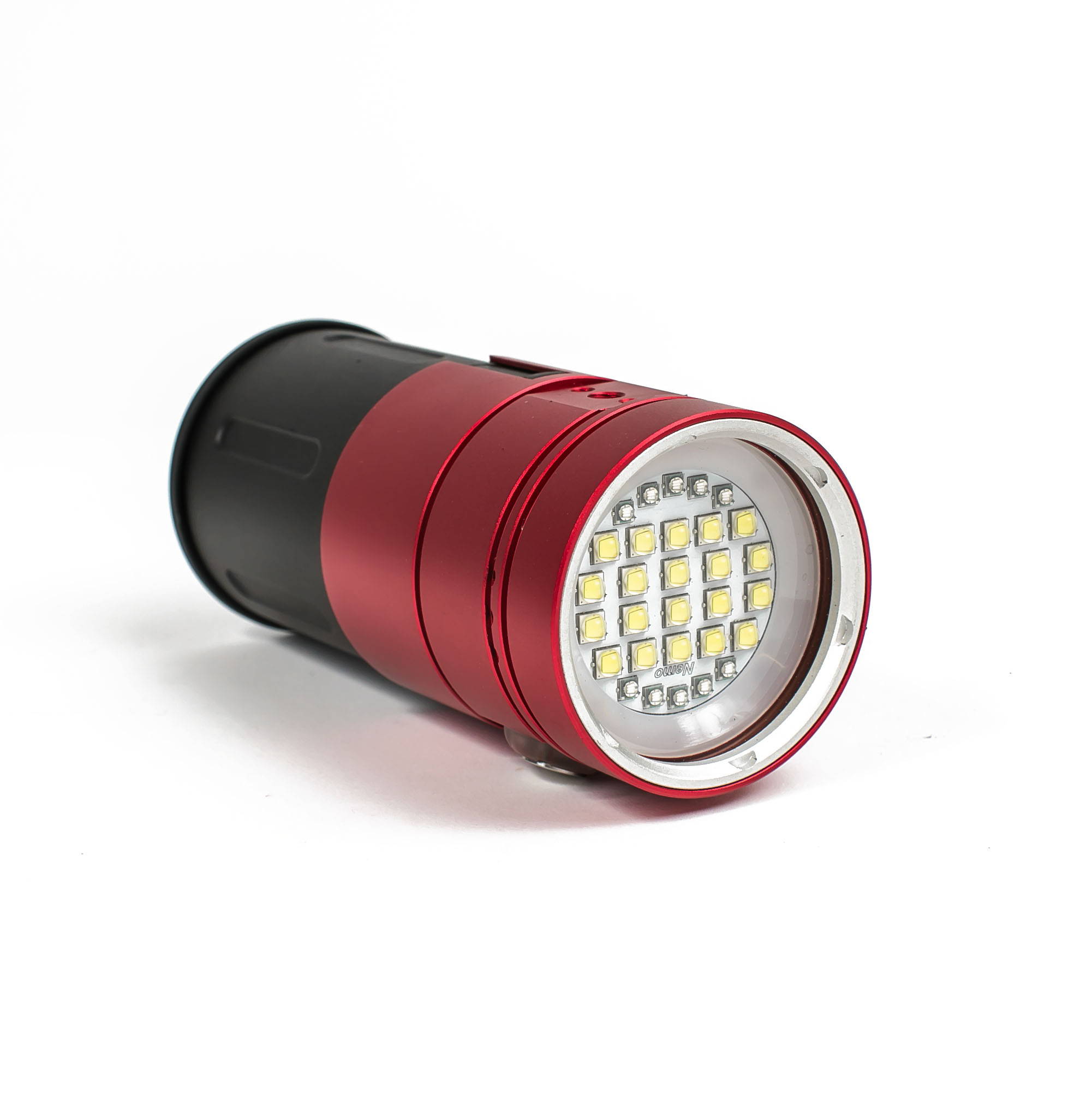 V3 Nemo Flood Light – 15000 Lumens – Most powerful hand-held dive light in the world
Nemo 15,000 lumen underwater video lights are the very biggest bang for your buck that we have found. At $450 you have an incredible amount of light at your fingertips. And the ability to change batteries underwater and even with built in black light fluorescent function makes these lights simply the best value underwater video light on the market.
The deeper we dive, the less color we see due to light loss. The vivid colors you see in our underwater videos are provided by high quality dive lights attached to our camera rigs. Daytime dives require especially powerful lights for maximum effect.
Nemo's flagship dive light, the V3 Nemo Flood Light, packs an incredible 15,000 lumens provided by 18 LEDs and an additional 10 UV LEDs create an intense UV flood mode during night dives. The white and UV lights can also be used at the same time.
White and UV modes both feature 5 intensities from 20% to 100%, and the battery lasts up to one hour using 100% intensity. Battery charge time is two hours and additional batteries are available separately. Amazingly, divers on extra-long dives can extend filming times by swapping batteries underwater!
Made from anodized aluminum, this sleek light weighs only 800 grams including battery out of the water and is approximately 300 grams negatively buoyant in salt water. In addition to the ball mount included with most video lights, the V3 Nemo also comes with a GoPro bracket. The V3 Nemo light can be used to depths up to 100 meters.
We Are 100% Funded By You! Donate Through PayPal Now!
---

Our office is the sea that covers approximately 361 million km2, 71% of the Earth's surface. There are plenty of places to discover and explore. Check out where we are now, and If you love scuba, sailing, travel, adventure, exploration, conservation, and all things aquatic, we really hope you will continue to follow us on our journey.
Contact us
Want to whisper sweet nothings in our ear
Sponsorship or Content Creation contact us at