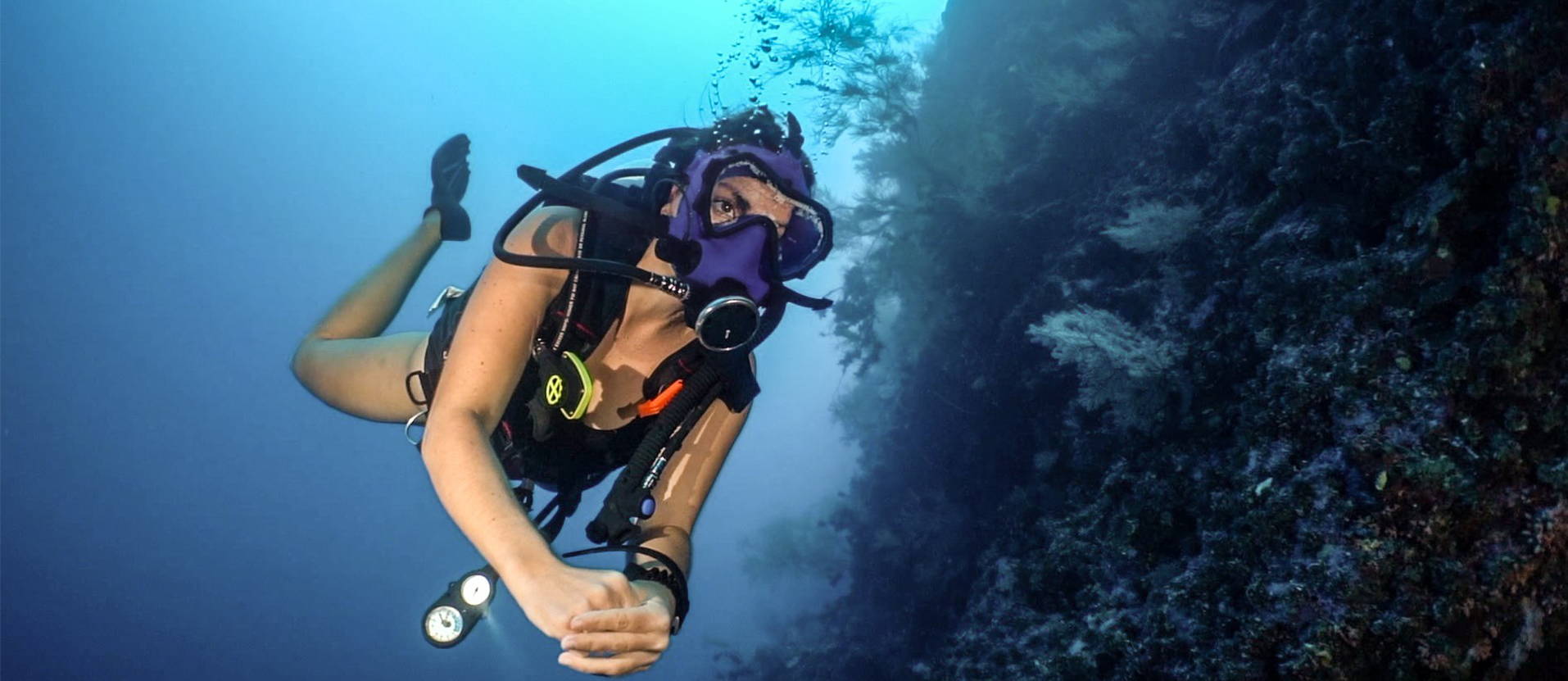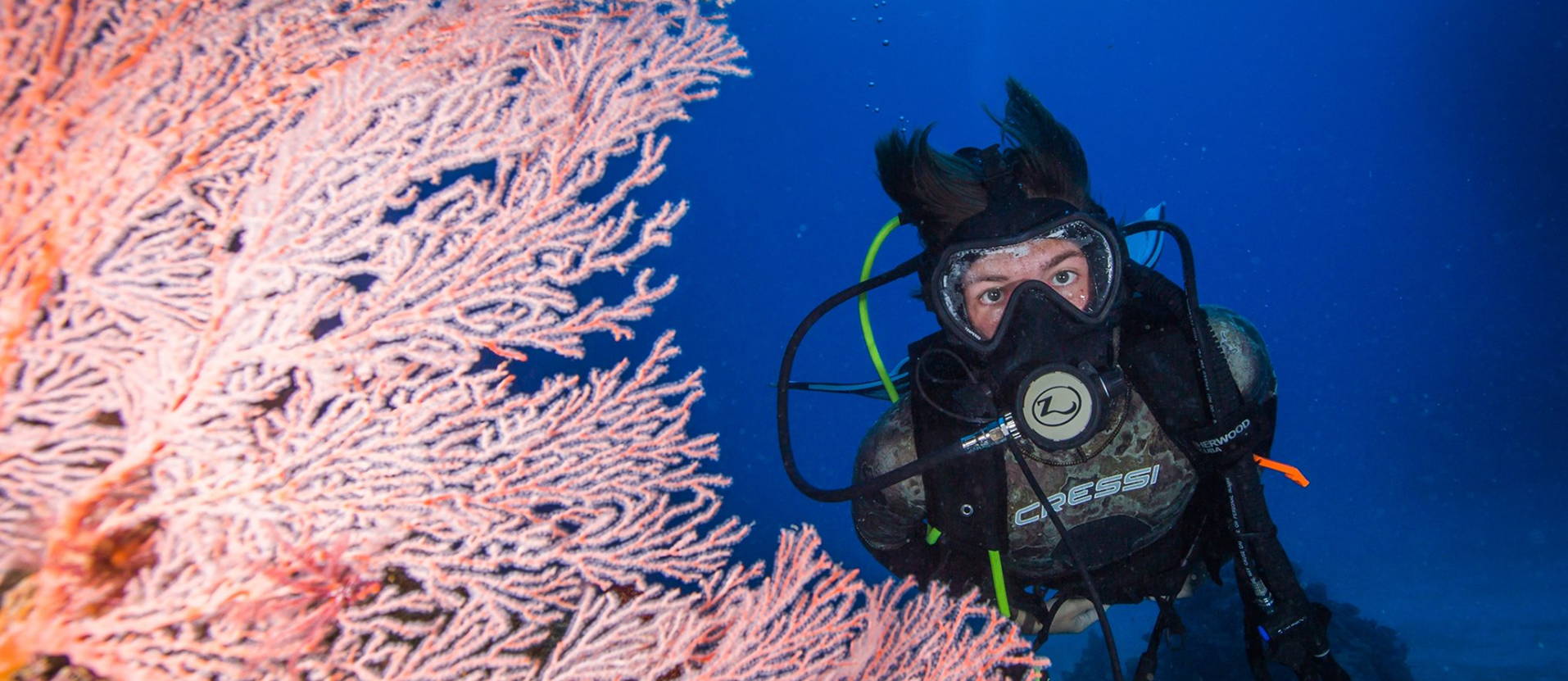 OTS full face masks have been a game changer for us, we're able to communicate and coordinate shots underwater and narrate for more exciting content, We're proud to have friends like OTS behind us, give them some love and if you are thinking should I get one? YES. tell them Drenched sent you.
OTS Spectrum and Guardian FFM Sport Diving
OTS has partnered with Expedition Drenched to show the world how Full Face Masks are not only for Professional and Working divers, but also that Sport divers can benefit from the fun features our masks have to offer!
OTS Spectrum Full Face Mask
The OTS Spectrum Full Face Mask is our newest scuba Full Face Mask that allows users to use your own favorite 2nd stage regulator, equalize easily and allows you to breathe through your nose while you dive!
OTS Spectrum Full-Face Mask
The Spectrum Full Face Mask provides a simple method to adapt your own regulator to the mask by eliminating the bite down mouthpiece (US Only) and tying your own reg in with the rest of the FFM.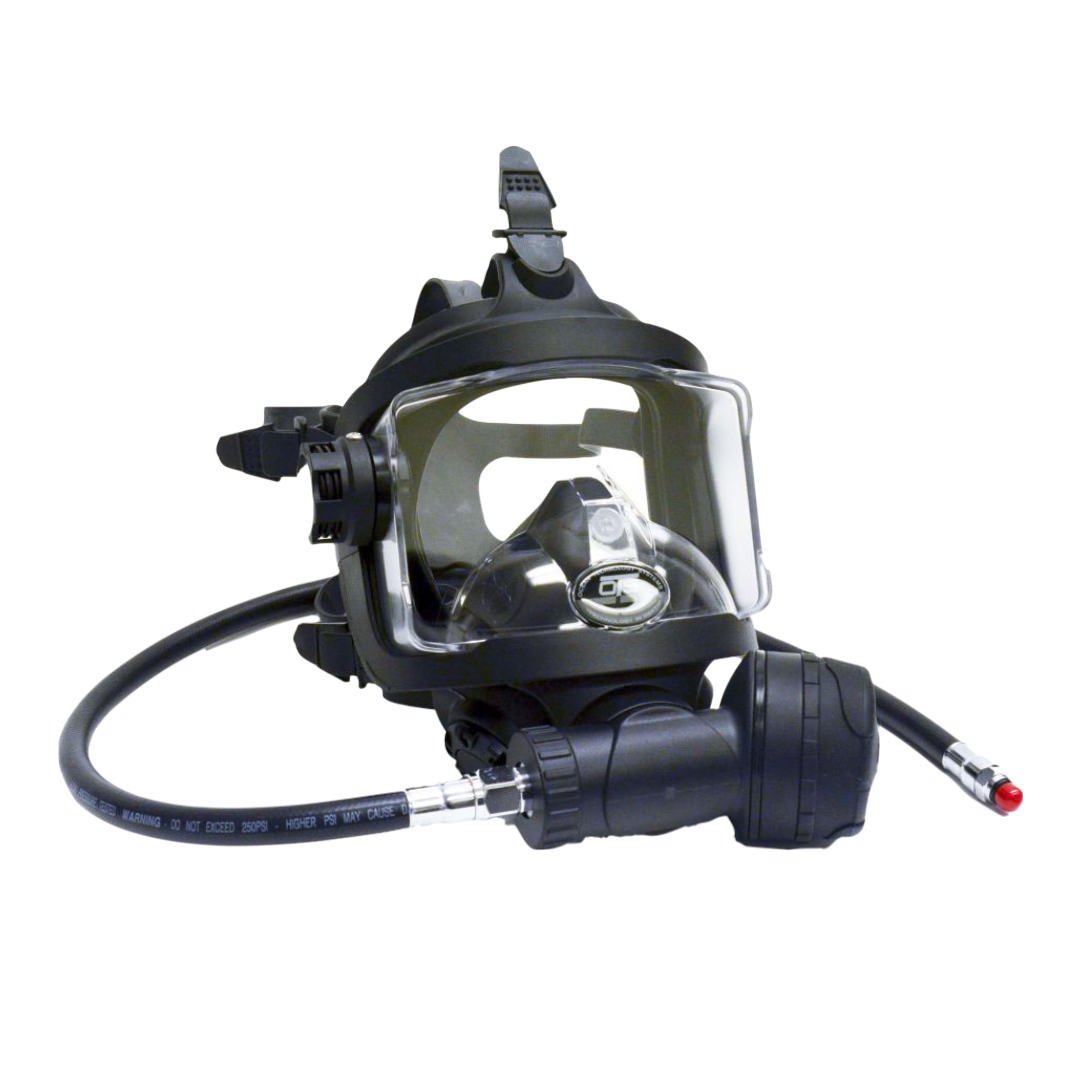 OTS Guardian Full Face Mask
Designed to meet the demanding needs of today's Commercial/Professional Diver, it leverages the best features found on other FFMs with unique features designed by OTS.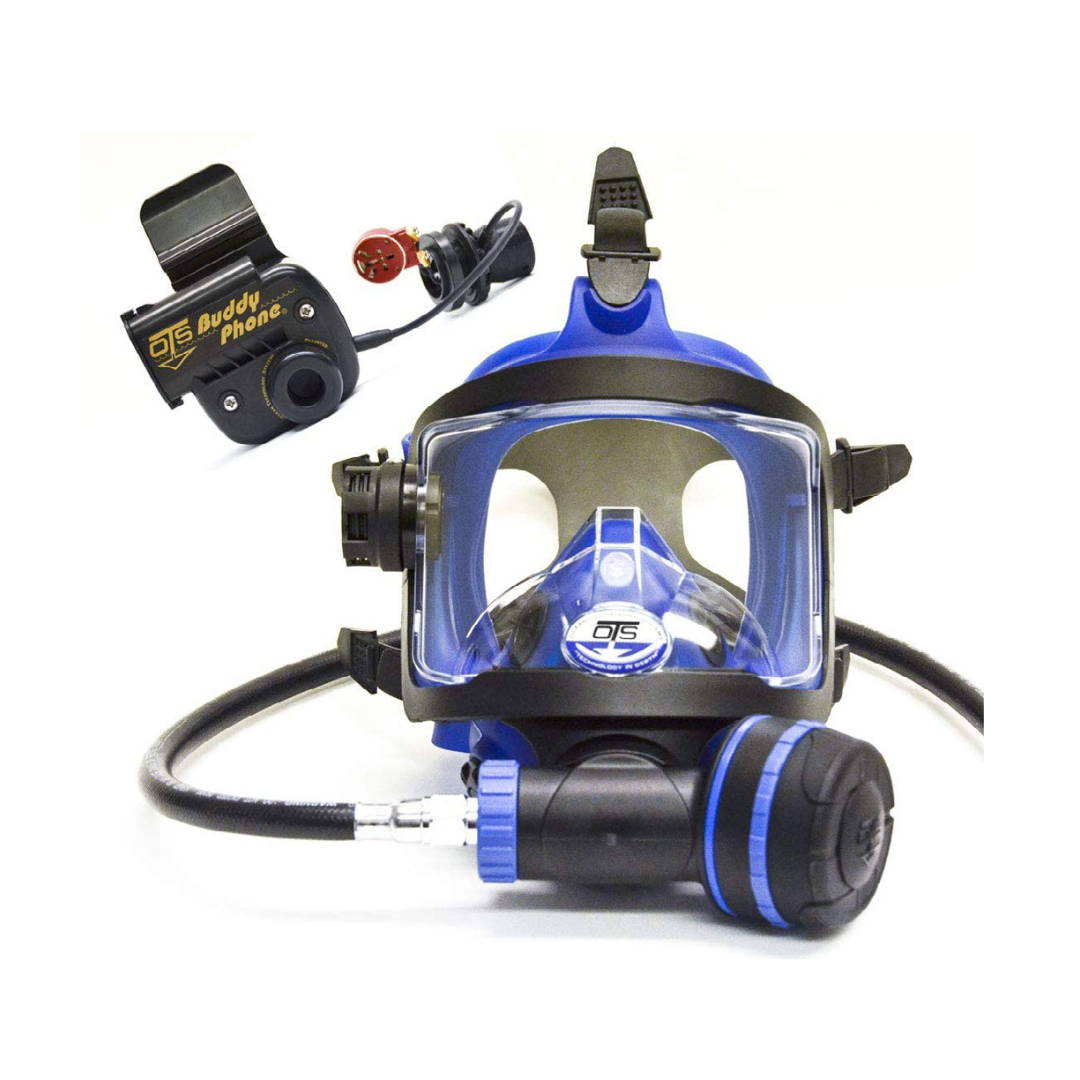 OTS Guardian Full Face Mask w/Buddy Phone Communications Package
• Includes complete OTS Guardian FFM (Any Color Combination) & OTS Buddy Phone Communication system (OTS-BUD-D2)
• Buddy Phone Nominal Range 50 to 500 meters depending on sea conditions & noise levels. Maximum Operating Depth, 130 feet in sea water (fsw) Dimensions (H x W x D) & Weight, Height: 4.70", Width: 3.5" Depth: 2.30", Weight: 8.1oz (on land)
We Are 100% Funded By You! Donate Through PayPal Now!

Our office is the sea that covers approximately 361 million km2, 71% of the Earth's surface. There are plenty of places to discover and explore. Check out where we are now, and If you love scuba, sailing, travel, adventure, exploration, conservation, and all things aquatic, we really hope you will continue to follow us on our journey.
Contact us
Want to whisper sweet nothings in our ear
Sponsorship or Content Creation contact us at