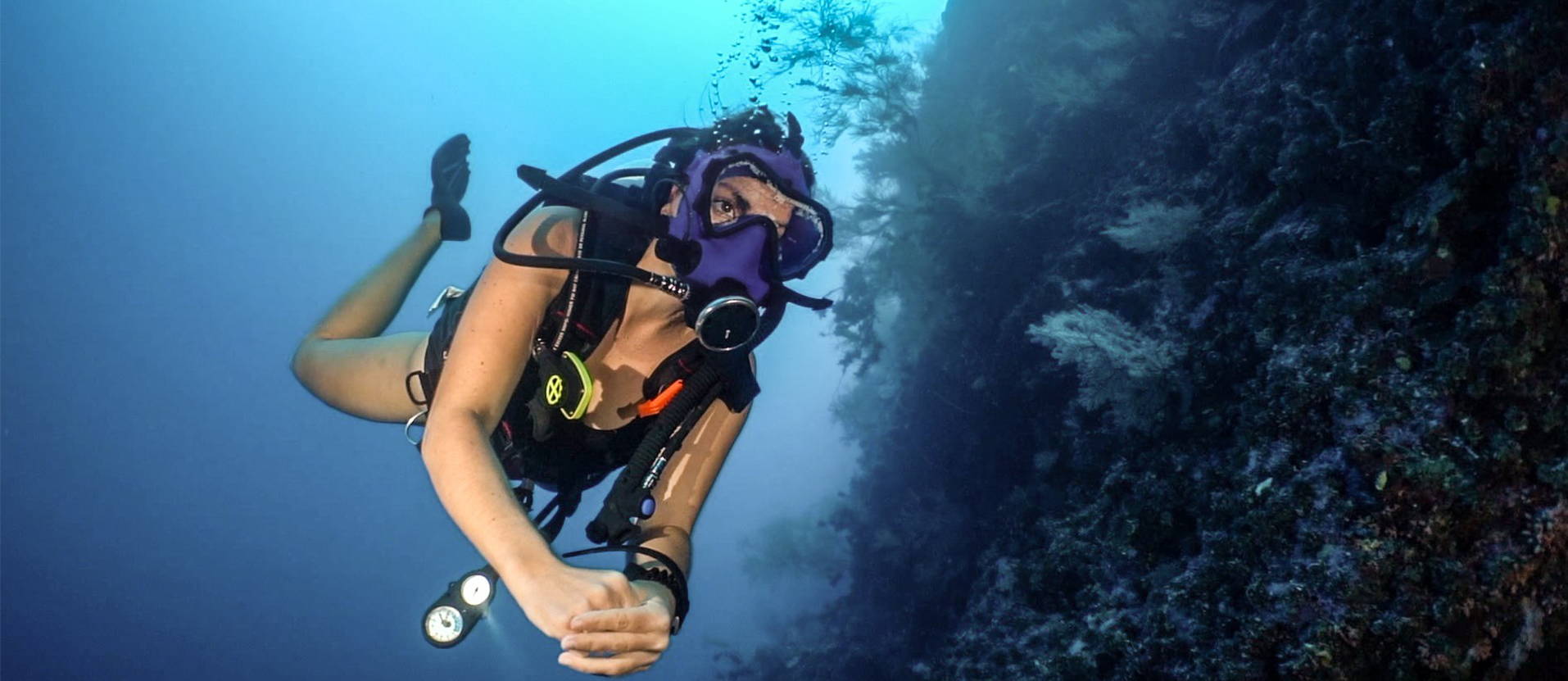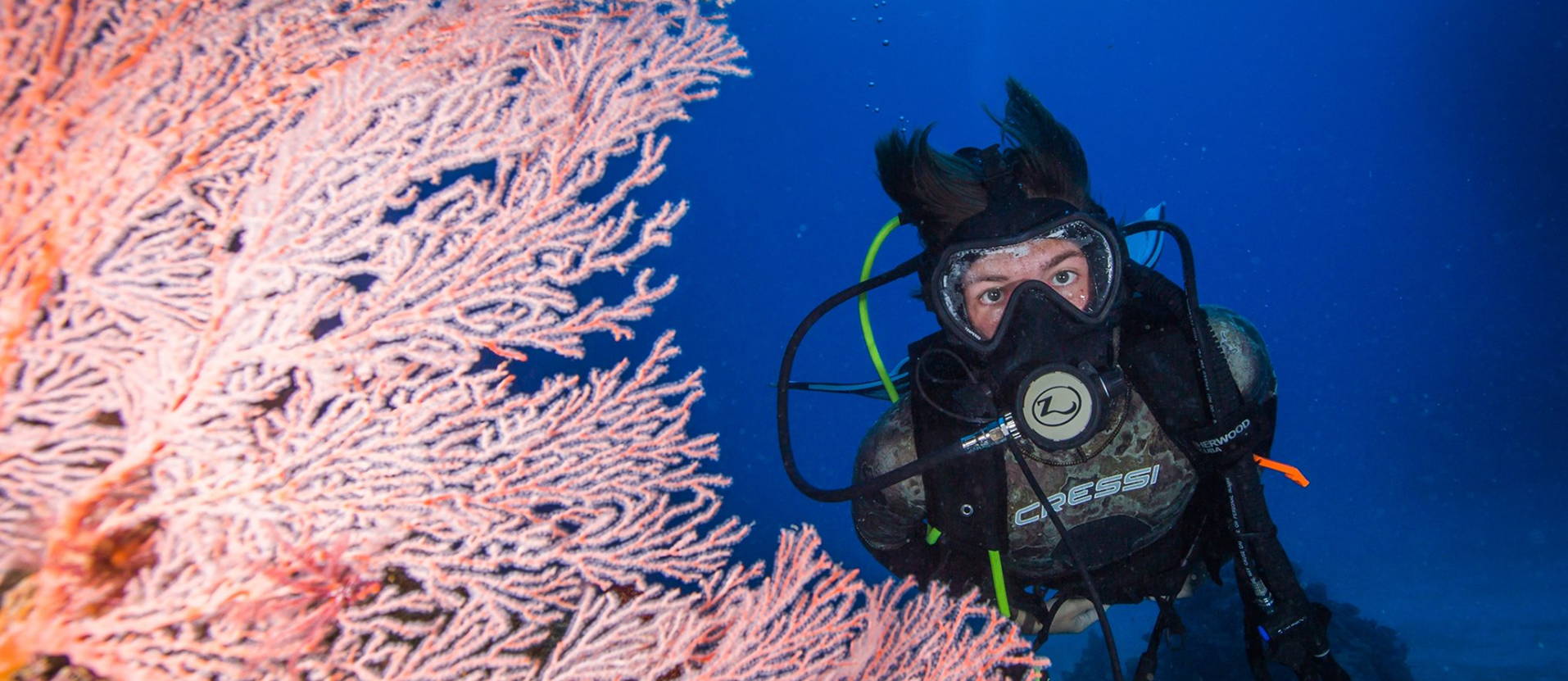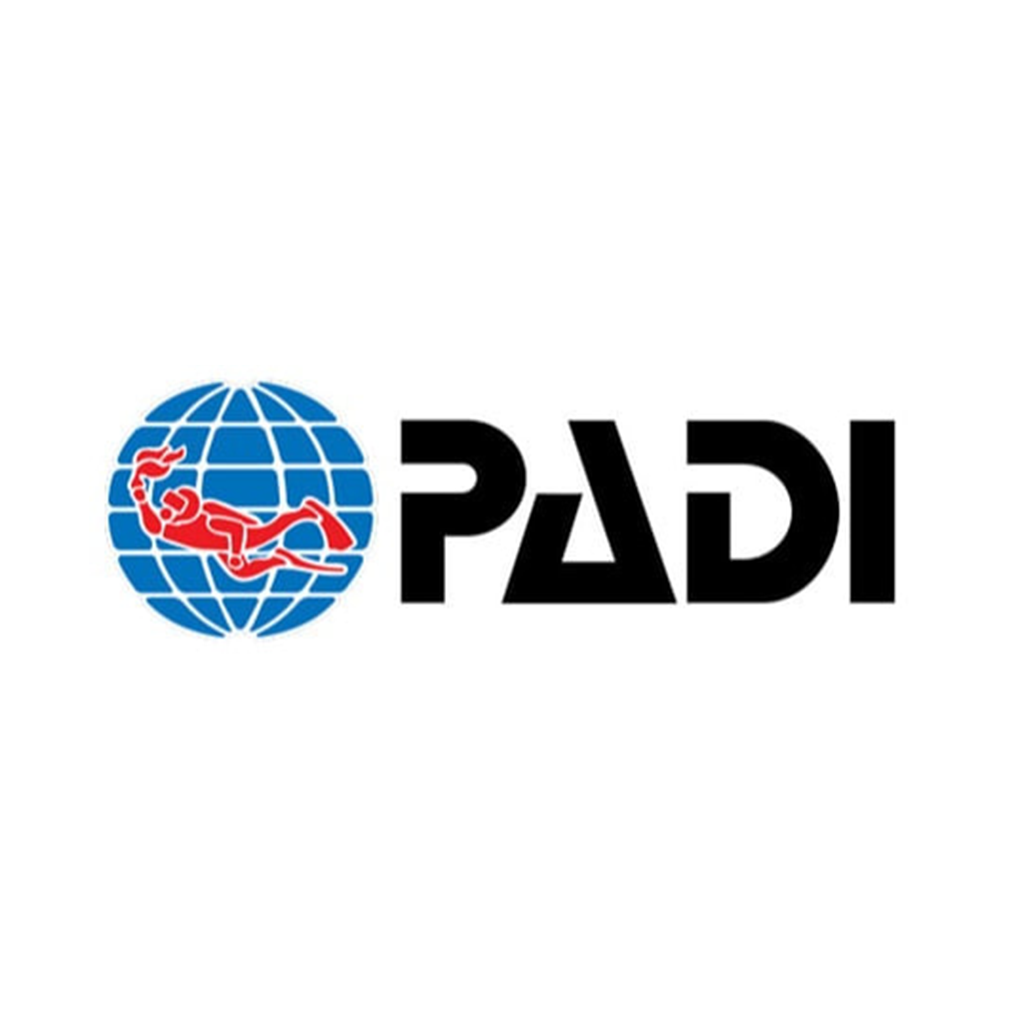 We are both PADI Master Scuba Diver Trainers sometimes we provide PADI tasty videos from our many many hours below the ocean in obscure places. We hope by showcasing these beautiful creatures and showing our love of diving that it encourages others to pursue a life underwater.
Scuba Diving Ancient Mayan Sinkholes in Mexico - Cenotes
Mexico's Riviera Maya has won the world over with its unique freshwater cenotes, stunning for their visibility that extends 100ft (30m) and beyond. Some of these dive sites have areas that can give visitors the feel of a cave, but with little or no overhead environment. Others are suited to guided cavern tours and cavern diving, and still others are suited primarily for fully qualified cave divers. Note that even the ones suited to open water diving have delicate formations that took centuries to form, so you want to be sure you have good buoyancy skills before your first guided tour of a cenote; think about the PADI Peak Performance Buoyancy course to refine them.
We Are 100% Funded By You! Donate Through PayPal Now!
---

Our office is the sea that covers approximately 361 million km2, 71% of the Earth's surface. There are plenty of places to discover and explore. Check out where we are now, and If you love scuba, sailing, travel, adventure, exploration, conservation, and all things aquatic, we really hope you will continue to follow us on our journey.
Contact us
Want to whisper sweet nothings in our ear
Sponsorship or Content Creation contact us at