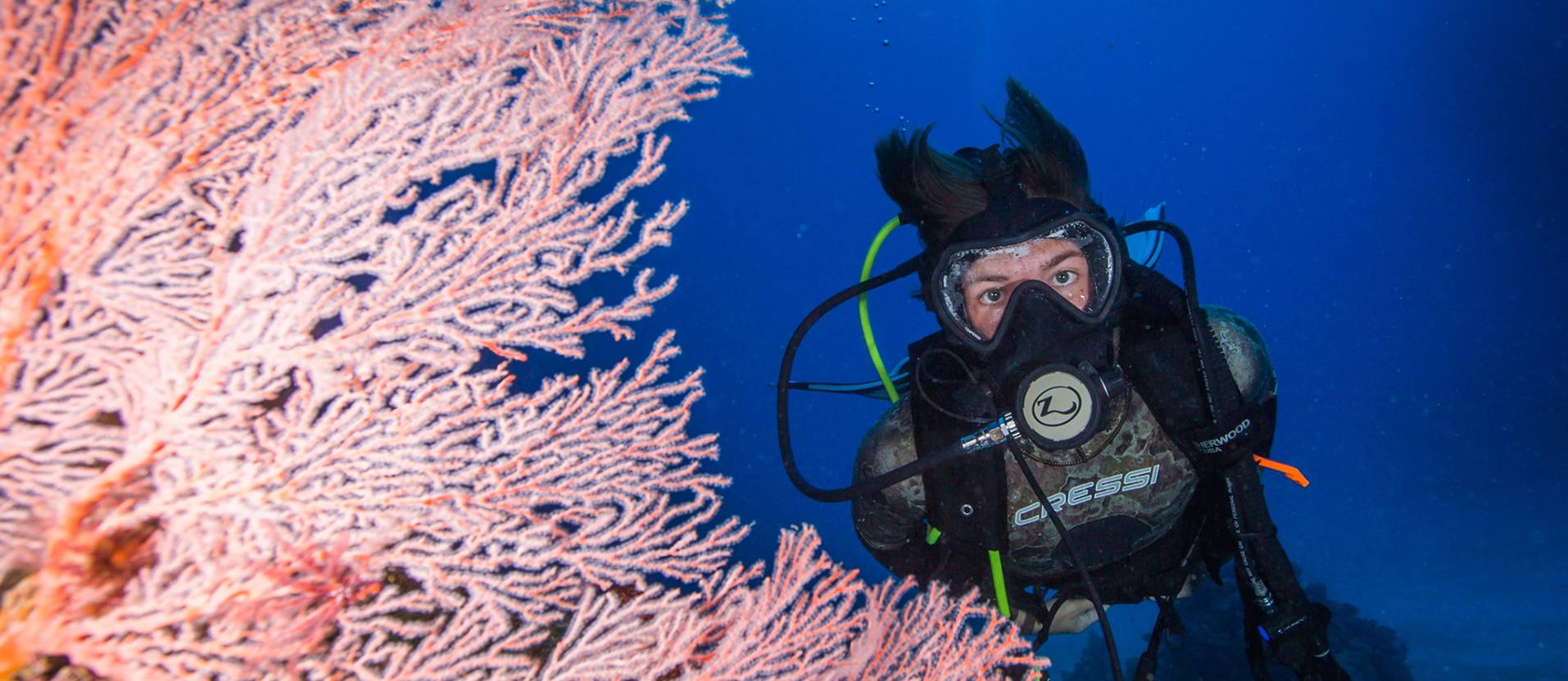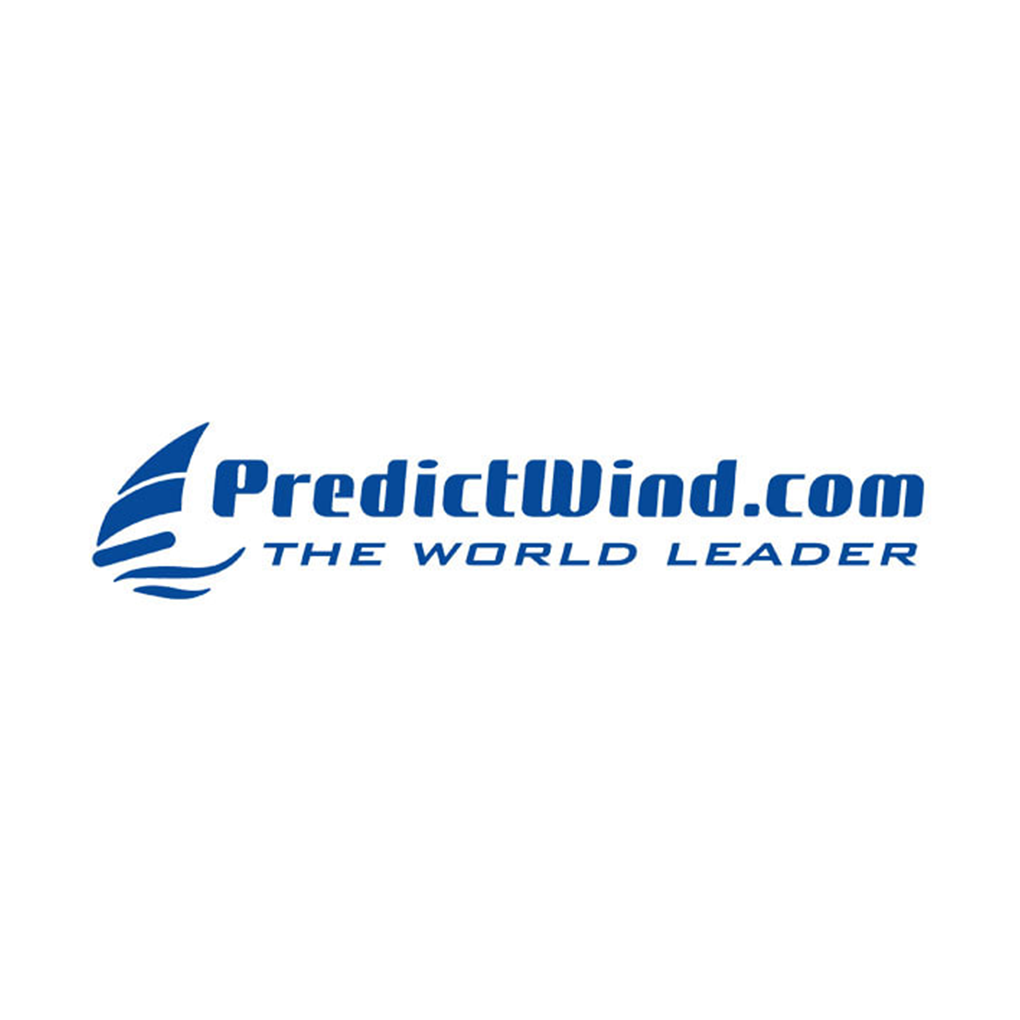 Wind Prediction & Iridium Go Satellite Phone, These technologies are no longer "nice to have" or "a convenience" with the weather becoming more erratic and hard to forecast due to climate change & ever evolving hurdles and regulations that are certainly going to arise due to Covid-19 these technologies are now ESSENTIAL EQUIPMENT. So if you are still doing things the old school way I congratulate you but encourage you to upgrade so you don't find yourself disconnected, in dangerous weather and stranded without a port to check into. Stay safe out there my friends.
Your Forecasts With You Everywhere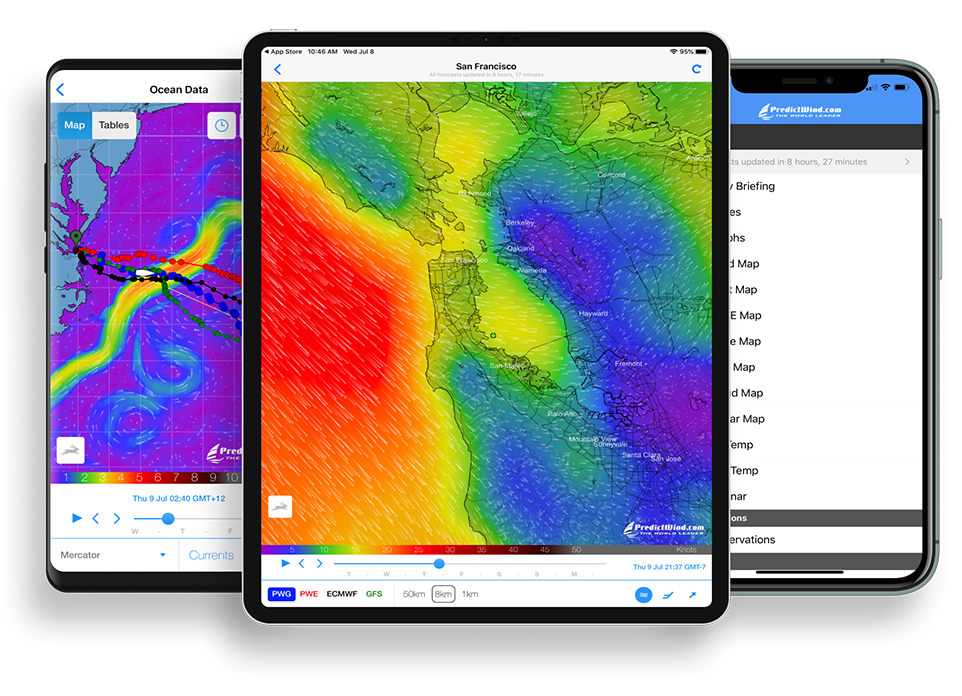 All PredictWind world leading forecasts and tools are available on mobile apps in addition to the forecast website.

The PredictWind App is for inshore and coastal sailors and the Offshore App is for offshore sailors.
---
We Are 100% Funded By You! Donate Through PayPal Now!
---

Our office is the sea that covers approximately 361 million km2, 71% of the Earth's surface. There are plenty of places to discover and explore. Check out where we are now, and If you love scuba, sailing, travel, adventure, exploration, conservation, and all things aquatic, we really hope you will continue to follow us on our journey.
Contact us
Want to whisper sweet nothings in our ear
Sponsorship or Content Creation contact us at