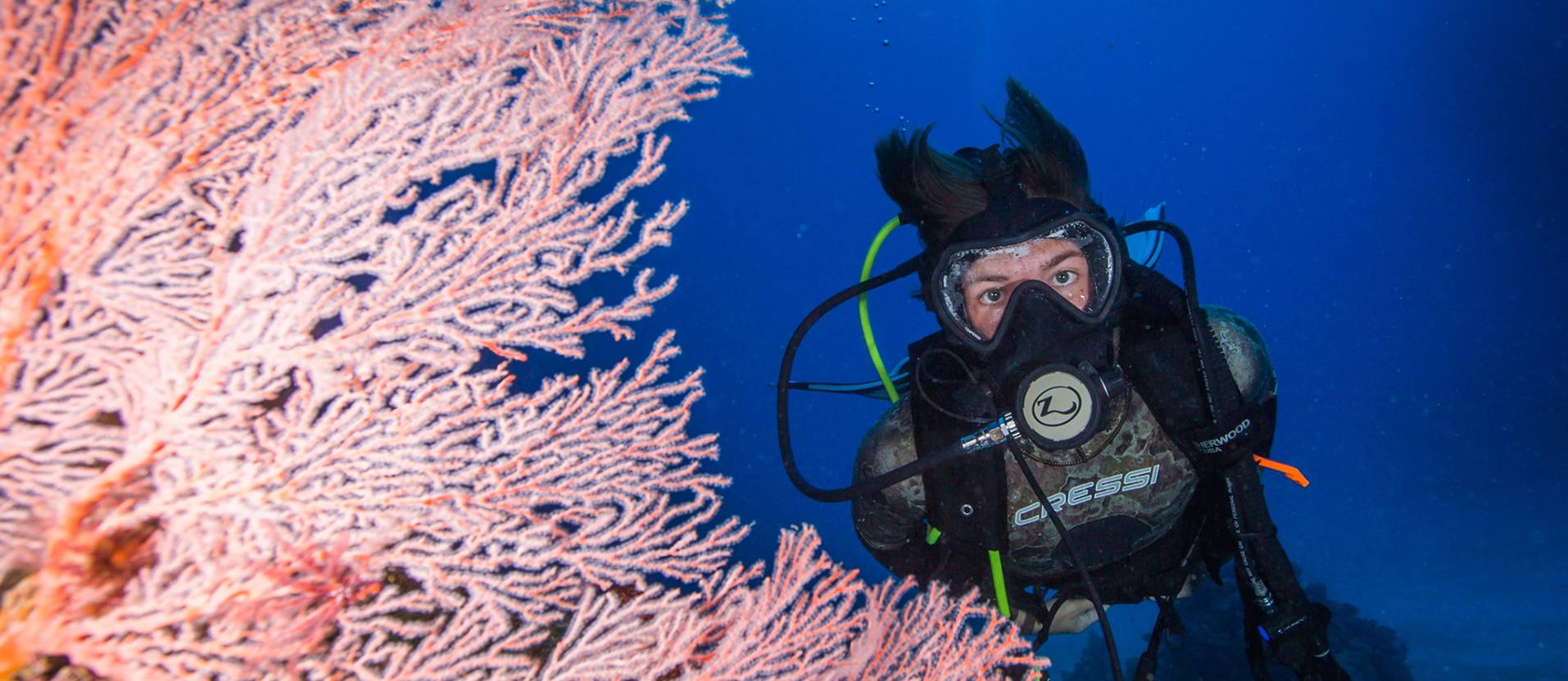 AUSTRALIA! Season 2 of Expedition Drenched is Out!!
---
We kick off our Australia Season with a warm welcome by some true blue Aussies, that is of course after we were released from quarantine after crossing the ocean.
We feel relieved and happy to be here. Lots of adventures await!
Our goal in making these videos is to show the world all the amazing, beautiful, and strange inhabitants of the ocean in the hopes that we will all be inspired to protect it.
If you liked our videos, keep watching them!

We Are 100% Funded By You! Donate Through PayPal Now!
---

Our office is the sea that covers approximately 361 million km2, 71% of the Earth's surface. There are plenty of places to discover and explore. Check out where we are now, and If you love scuba, sailing, travel, adventure, exploration, conservation, and all things aquatic, we really hope you will continue to follow us on our journey.
Contact us
Want to whisper sweet nothings in our ear
Sponsorship or Content Creation contact us at