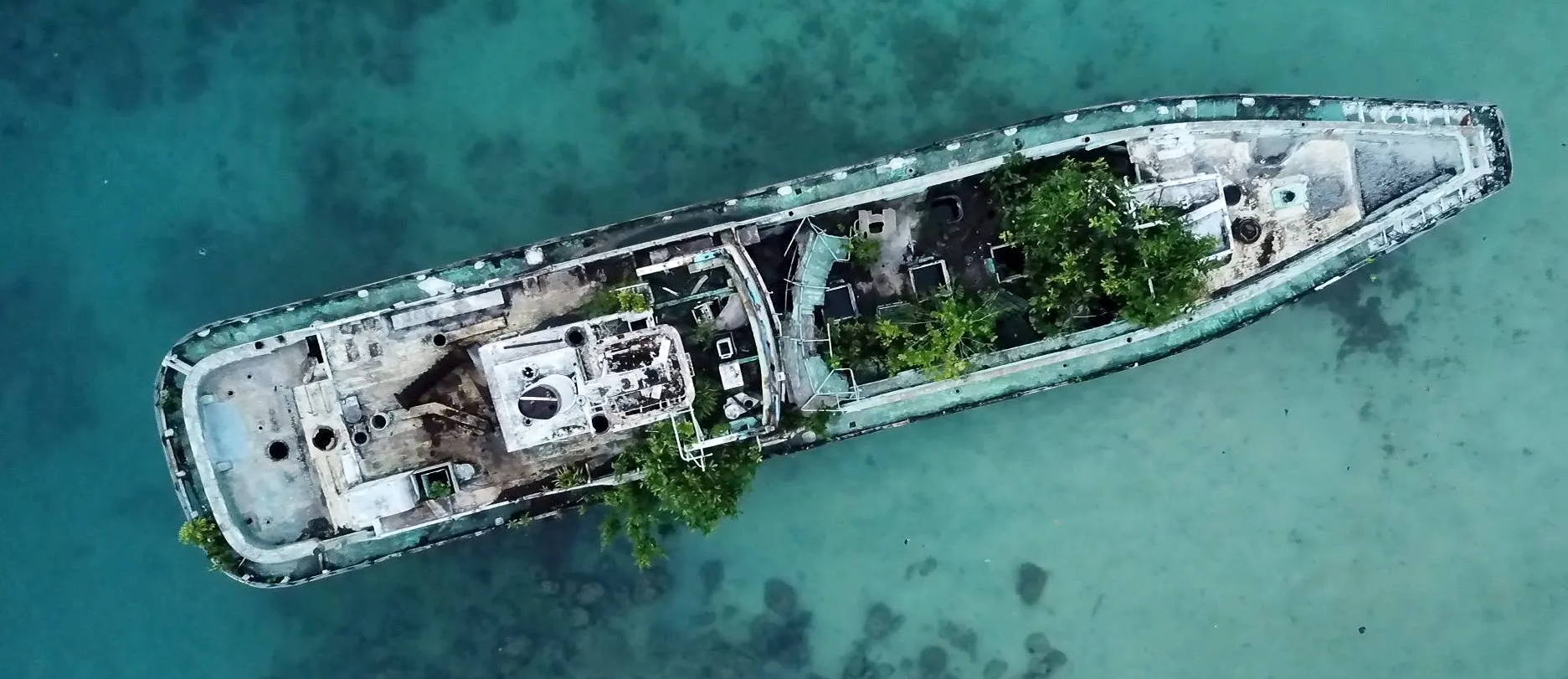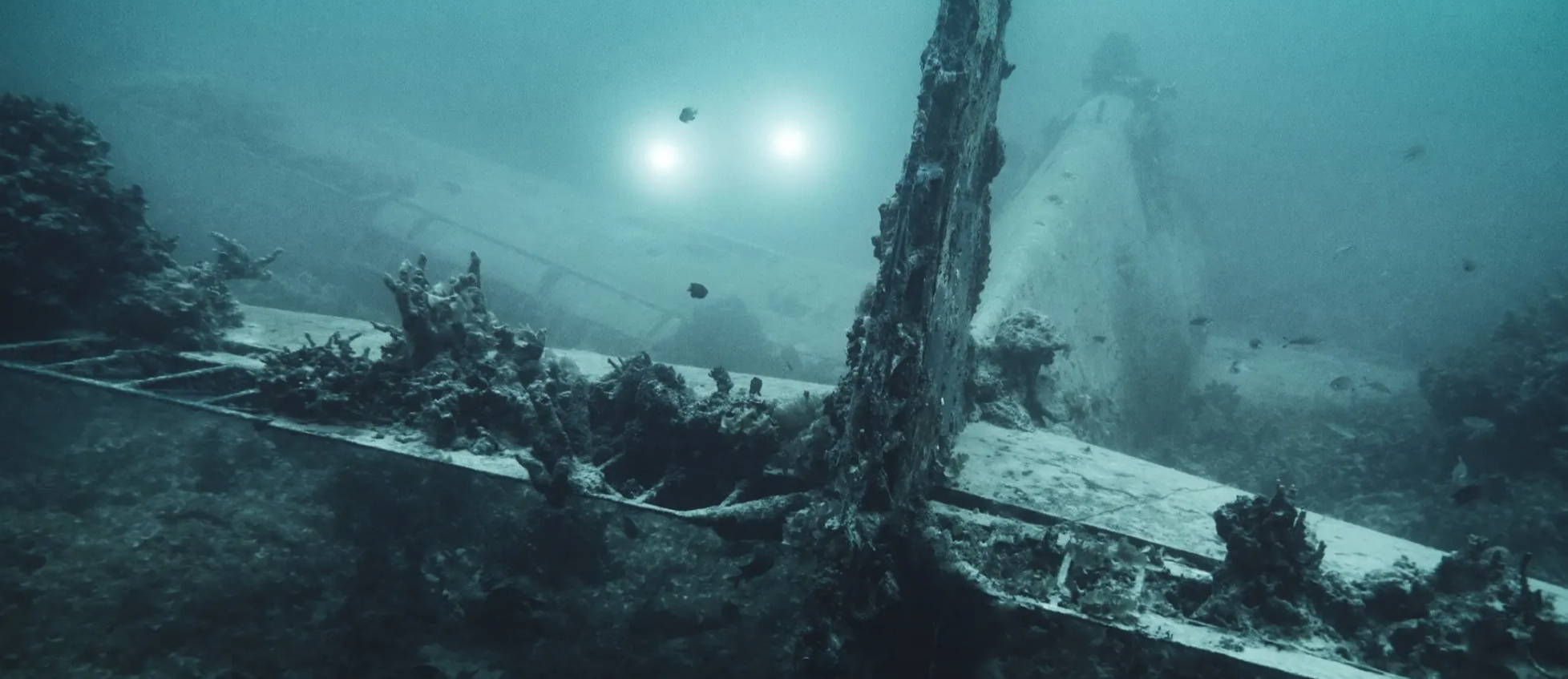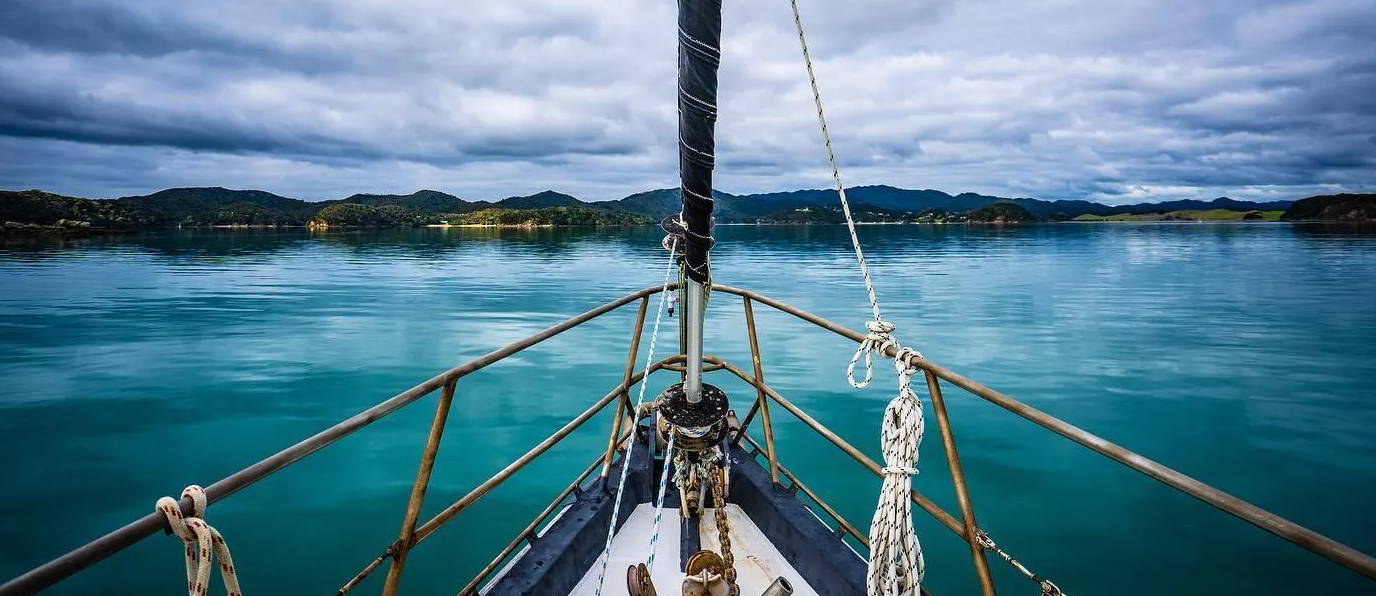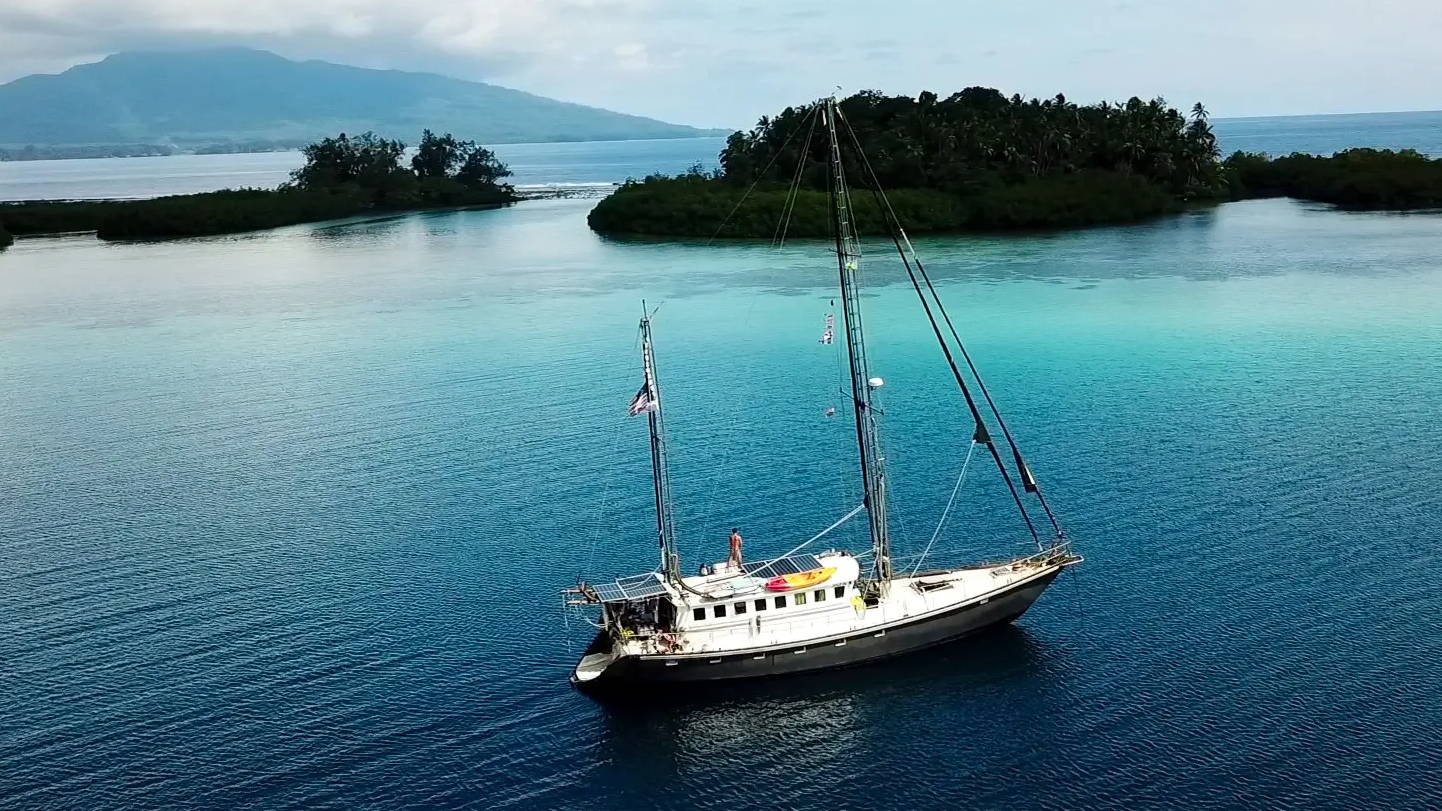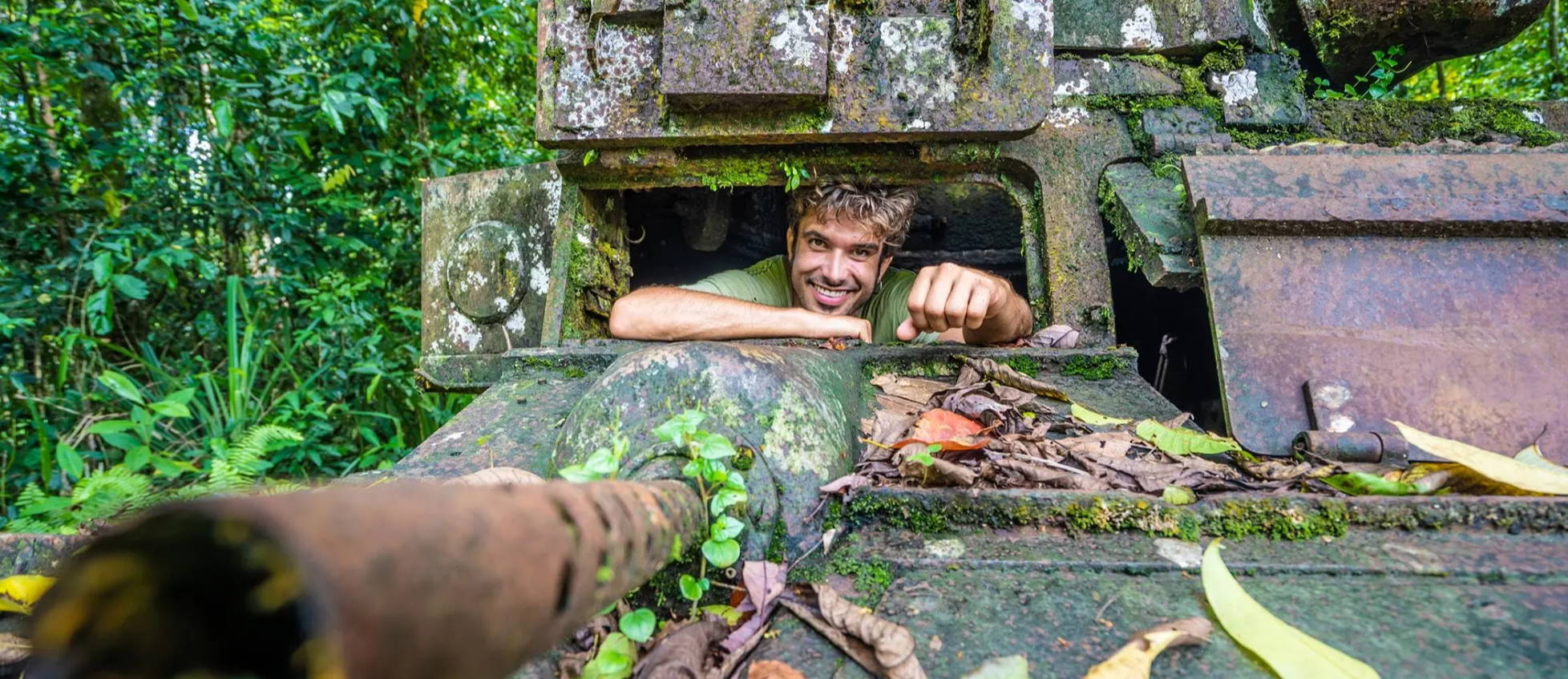 EXPEDITION DRENCHED IS A MARINE EDUCATIONAL NON-PROFIT 501c3

---
"We are 100% Funded by YOU!
Big thank you to our donors without you none of this would be possible.

Here you can make a one time donation through PayPal or set it up for monthly. You can also sign up to be a Patron to get many benefits and the inside scoop of life aboard Sylfia.

But there are many other ways to be involved.
Watch: Tune in each week to see where the adventure takes you.
Subscribe: "They like us, the really like us!"
Thumbs Up & Comment: This helps attract new water babies.
Share: Let your fellow mermaids & mermen know about us.
Patreon: Now your no longer a fan....You are part of team, welcome new Dive Buddy!
Host: Are we coming to your area? Sometimes a hot shower and good internet is what the doctor ordered. Reach out to local sustainable organizations and or dive shops and let them know we are coming and get us lined up. It really helps.
Sponsor: Have a business that is in line with our vision and goals, contact us and let's see how we can help each other out.
You contribute a few clams each time we release a new episode. We use the money to fill our scuba tanks and to improve the quality of our video gear so you feel like you can almost taste the salt.
In exchange there are some pretty rad rewards:
• Extended, Unedited, Patreon only content.
• Some pretty sick Expedition Drenched swag.
• Behind the scenes stories, Unedited and LIVE!
• Meet up and sailing opportunities.
---
---

Our office is the sea that covers approximately 361 million km2, 71% of the Earth's surface. There are plenty of places to discover and explore. Check out where we are now, and If you love scuba, sailing, travel, adventure, exploration, conservation, and all things aquatic, we really hope you will continue to follow us on our journey.
Contact us
Want to whisper sweet nothings in our ear
Sponsorship or Content Creation contact us at