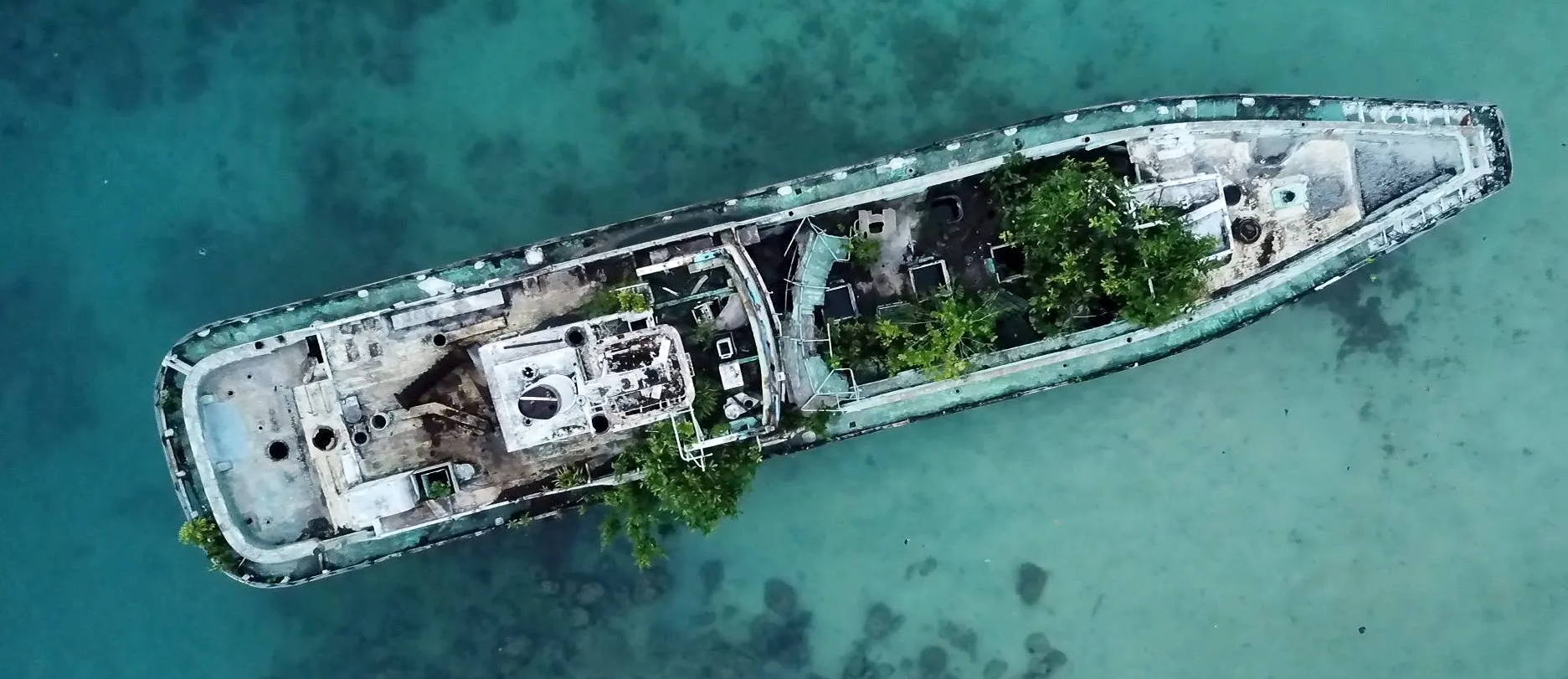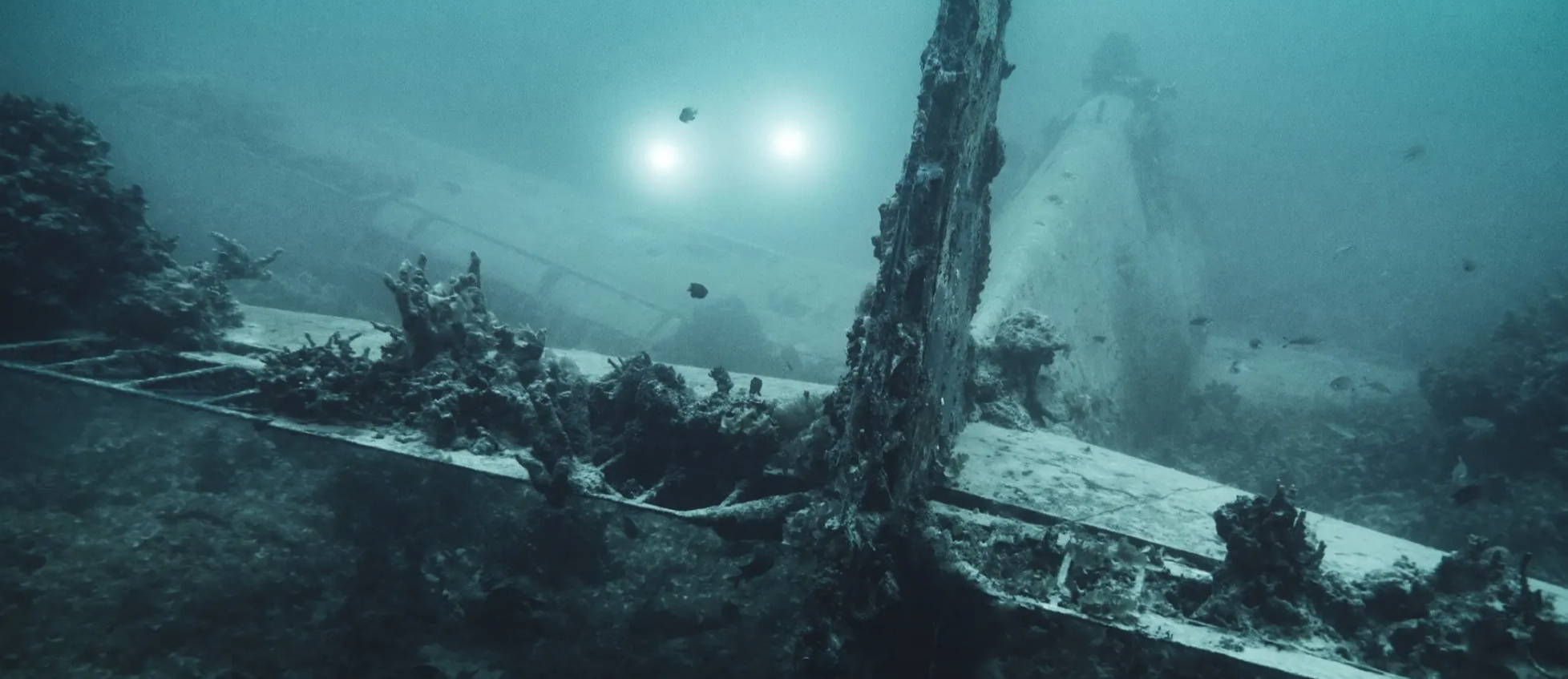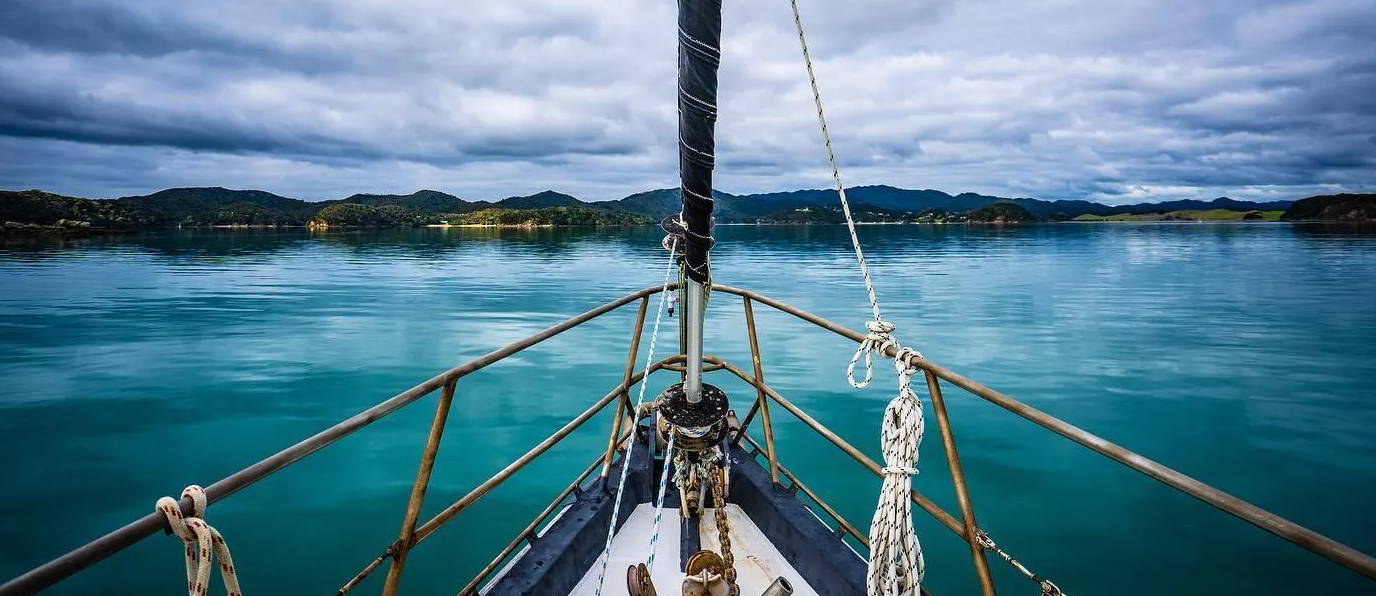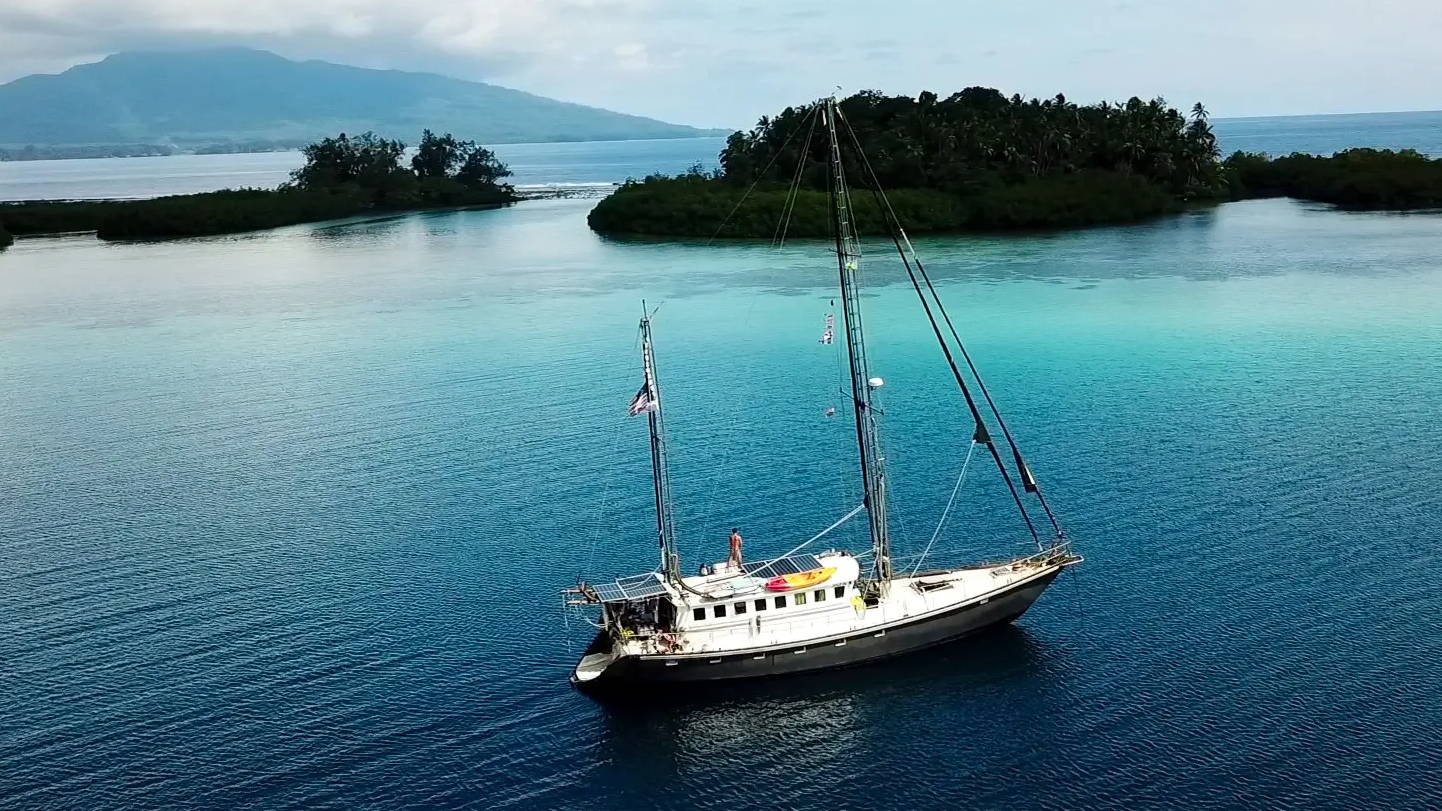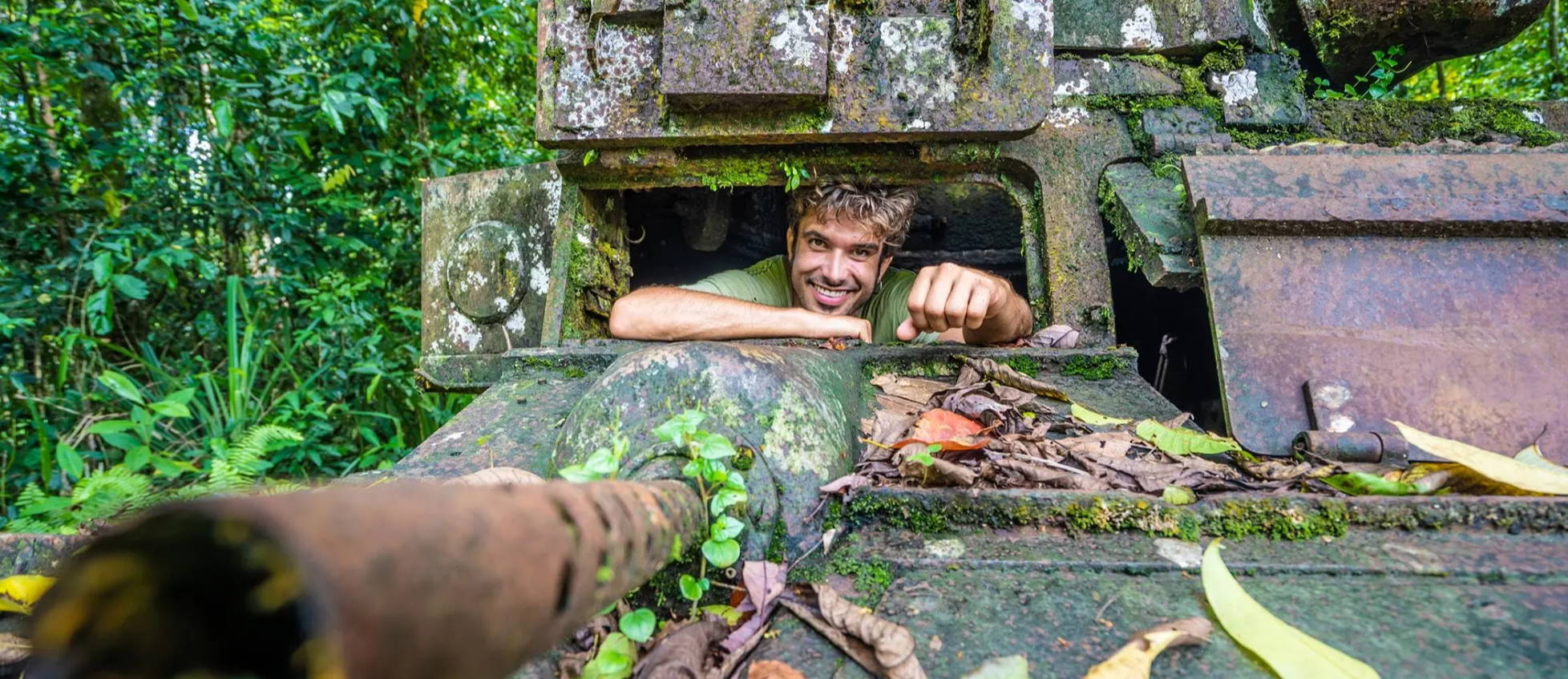 2 WAYS TO COME SAIL AWAY WITH US
---
" Twenty years from now you will be more disappointed by things that you didn't do than by ones you did do. So throw off the bowlines. Sail away from the safe harbor. Catch the trade winds in your sails. Explore. Dream. Discover" - Not Mark Twain
Come Sailing with us!
DRENCHED is our love story with the ocean. Join us as we sail, travel, and dive our way around the world! We're two professional scuba divers from Hawaii on a journey around the world with a mission to share our love of all things aquatic. Tune in each week as we bring you along to dive destinations near and far! To learn more about us, our journey, and how you can be our dive buddy visit

Expedition is an Marine Educational Non-Profit 501c3 we rely on donations from our supporters to fund our mission to document, film and bring to light conservation issues and drive an sustainable spirit through our content.

We will be bringing on board Donors who support our cause as often as we can. The nice thing about having a ship that sleeps up to 16 is that we have the room it's more of a logistics issue knowing exactly where we will be and when for your arrival.
Be aware this isn't a charter, this isn't a vacation, this is you joining us as part of our crew for a week, you will learn to sail, scuba, fish.
You will have cooking days, you will help with chores on chore day :)

We will be asking our donors on patreon often who has the ability to come out in the next couple months? those that say YES we will put in a hat and draw a name.
IF your name gets drawn we will do our best to plan the best pick up and drop of locations for flights as we can.
Sometimes this might mean you need to take a ferry or small plane to get to a remote location. We ask you pack very light.

For more information visit our Patreon.
---

We will be organizing meetups as often as we can, Our Donors will get first notice of meet ups but if their is still plenty of space (and their should be) we will open it up to our viewers.
Our Meets ups will look like the following:
Everyone books accommodations either at the resort or on their own nearby,
Each day you will have your choice of the following.
• Day Sail onboard Sylfia
• Scuba Diving from our Dive tender
• Land Mission for some adventure

You pick what activity you want to do.
If you want to be the first to hear about a Meet Up opportunity fill out the form below.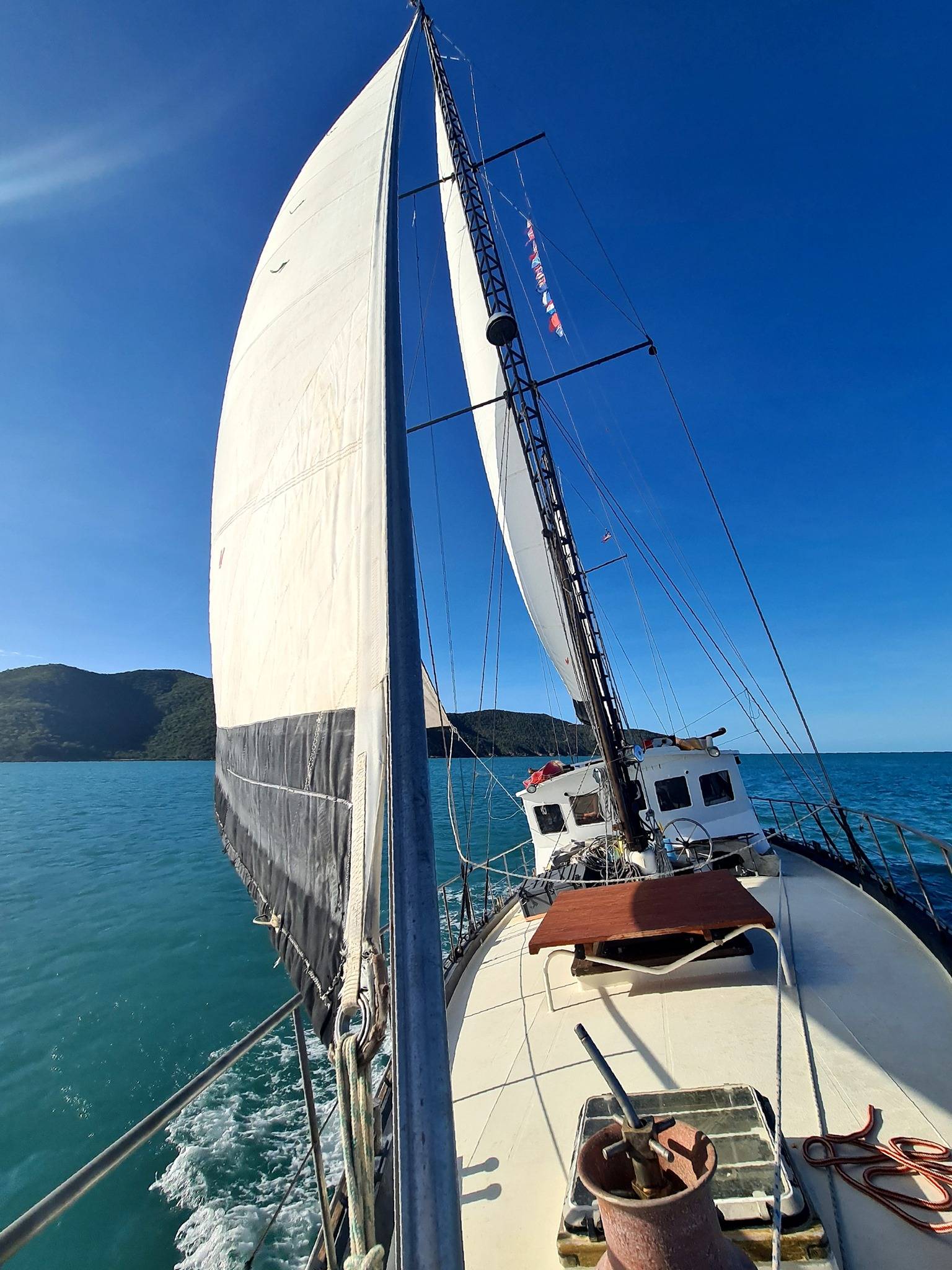 We Are 100% Funded By You! Donate Through PayPal Now!
---
---

Our office is the sea that covers approximately 361 million km2, 71% of the Earth's surface. There are plenty of places to discover and explore. Check out where we are now, and If you love scuba, sailing, travel, adventure, exploration, conservation, and all things aquatic, we really hope you will continue to follow us on our journey.
Contact us
Want to whisper sweet nothings in our ear
Sponsorship or Content Creation contact us at