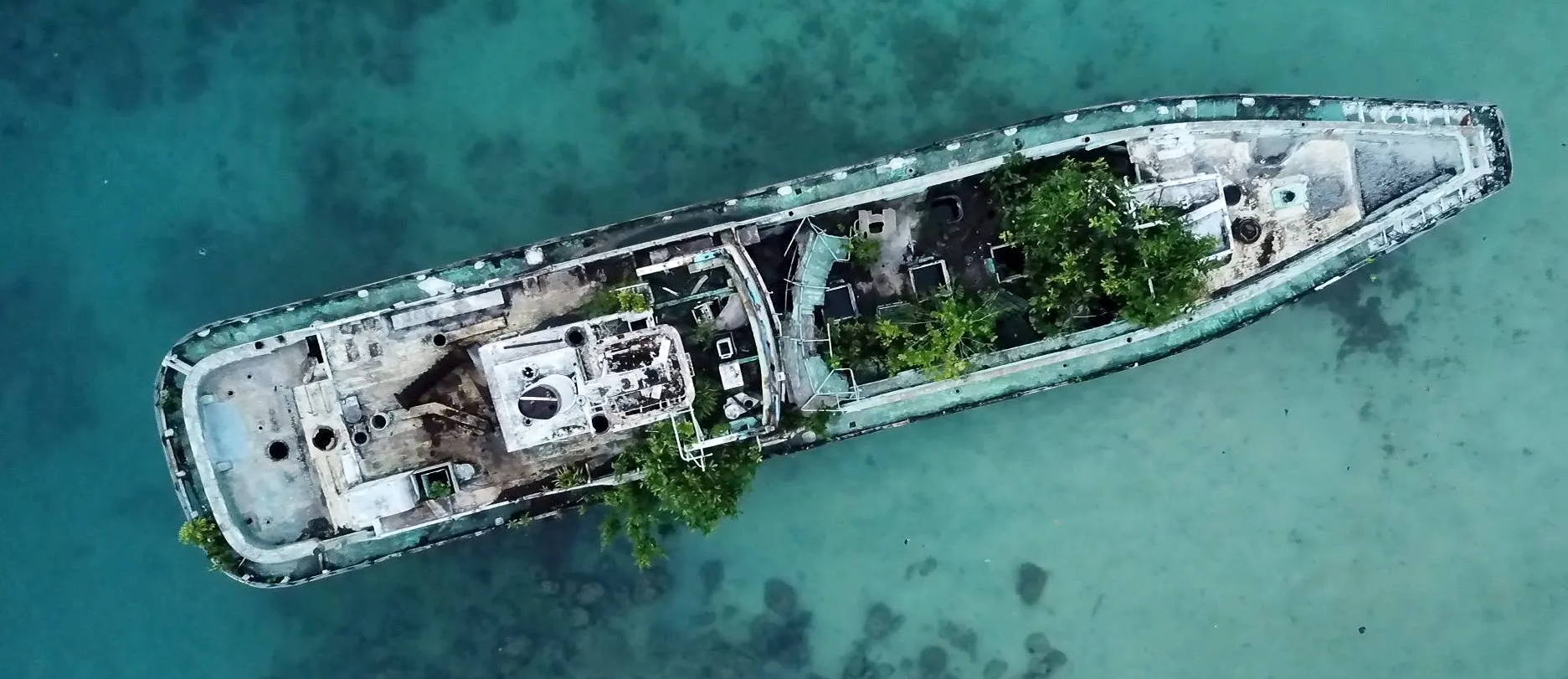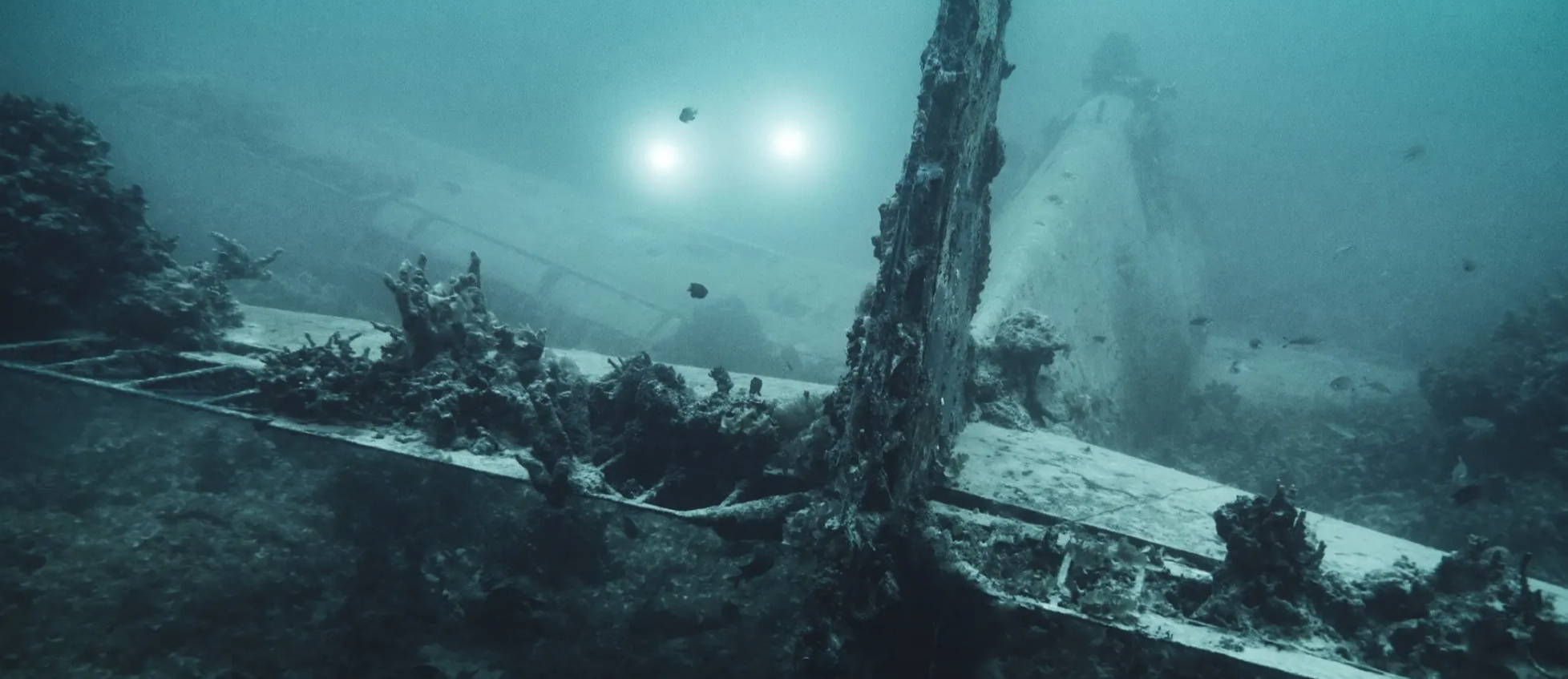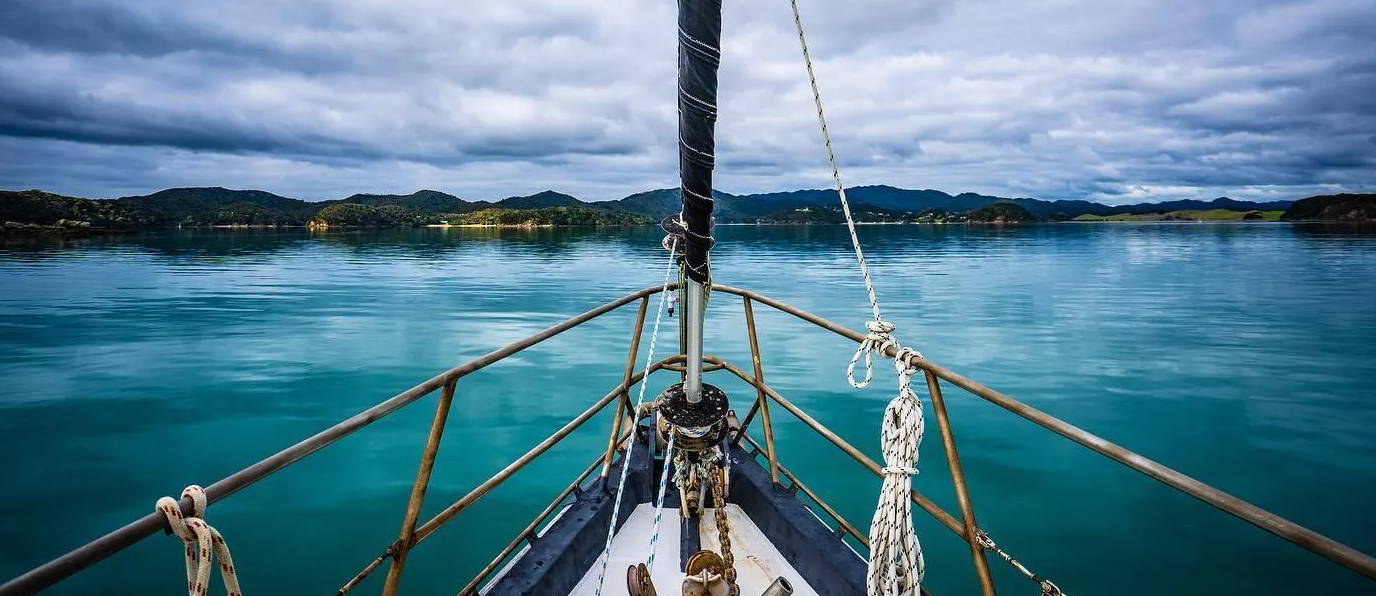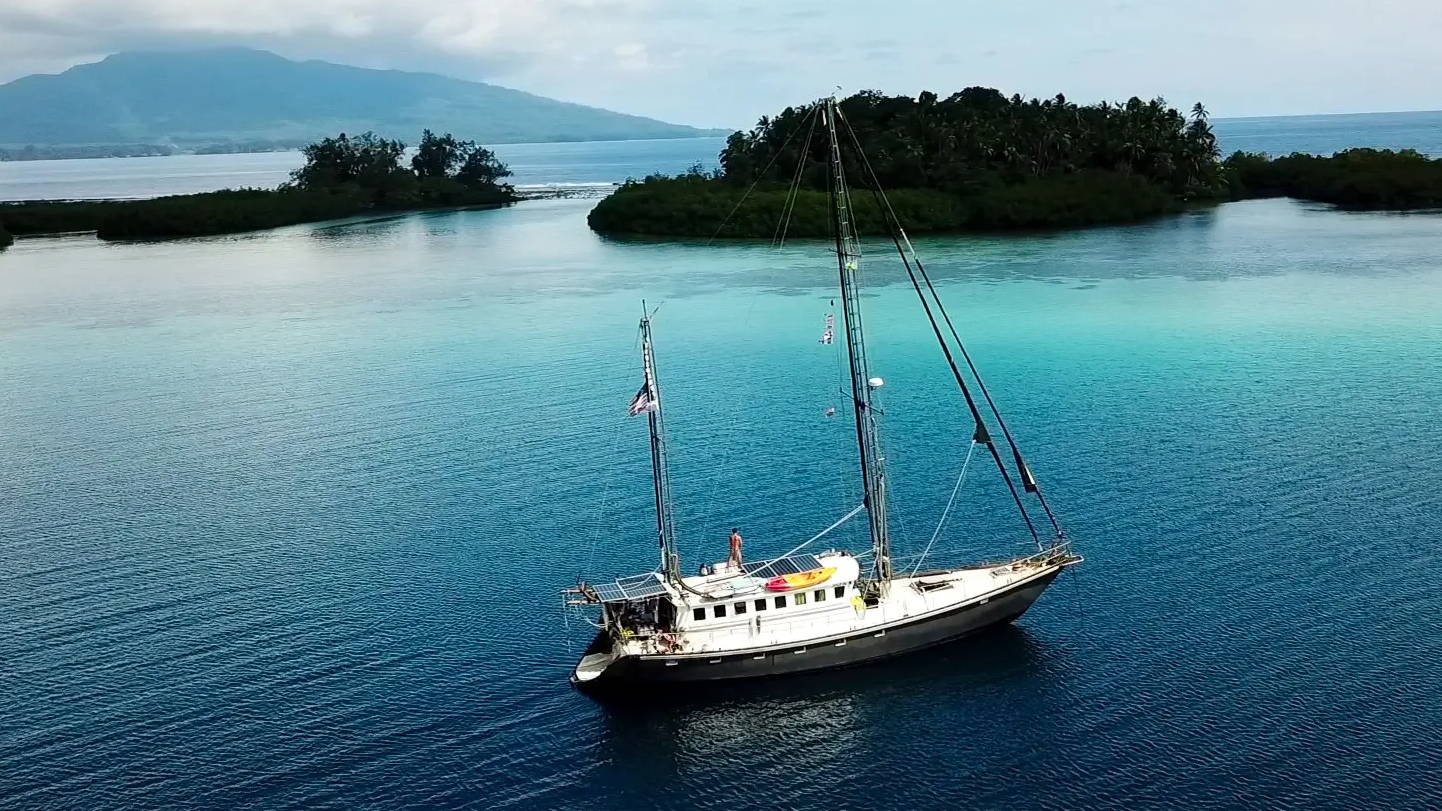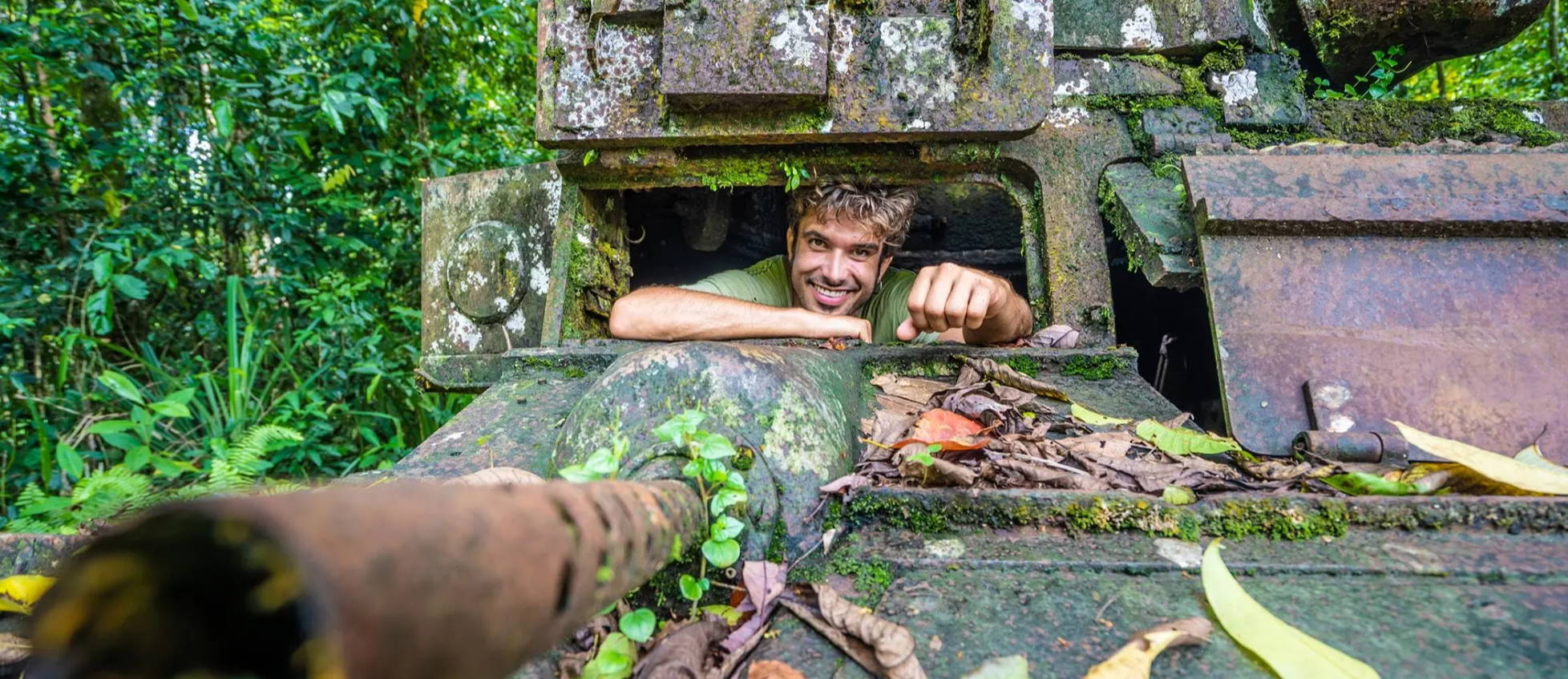 ---
We organize conferences and meetups all around the globe as often as we can. But, due to Covid-19 travel restrictions, we only have meetups planned in Australia at the moment.
If you want to be the first to hear about the meetups opportunity, please, fill out the form below.
Sanctuary Cove International Boat Show
Join us at Sanctuary Cove International Boat Show in the Gold Coast
May 20 - May 23 2021

We'll be hosting daily presentations on the Main Stage at 11:30am
Or you can find us at Booth 239 in the Main Pavilion

Save the date if you're in the area, we would love to see you there!
Australia LIVE Update from Boat Show, Telling season 1 juicy SECRETS
Ahoy!!! Be sure to Hit Remind 👆 ! It's been too long since we've done a LIVE update, we thought we would spill all the dirty secrets of season 1 😂 prior to our Season 2 Premier on 5/30. This Live Update will be coming to you from The Sanctuary Cove International Boat Show. If you happen to be in Gold Coast Australia come see us do live presentations everyday at 11:30 on the main stage and join us for meet & greets at our booth #239
---

We will be organizing meet ups as often as we can. Our Donors will get first notice of meet ups but if their is still plenty of space (and their should be) we will open it up to our viewers.
Our Meets ups will look like the following:
Everyone books accommodations either at the resort or on their own nearby,
Each day you will have your choice of the following.
• Day Sail onboard Sylfia
• Scuba Diving from our Dive tender
• Land Mission for some adventure

You pick what activity you want to do.
If you want to be the first to hear about a Meet Up opportunity fill out the form below.
---

We Are 100% Funded By You! Donate Through PayPal Now!
---

Our office is the sea that covers approximately 361 million km2, 71% of the Earth's surface. There are plenty of places to discover and explore. Check out where we are now, and If you love scuba, sailing, travel, adventure, exploration, conservation, and all things aquatic, we really hope you will continue to follow us on our journey.
Contact us
Want to whisper sweet nothings in our ear
Sponsorship or Content Creation contact us at