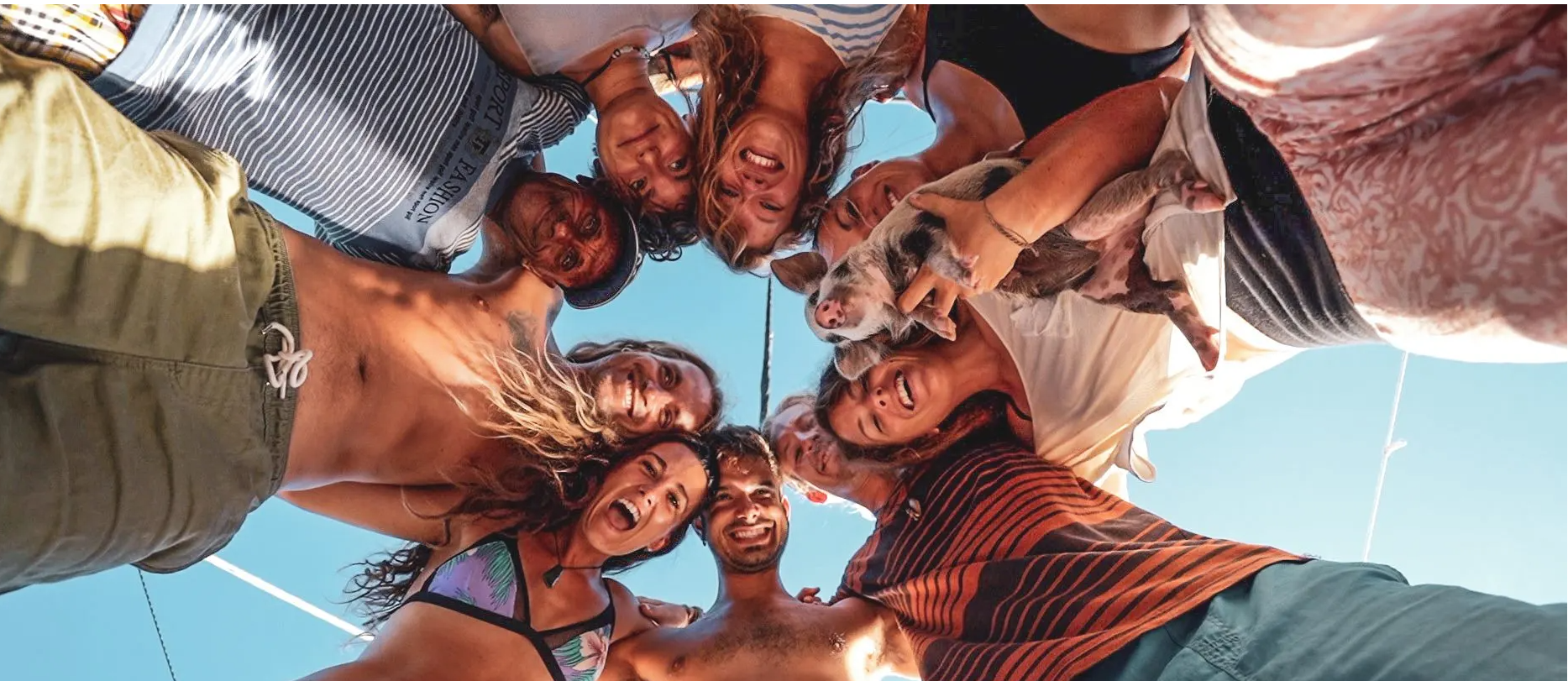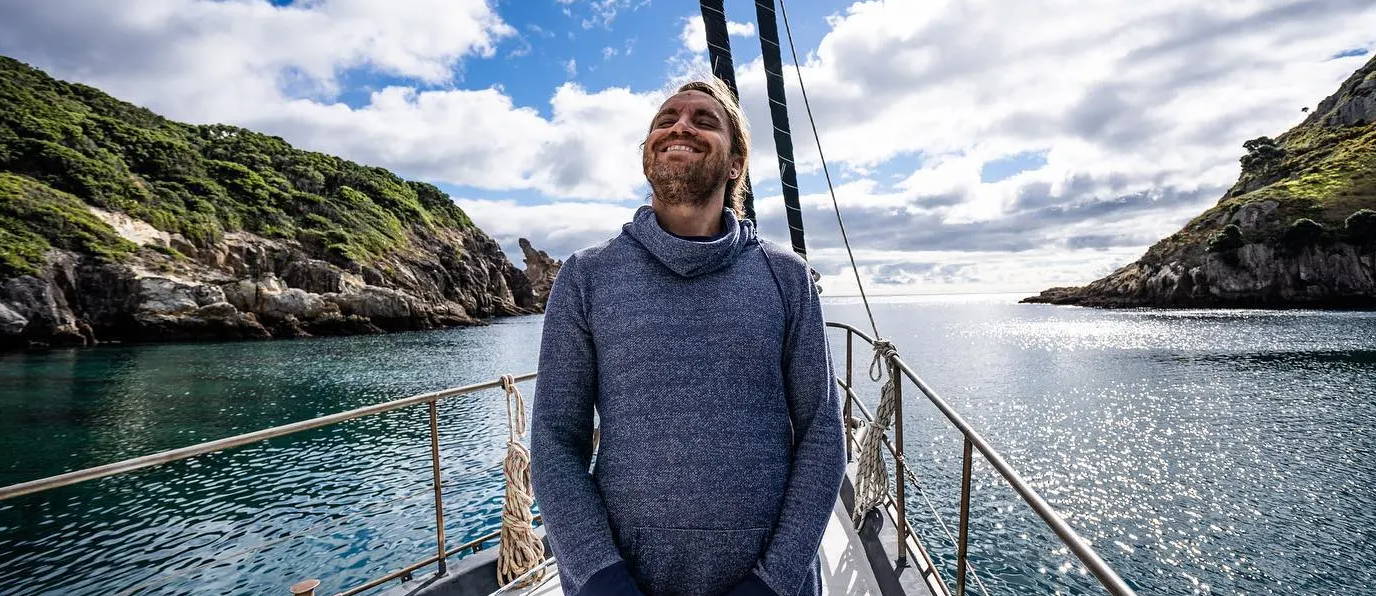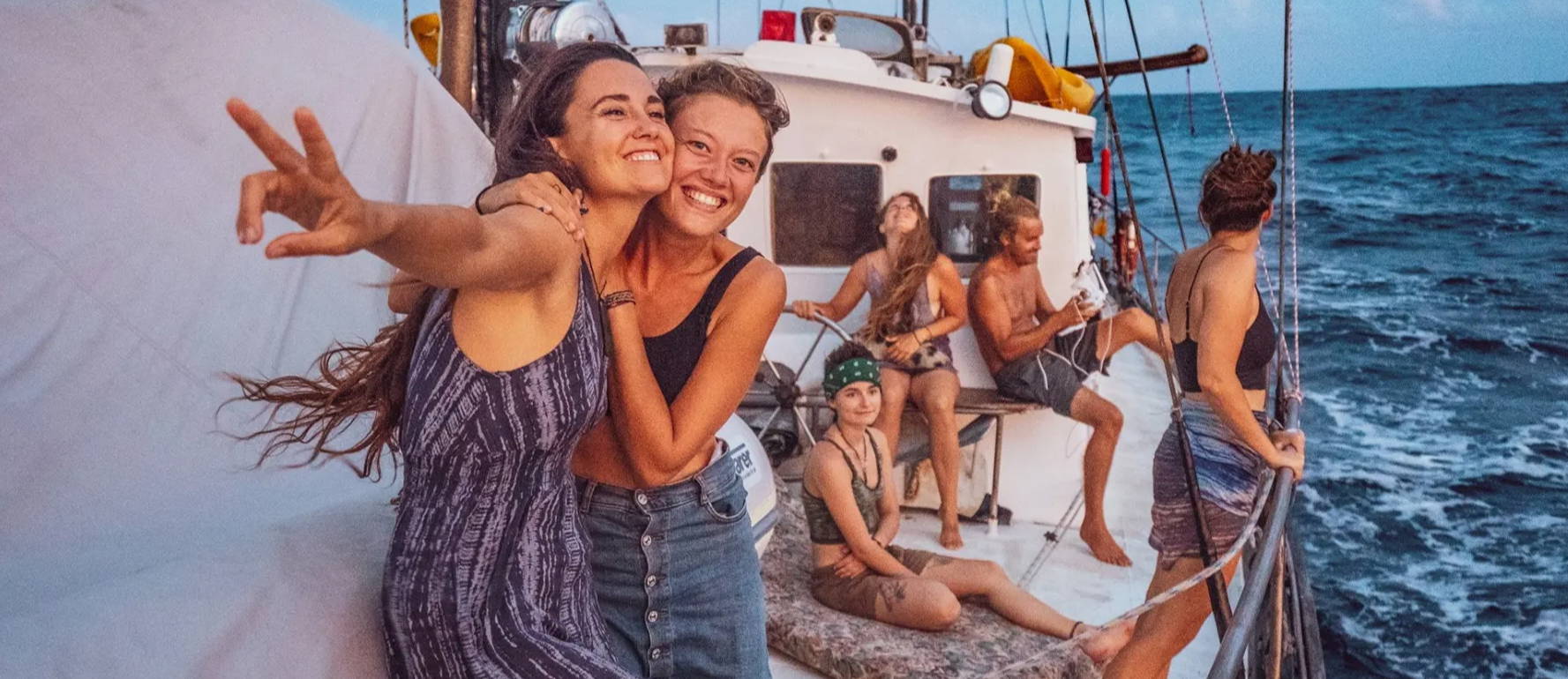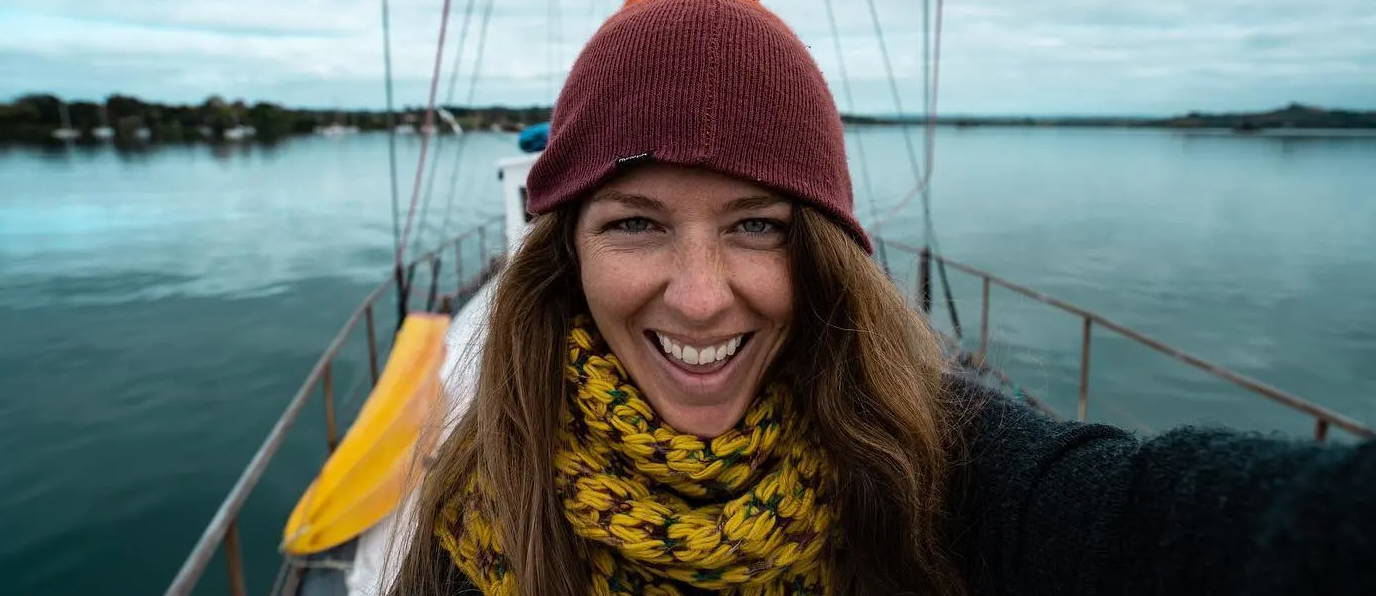 ---
We've had dozens of Crew from all over the world contribute to our Project.
Here are the many faces that have become part of the Expedition Drenched Family.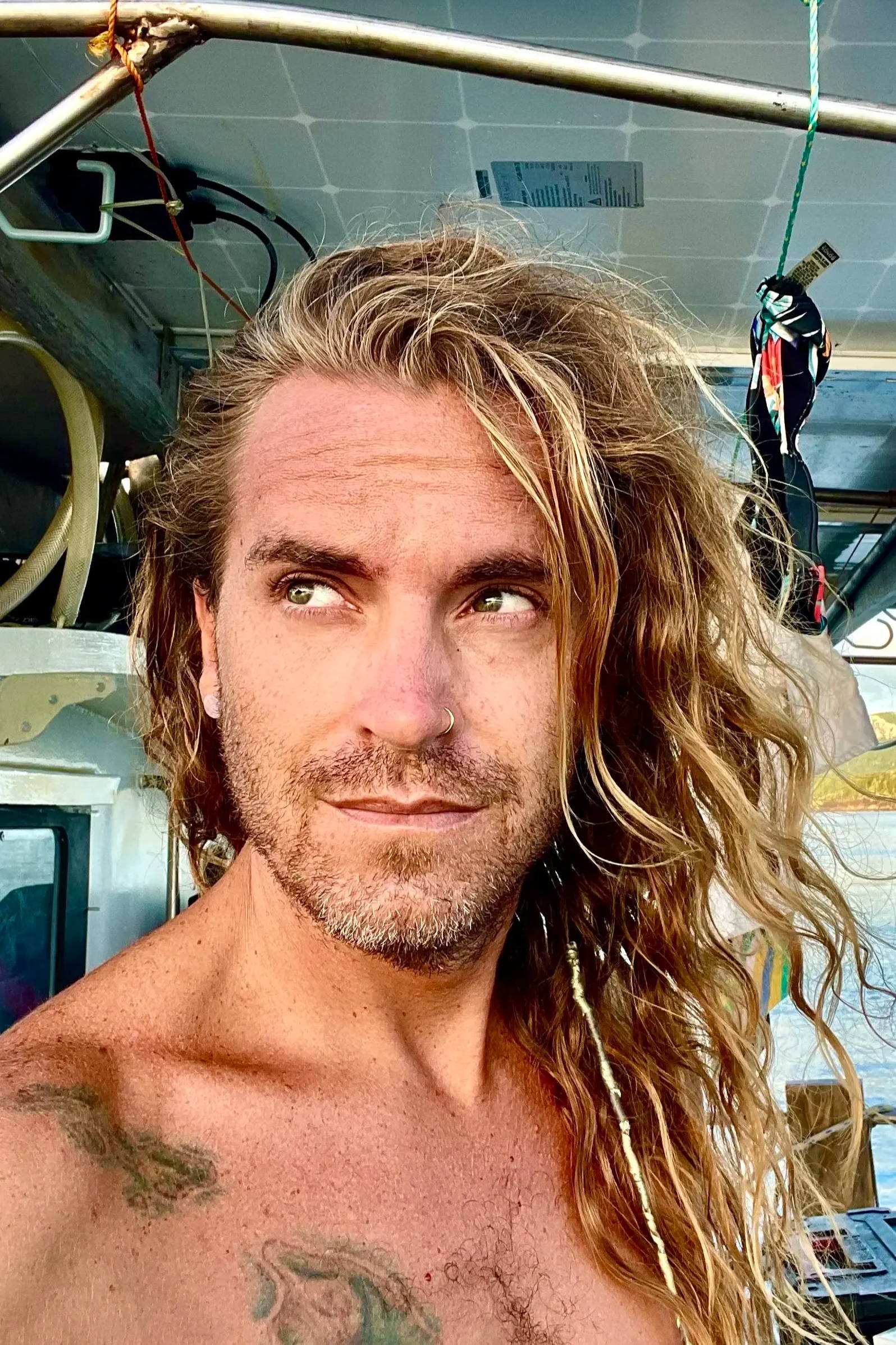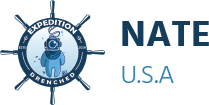 I've lived most of my life in landlocked Utah USA, but a good portion of my teenage and later years in life have been spent in Hawaii.

My Scuba Love started long before I was born, as my mom Dee was a Scuba instructor and my dad thought my mom was hot so....he picked up the hobbie ;)
My first dive was at the age of 14 in Mexico, with a fire hydrant that was converted into a tank. I remember being excited and terrified as I saw sharks, jellies, sea lions etc.
Fast forward to 17 living on North Shore Oahu and that's when the hobbie became a lifestyle.
I started doing underwater photography in Maui, and soon moved to Kona for better diving and the world famous Manta Ray Night Dive, here is where my video career took over making videos for customers about their experience which evolved into making commercials for local Scuba Businesses.
Soon after I started traveling making Scuba Commercials for businesses before meeting up with the likes of Rick from Sailing Sophisticated Lady. Which opened my eyes to the world of YouTube and Vlogging about my unique job.

I crewed on Delos for 5 months in the Caribbean and after that experience I knew in my heart that I could no longer accept a normal life or normal means of travel. I had to get a Boat of my own.
I can tell you honestly that Sylfia was the first boat I looked at. The day I got off Delos I was in Dominica and searched the word Expedition Sailboat for Sail. and BOOOOM there she was. I was smitten. I was in love, she was perfect. 6 weeks later I was on a flight to New Zealand and the rest.....well....you'll just have to watch the vlogs.
Sylfia's International Crew
We Are 100% Funded By You! Donate Through PayPal Now!

Our office is the sea that covers approximately 361 million km2, 71% of the Earth's surface. There are plenty of places to discover and explore. Check out where we are now, and If you love scuba, sailing, travel, adventure, exploration, conservation, and all things aquatic, we really hope you will continue to follow us on our journey.
Contact us
Want to whisper sweet nothings in our ear
Sponsorship or Content Creation contact us at