Travel and Dive the World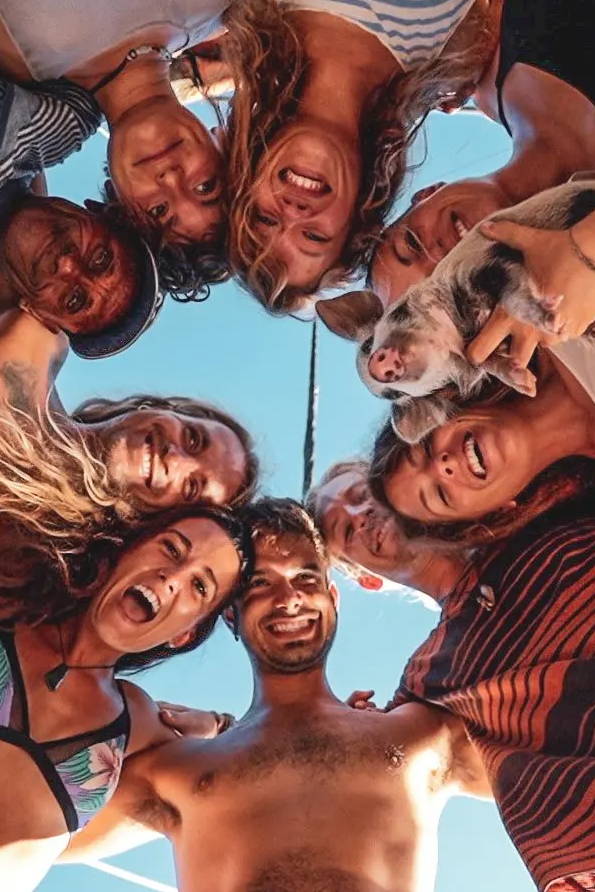 ABOUT EXPEDITION DRENCHED
TRAVEL and DIVE the world! Our love story with the ocean!!!
Captain Nate has been diving since the age of 14 and is a PADI Master Scuba Diver Trainer and Professional Underwater Videographer.
He used to travel the world making commercials for dive companies and at some point realized that was a very special job and started to VLOG about it.
At some point he fell into the Sailing Life, and once you've had that experience you simply can't dream of traveling by any other means.
So in 2019 he purchased his first vessel SYLFIA in Bay of Islands New Zealand.
Expedition Drenched has long since grown from its humble beginnings to now being an Ocean Advocacy Lifestyle Brand that houses many International Artists from all over the world. Our Crews goal is to simply have our viewers fall in love with the ocean through our personal journey. Because as

Jacque Cousteau

said "People Protect What They Love"
Welcome aboard our custom built 75 Foot (23 Meter) steel ketch Sylfia! She is an adventure machine with so many amazing surprises, we just couldn't wait to share it all with you!
---
AUSTRALIA!
Season 2 of Expedition Drenched is Out!
We are so excited to share our Season 2 Trailer with you guys! We could never have gotten this far without your love & support. For the next couple of weeks, we've got bonus videos and content.
If you are new here and love adventure, the ocean, traveling, exploring, going, seeing, doing, experiencing, then you have found the channel for you! If you like what you see here, definitely check out our episodes that document our travels as we dive and explore this big world of ours!
Subscribe to our newsletter
JOIN OUR NEWSLETTER FOR INFO ON MEETUPS, PODCASTS, NEW EPISODES AND MORE
When you buy our products you help us to keep producing videos and make more people fall in love with the ocean. Because as Jacque Cousteau said "People Protect What They Love"
Whether you're drinking your morning coffee, evening tea, or something in between – this mug's for you! It's sturdy and glossy with a vivid print that'll withstand the microwave and dishwasher.

• Ceramic
• 11 oz mug dimensions: 3.85″ (9.8 cm) in height, 3.35″ (8.5 cm) in diameter
• 15 oz mug dimensions: 4.7″ (12 cm) in height, 3.35″ (8.5 cm) in diameter
• Dishwasher and microwave safe
• Blank product sourced from China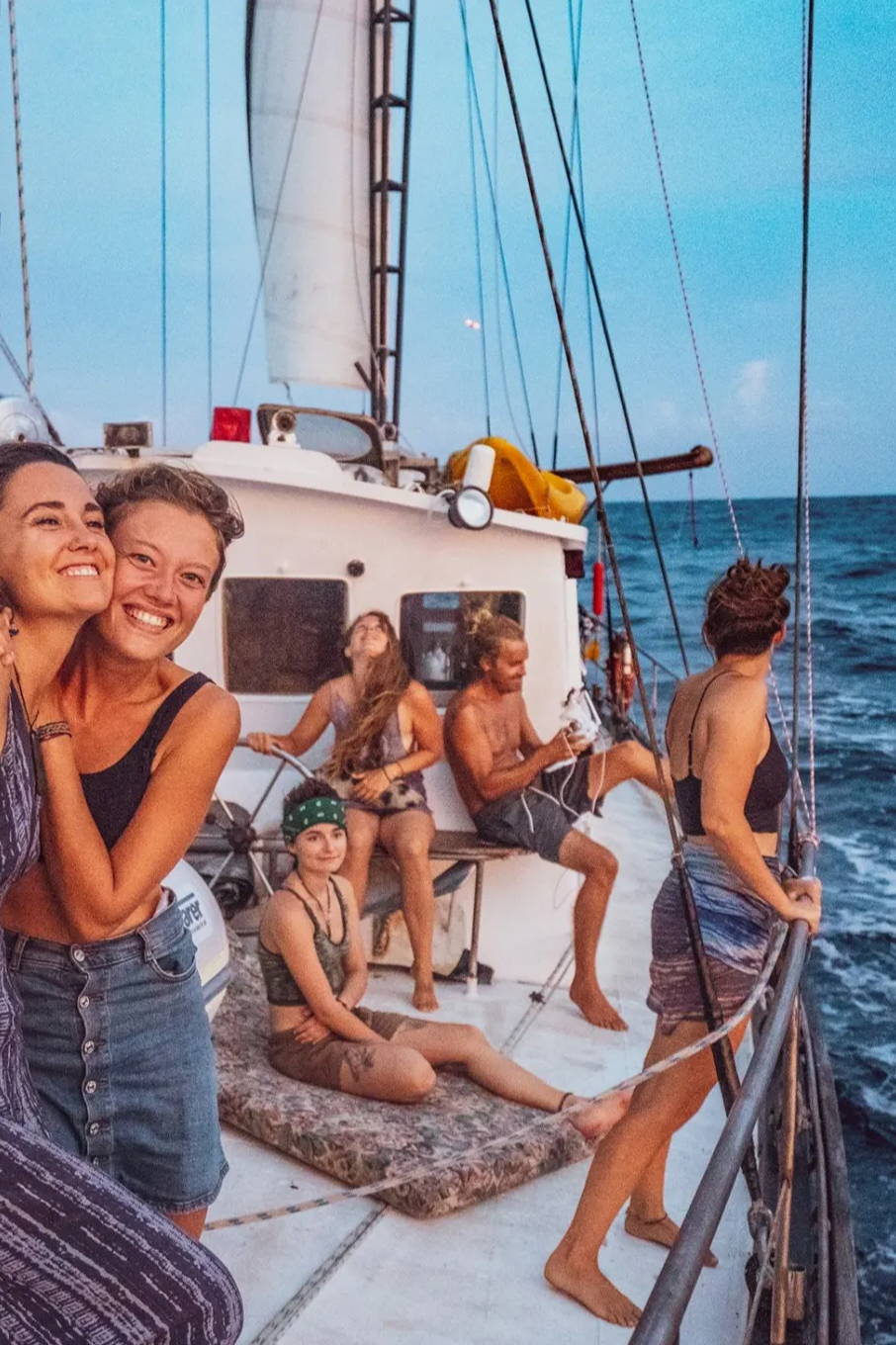 ---
Does your soul yearn for something more?
Something raw, Your inner journey is your own, we hope you make the most of your time on board, we hope it is truly a life changing experience for you.
Expedition is an Marine Educational Non-Profit 501c3 we rely on donations from our supporters to fund our mission to document, film and bring to light conservation issues and drive an sustainable spirit through our content.

We will be bringing on board Donors who support our cause as often as we can. The nice thing about having a ship that sleeps up to 16 is that we have the room it's more of a logistics issue knowing exactly where we will be and when for your arrival.

We Are 100% Funded by You! Donate now Through PayPal!
We are a story tellers, artists, content creators, who travel the world on our expedition style sailboat, we specialize in underwater videography but our talents shine when we are given any adventurous job in nature.
We love working with Tourism Boards, Dive Resorts, Eco Retreats & Live Aboards.
If you take a moment looking through our portfolio you might find something that speaks to you.

Our office is the sea that covers approximately 361 million km2, 71% of the Earth's surface. There are plenty of places to discover and explore. Check out where we are now, and If you love scuba, sailing, travel, adventure, exploration, conservation, and all things aquatic, we really hope you will continue to follow us on our journey.
Contact us
Want to whisper sweet nothings in our ear
Sponsorship or Content Creation contact us at